Wedding Anniversaries are lovely occasions when the whole family can get together to toast the happy couple each and every year of their marriage.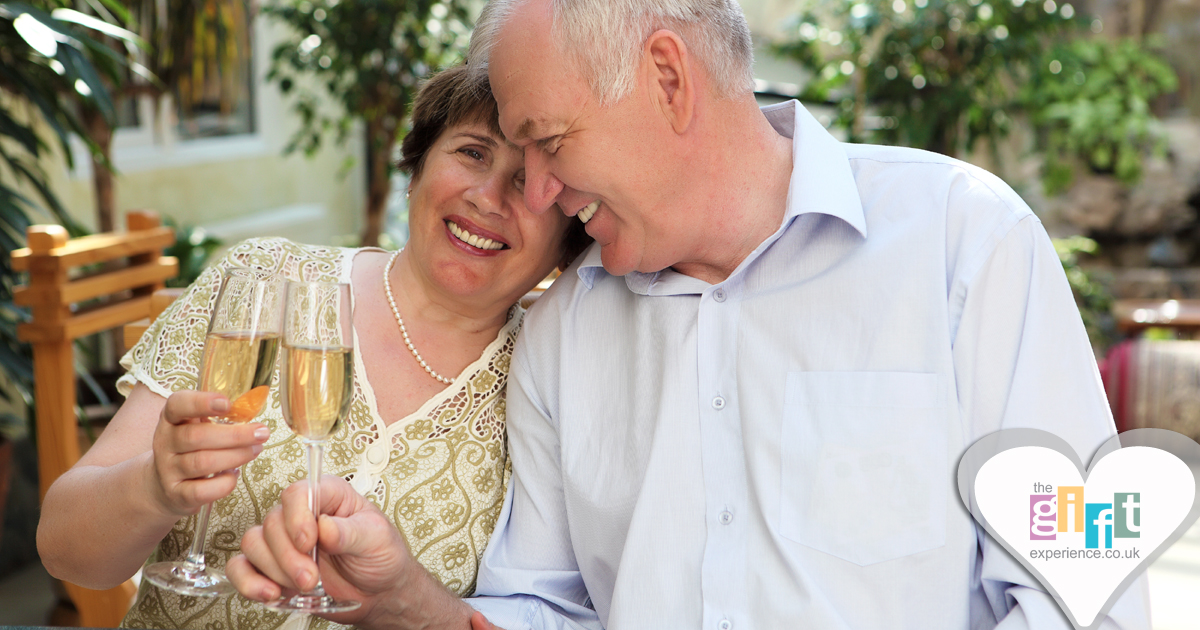 Giving anniversary gifts is a great way to show your continued love and support to the couple concerned as they progress along their married journey.
Personalised Anniversary Gifts are arguably the best way to impart that sentimental quality into the proceedings. The fact is, as soon as you give a gift the personalised treatment, by having it engraved with perhaps the couple's names, the date and venue of their wedding, plus a special message – you are creating a keepsake that will, last the rest of their lives.
So, which gifts work especially well as personalised presents? Traditionalists will adore a pair of cut glass wine, whisky or champagne glasses, beautifully presented in a silk lined box. Simply arrange to have them engraved as described above, and you can sit back and congratulate yourself on your anniversary gift-giving prowess!
Personalised cut glass vases and or rose bowls also make excellent wedding anniversary presents boasting the wow factor.
Other popular Personalised Anniversary Gifts include a front cover of a magazine, realistically mocked up to look like the real thing, and starring your anniversary couple in all their A-list glory. Fun gifts like these can be framed and displayed in the marital home for everyone to admire.
When choosing personalised gifts, bear in mind that practically anything can be engraved or printed with words of your choice. All you will need to know is the total number of characters that can be accommodated.
If you are looking for a tip, be sure to spell the names correctly on the order form, and to get your dates right! Otherwise, you could end up purchasing a metaphorical white elephant.
With just a little effort on your part, you will create a gift that will be treasured for years. And that's worth every penny!
Browse our selection of Personalised Anniversary Gifts from The Gift Experience.