Everybody loves a good old fashioned board game whether it's a leisurely game of scrabble on a Sunday afternoon or if it's a night of fun and games at home on a Saturday evening with friends, they can be sure to keep you entertained for hours on end.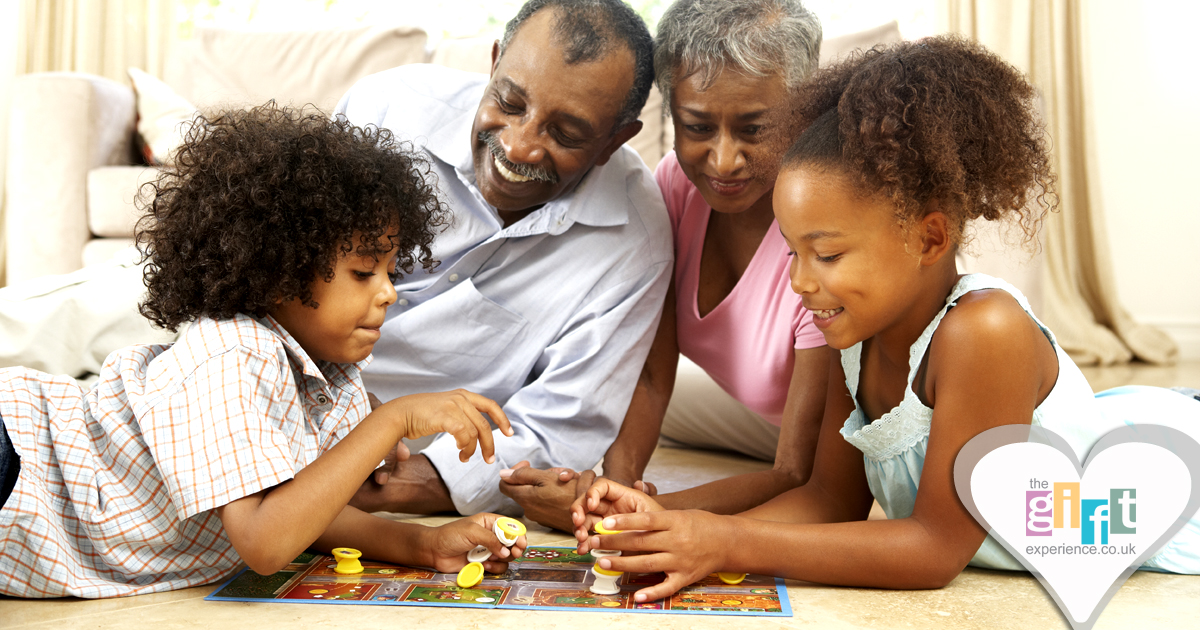 If you are struggling to think of something a little different to buy as a birthday gift, take a look at some of the Fun Gift Ideas available and surprise someone special with a game that can be shared by all the family. This is also a great idea for a housewarming present and makes a fun alternative to the average kettle, toaster or plant!
Spend some quality time with your family and friends and introduce them to some brand new games that will keep you all in high spirits for the evening. Get your nearest and dearest all together in the front room and get your memory hats on to identify clips of music over the generations as far back as the 50s up to the present day with Spot the Intro. The DVD game features a thousand clips of popular music and images to identify and you can battle it out with the young and old in the group to see who knows their music best.
For a Fun and Unique Gift that will provide the ultimate fun night in, get yourselves in character and host your own murder mystery evening where you will each act as one of the suspects sharing clues and hiding your guilty sins as you try to solve the murder. The Murder Mystery Tin will keep you entertained for the whole evening and to make it even more fun, you can dress up as your chosen characters and have a giggle as you see each one come to life.
Enjoy a guy's night in, typically filled with games and boys toys you can all pitch in for a selection of table top games including table top football and table top pool as well as the addictive air football and air hockey.
Host your own party nights and get your groove on with a nostalgic party pack taking you back to the good old days of the 60's, 70's or 80's – whatever you fancy!
Find a whole host of Fun and Wacky Gifts at The Gift Experience.