Each milestone year of marriage is represented by either a traditional or contemporary gift. A wonderful way to show that the memory of that special wedding day is still remembered is to buy a anniversary gifts that represents how many years the couple have been married.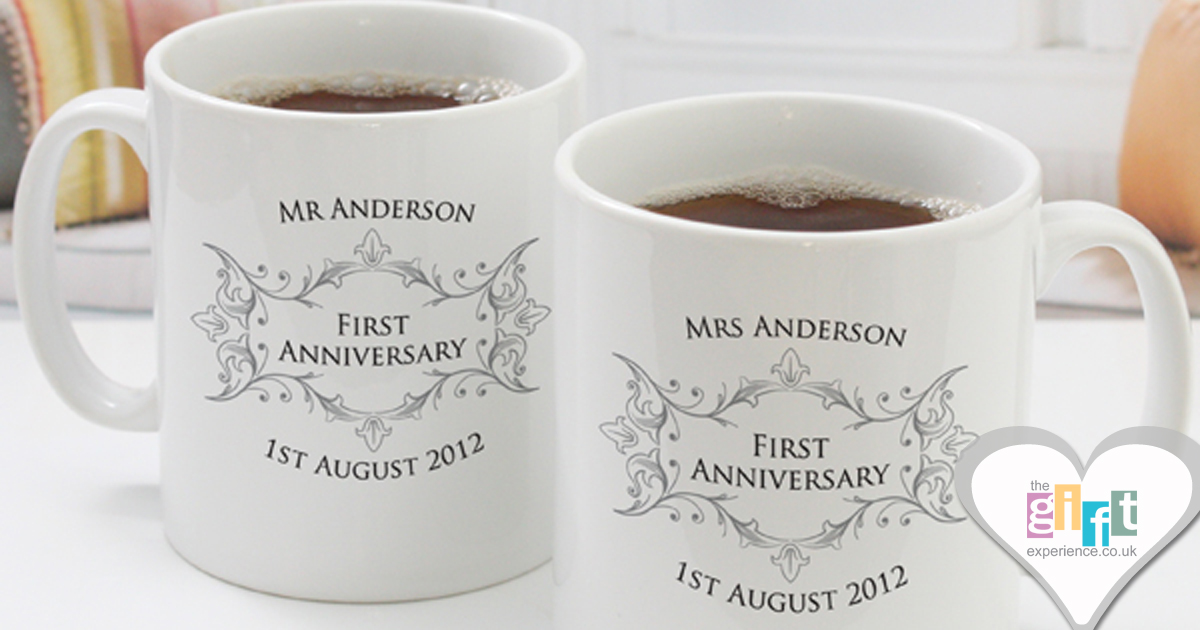 The first wedding anniversary is celebrated with paper and some people may decide to buy a newspaper for the wedding couple on the day of their anniversary but why not take it one step further and purchase an original newspaper from the day they got married one year ago – an excellent way to commemorate that special day. Or for a good laugh, pick up a spoof newspaper with the couple's names and pictures splashed across the front page.
To commemorate those milestone anniversaries such as 25, 30, 40 and 50 years together, treat your friends or family to a unique anniversary gift with a personalised bells ornament with the names of the special couple hand-written onto the ornament giving you a personal keepsake gift that will go down a treat!
After many years of marriage you may find it difficult when it comes to buying something different and unique for your husband or wife and as the special date nears it can be a frustrating time wondering what to buy and how best to say 'I love you' with a gift. The 25th anniversary photo frame is a thoughtful and unique gift that will hold a photograph of the wedding day and also one of the 25th wedding anniversary and is an ideal gift to give each other or for your parents or friends.
You can personalise a whole range of products with your favourite images or by engraving a special message. For a gift that will give the couple an extra special surprise put a message on a jigsaw and when the couple have placed all of the pieces in the correct places the jigsaw will read a personal message from you! An interesting way to get your message across!
Take a look at our whole range of Anniversary Gifts at The Gift Experience