Last year we started creating a series of guides featuring our Top 10 Gifts for several occasions, and now we bring you our

Top 10 Gifts for Teachers

.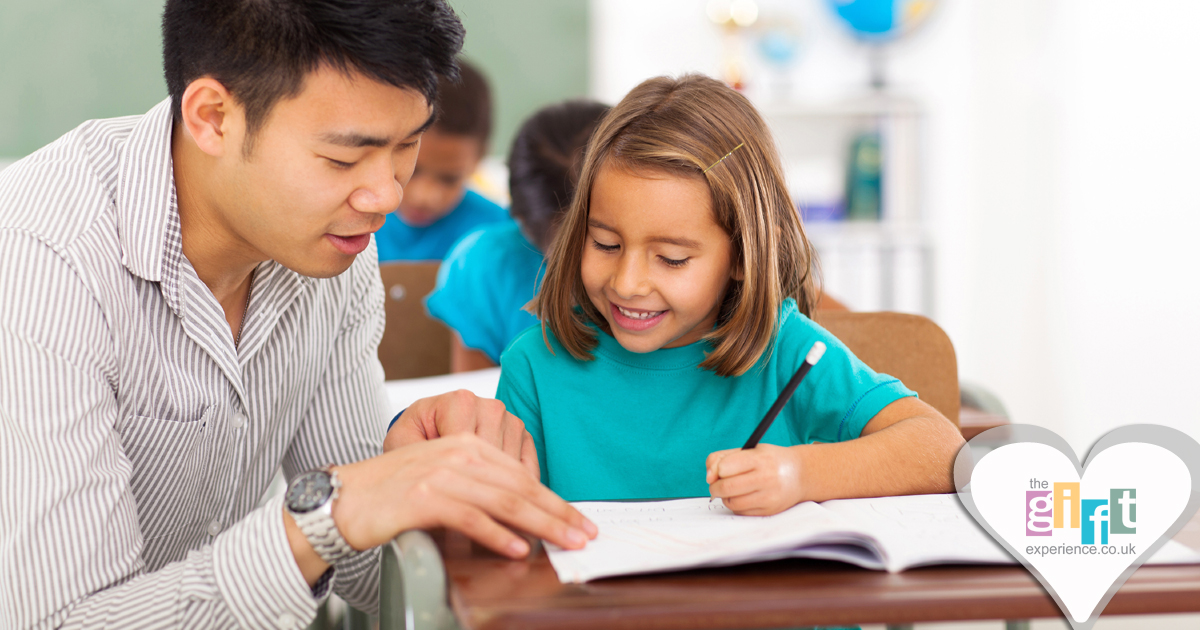 With summer upon us and school term ending shortly many parents and students either make or buy a gift as a thank you to their teacher, for all the help provided within the past year.
Here at The Gift Experience we've (sort of) combined the two, with our range of Personalised Gifts for Teachers, (we've more than 100 gifts for teachers available right now) and we'll be adding a new range of products shortly.
Although, as with anyone, selecting the right gift can come down to a matter of personal taste, and with such a large range of gifts to choose from we really wanted to narrow down our gifts for teachers to our top 10 favourites. This meant really asking ourselves what would we like, or what would we like to give in that situation.
So why not view our guide to Top 10 Gifts for Teachers, or if you don't quite find what you want there, our Personalised Gifts for Teachers section should provide plenty more choice.
You can even let us know what you think of any of our gifts, by providing a review after you've received any purchased items.
Lastly we'll leave you with our Top 10 Gifts for Teachers, in our opinion, from our 10th favourite gift to our 1st.
Top 10 Gifts for Teachers:
10th. Personalised Optical Crystal Glass Apple - £19.99
9th. Personalised Best Teacher Mouse Mat - £9.99
8th. Personalised Teacher Hanging Ornament - £11.99
7th. Teachers Signature Plate - £19.99
6th. Engraved Teaching Assistant Photo Frame - £19.99
5th. Personalised Teacher Mug - Apple Of Words - £9.99
4th. Personalised Teacher Mug - Chalkboard Design - £9.99
3rd. Teacher Memory Box - £19.99
2nd. Best Teacher Personalised Glass Keepsake - £19.99
1st. Engraved Best Teacher Photo Frame - £19.99
We hope you like the list, you'll notice several of the ever popular teachers mugs (can anyone have too many?) and we've not forgotten a gift for the helpful teaching assistant.
Finally, why not sign up to our regular newsletter below (you'll receive regular offers, news and discount codes), and you can always follow us on Facebook and Twitter to keep up-to-date with the best from The Gift Experience.
Note: All prices listed are subject to change.
Save