Everyone loves a cuppa whether it's a nice cup of tea with a slice of cake on an afternoon, a strong cup of coffee in the morning to kick start your day or a warming cup of cocoa on an evening.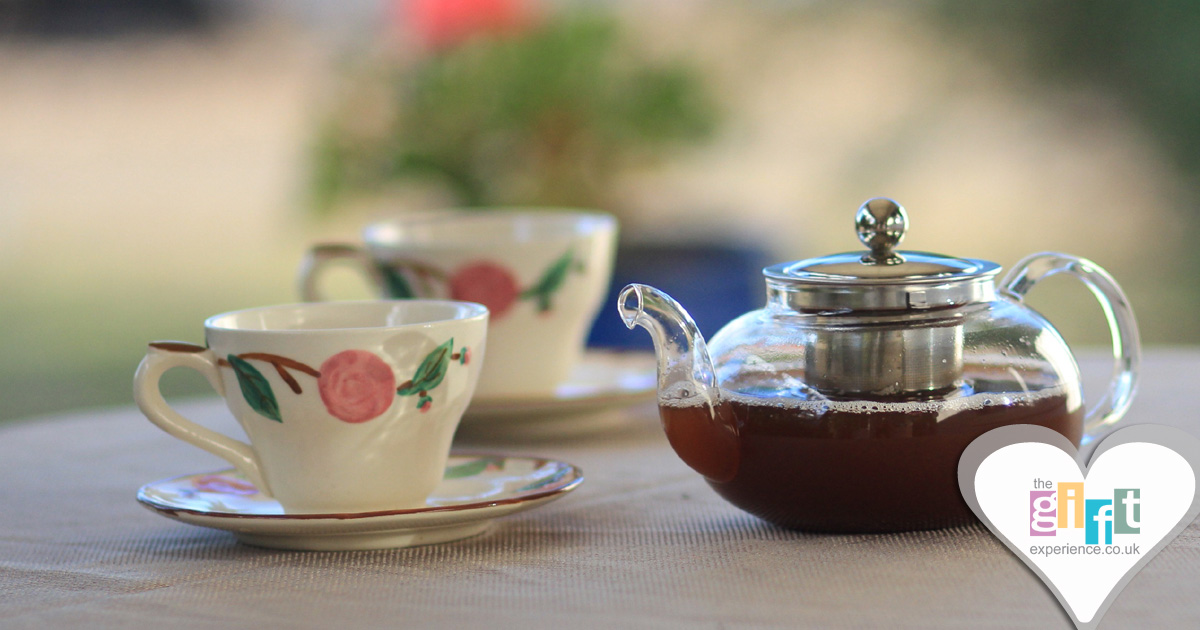 Whatever your tipple, you can be sure to fulfil your caffeine fix with your very own Personalised Drinkers Sets in either tea, coffee or some good old chocolate!
Are you struggling to find something a bit different for someones birthday, we have all been there, trawling the shops on the high street and re-visiting them all over again just to find that special someone a special present that they wouldn't expect or receive from anyone else but you just seem to be having nothing but bad luck?!
Well, shopping for your Birthday Gifts online will solve these problems and there's nothing more satisfying then sitting in the comfort of your own home, out of the rain and not worrying about how much your feet hurt, browsing the wide range of gift choices available online.
Here you can find so many unusual and interesting gifts that you wouldn't normally think of and have them speedily delivered direct to your door, painless and with the excitement of opening your gift and giving it to the person you love.
Our fabulous drinker's sets make great gifts for anyone who loves a nice hot drink and a biccy now and again and let's face it - who doesn't! Your recipient is sure to appreciate such a unique gift and one that is personalised especially for them!
These fabulous new gifts can be personalised with your recipient's name in a range of stylish and colourful designs. Here you will find the finest tea and tastiest cookies in town with our unique and scrumptious gift which will glam up your kitchen and satisfy your taste buds.They make great Birthday Gifts or gifts for all sorts of occasions.
If you feel as though you would like to give an additional gift to compliment the tea drinkers set then how about a Personalised Mug for them to drink their tasty fair-trade tea or coffee from? The choice of designs is endless, whether you are shopping for Birthday Gifts for your mum, nanna, dad or even your boss, they will love to receive this combination of unique gifts that will keep them happy all day long! Well – until the scrummy cookies run out at least!
Find Birthday Gifts and gifts for all occasions at The Gift Experience.