Valentine's Day is on February 14. It's a day of unashamed romance, dedicated to love, wooing, and thoughts of the apple of your eye

.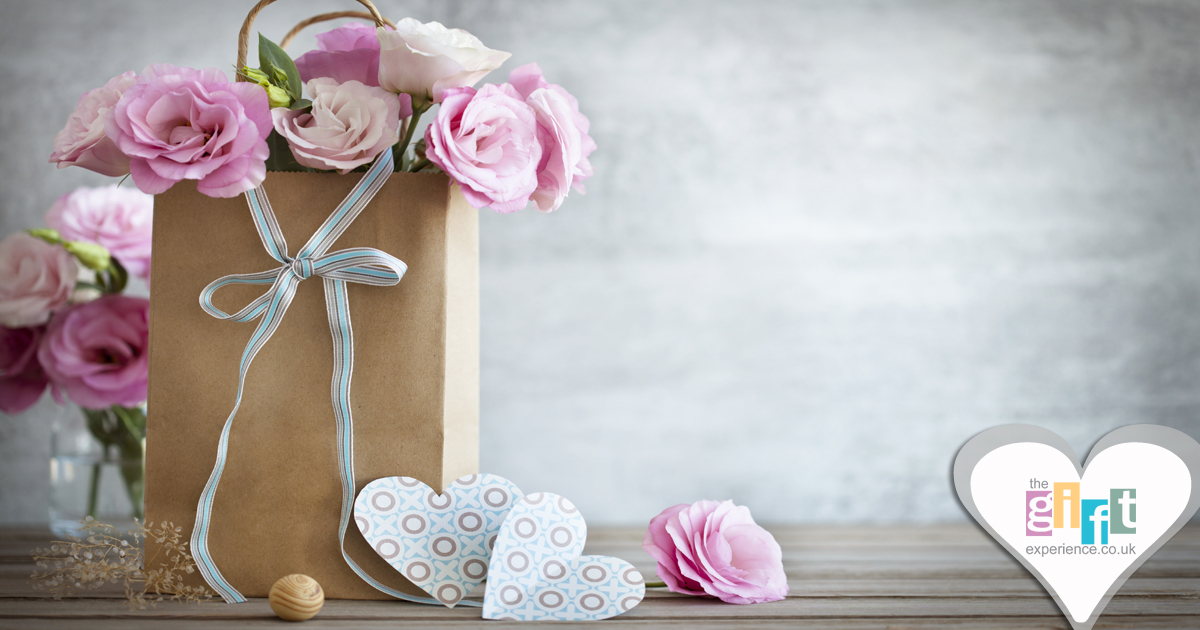 Ideas for Valentine's Day Gifts are as varied as the individuals who feel love on this special day. Whether it be Valentine's day presents for men or women, the choice is infinite.
Say it with flowers – or rather, 12 red roses! When it comes to romantic Valentine's Day presents, said roses are prerequisite, especially for the woman in your life. That said, there is no reason why the fairer sex cannot return the favour in kind.
Some might think this is too full-on, but the advice is, 'know your man'. Oh, and don't have them delivered to his workplace – he will cringe with embarrassment and never, but never, live it down.
Valentine's Day Gifts For Him could include anything from a surprise break for two (three is definitely company) to an impossibly romantic location. A spa break in which the two of you can relax, unwind, and savour each other's company without interruption is high on the list of must-haves.
Chances are, your man will appreciate anything you give him on Valentine's Day; it is the thought that counts. However, simply proffering a card is just plain mean.
Valentine's Day Gifts For Her could include her favourite perfume, a gorgeous photo frame, complete with the most cherished image of the two of you, or even a mug with a message.
Whatever you give, simply make sure you do it with love, and she will be thrilled – unless she is extremely high maintenance, that is. In which case, dear reader, you know what you have to do!
If you want to impress your lady by going the extra mile with the minimum of effort, then the answer has to be in the form of personalised Valentine's Day presents. In little more than a click of a mouse, you can have your unique gift winging its way to your door. What could be simpler? What more effective? What's more, practically anything can get the personalised treatment. Check it out and see.
Maybe you are currently unattached, yet carry a torch for someone. If this is you, don't waste time pondering the subject; get that mystery Personalised Valentine's Day Gift made today. What better way to give your intended a pleasant surprise that could change both your lives forever?
Browse our selection of Valentine's Day Gifts from The Gift Experience.