Valentine's Day, or Saint Valentine's Day, to be precise, is celebrated on February 14th by lovers and would-be suitors all over the English speaking world.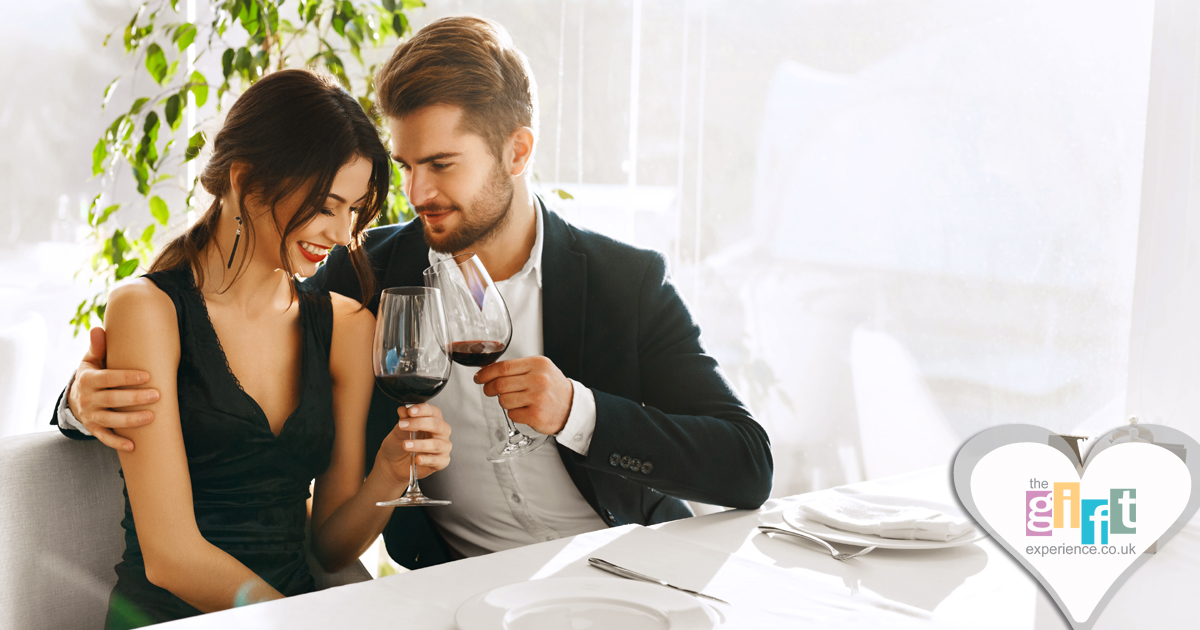 Romantic Valentine's Day gifts are the order of this traditional day when anyone and everyone who is experiencing what are appropriately referred to as 'the hots', can express their love – albeit secretly!
Whether you are looking for Valentine's Day Gifts For Men, Valentine's Day gifts for Her, or even Valentine's Day gift ideas for a mixture of the two (after all, love knows no bounds), there are oodles of romantic Valentine's Day gifts out there for the taking.
Come Valentine's Day, lovers everywhere dream of being the adored recipient of twelve red roses – the epitome of passion, plus champagne on ice, a romantic dinner for two (strictly no gooseberries allowed), or a short break away from it all with their loved one. Indeed, Valentine's Day is THE time to flex those lurve muscles to the max!
Did you know, Valentine's Day is named after two of the early Christian martyrs, named Valentine? The day became associated with romantic love in the circle of Geoffrey Chaucer in the Middle Ages, when the tradition of courtly love flourished. Read any of Chaucer's infamous tales, however, and you will soon see that subtlety was certainly not the order of the day, back then. Yep, raucous is the word!
Valentine's day gift ideas are an extension of the mutual exchange of love notes. Valentine's Day gift ideas are as eclectic as your imagination will allow, though heart shapes, chubby cupids, armed with bows and arrows destined to pierce even the hardest of hearts, and of course, those cherished red roses, proliferate romantic Valentine's Day gifts.
Valentine's Day cards, in which secret messages of ardent passsion and love are sent to the apple of one's eye, are the essential accompaniment to any Valentine's Day gift idea. And do believe, approximately one billion valentines are sent each year, winging their ways across the globe. All together now: 'aah'. Special messages can also be engraved onto gifts, a fact which makes personalised Valentine's Day gifts increasingly popular.
What's more, on average, men spend twice as much as women on Valentine's Day Gifts For Her. So come on ladies, let's not be tight; why not show the man in your life just how much you care by digging deep into your heart – and your pocket, to find a romantic Valentine's Day gift worth its weight in gold. Personalised Valentine's Day Gifts show you have gone the extra mile, without breaking the bank.
After all, they're worth it.
Browse our selection of Valentine's Day Gifts from The Gift Experience.
Save