We all know the famous ditty: 'I've got the key of the door, never been 21 before!' But what exactly does it mean?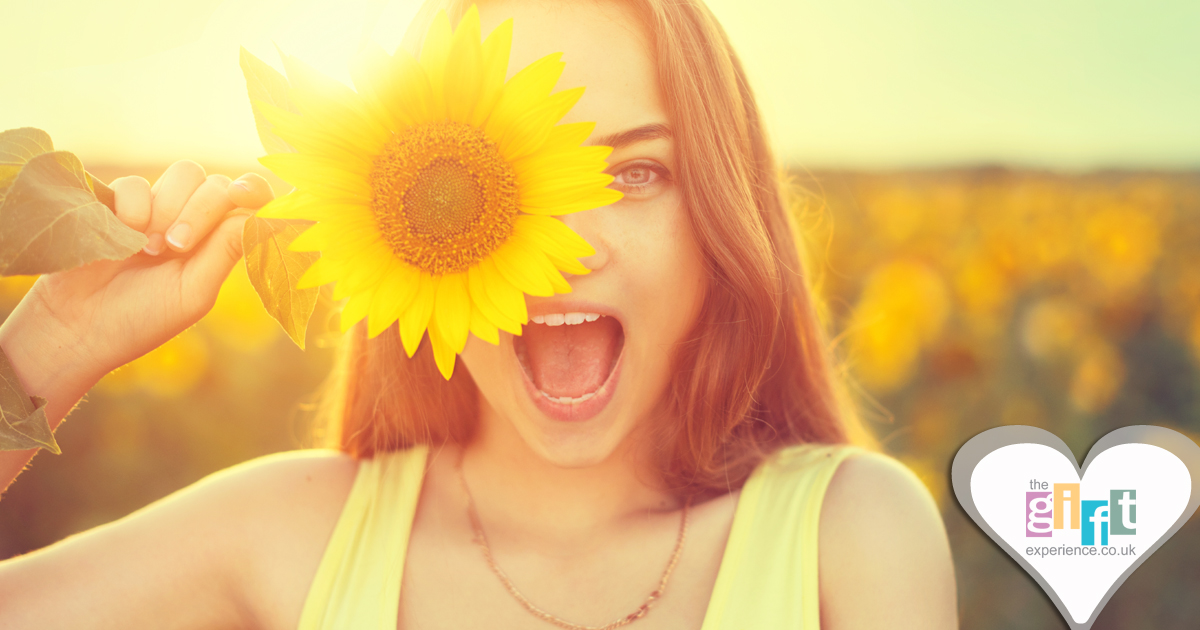 The 21st birthday signified the start of an adult life and the independence it brings with it. Traditionally when a person became 21 he or she would leave the parental home for pastures new. Now, young adults are likely still living with parents but 21 remains a landmark birthday, calling for Celebration with a capital 'C'.
Making the most of a 21st Birthday
Marking the occasion with special 21st Birthday Gifts is a tradition which will last forever. And why not? Reaching 21 used to be a really big deal before we had the medical advances we have today and sadly, many people died young. Yet this birthday has kept its importance intact and friends and family naturally want to bestow the new 21 year-old with 21st Birthday Gifts galore!

Great Gifts for people turning 21!
If you are looking to buy a memorable birthday gift for someone you know who will soon be celebrating their 21st rest assured there are plenty of 21st Birthday Gift Ideas to get those little grey cells inspired.
From contemporary paperweights to authentic appearances on the cover of their fave magazine, memorable experience days to Personalised 21st Birthday Gifts, there is a real treasure trove of options just waiting to be discovered online.

How do you make their 21st Birthday Gift Memorable?

Lets be honest, someone turning 21 is likely to receive a boat-load of wonderful gifts and even the most conscientious person might forget who gave them which gift in ten years time.

By personalising your chosen gift you will be imparting it with instant sentimental value that they are certain to be able to recall out of their 21st sea. Also, having your gift personalised with a message of your choice shows you have made a special effort to elevate your 21st birthday offering way beyond the ordinary.
Birthday messages can be added to practically any item you care to conjure up. Photo frames, T-shirts, mugs, bottles of champagne – a must for any 21st birthday celebration worth its salt – you name it; all can get the VIP personalisation treatment.
What's more, once you have arranged to have your gift personalised, you have boosted it with sentimental status. And trust us, anything personalised will gain extra value in your recipient's heart. Unique 21st birthday gifts like these will be treasured for generations.
That said, unusual 21st birthday gifts don't stop there. Anything with the 21st stamp of approval will go down a treat, but when you see exactly what's out there for the taking, you will wish you to were 21 again.

Browse our selection of 21st Birthday Gifts from The Gift Experience.

Save
Save
Save
Save
Save