Why? Because the years of teenage angst are a distant memory, and thoughts of marriage and even children begin to occupy those wise old 30 year-old heads.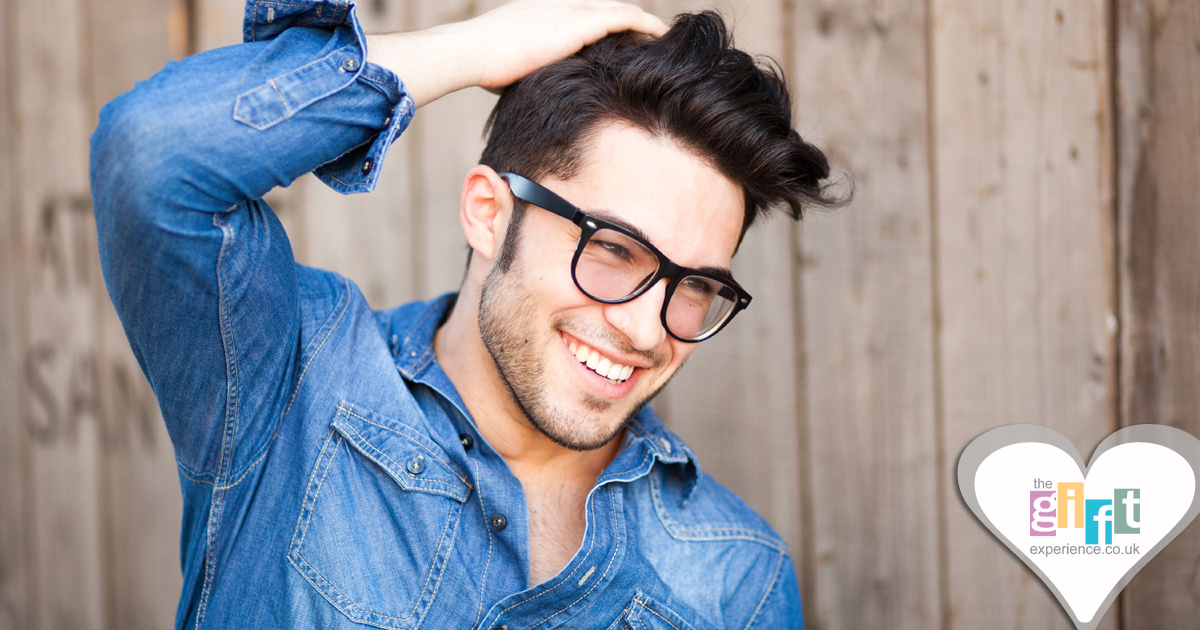 This is not to say that being 30 is all about pipes and slippers, however. Thirty year-olds are enjoying life to the full, with partying still high up on the social agenda.
Thirtieth birthday boys and girls will really appreciate unusual 30th Birthday Gifts, such as wacky experience days and the like.
Those who are celebrating a 30th birthday will no doubt appreciate a unique gift, such as those which have been engraved with a special message. Personalised 30th birthday gifts will touch even the hardest of hearts, so why not give this original idea a try?
Special 30th Birthday Gifts incorporate something different, something which contains that little bit extra thought and effort. This will be especially appreciated by the 30 year-old man or woman, who has probably travelled and seen the world a bit by this life stage.
So what could you get the soon-to-be 30 year-old who has everything? Use your imagination? No. Rather, use the Internet! Shopping online means all the hard work has been done for you, as online companies dedicated to gift-giving will have researched the subject to death.
Go check it out and see – then, to use web speak, go to basket, advance to checkout, and what seemed like a daunting task is suddenly done and dusted.
When it comes to birthday gift ideas, you can think out of the box as much as you like. As with any birthday, you might like to buy something that your celebrant might not normally buy, such as a luxury item like a rare wine, displayed in its own box, complete with a special message from yours truly.
Gifts like these put everyone else in the shade – and with minimum effort on your part. What's more, you will be surprised to learn they do not cost the earth; far from it, in fact.
Suitably inspired into action? Then why not research those most excellent gifts today?
Browse our selection of 30th Birthday Gifts from The Gift Experience.