How many men take the easy option and buy flowers for their wife, girlfriend or partner for Valentines Day, well we can tell you that approximately 73% of all men do.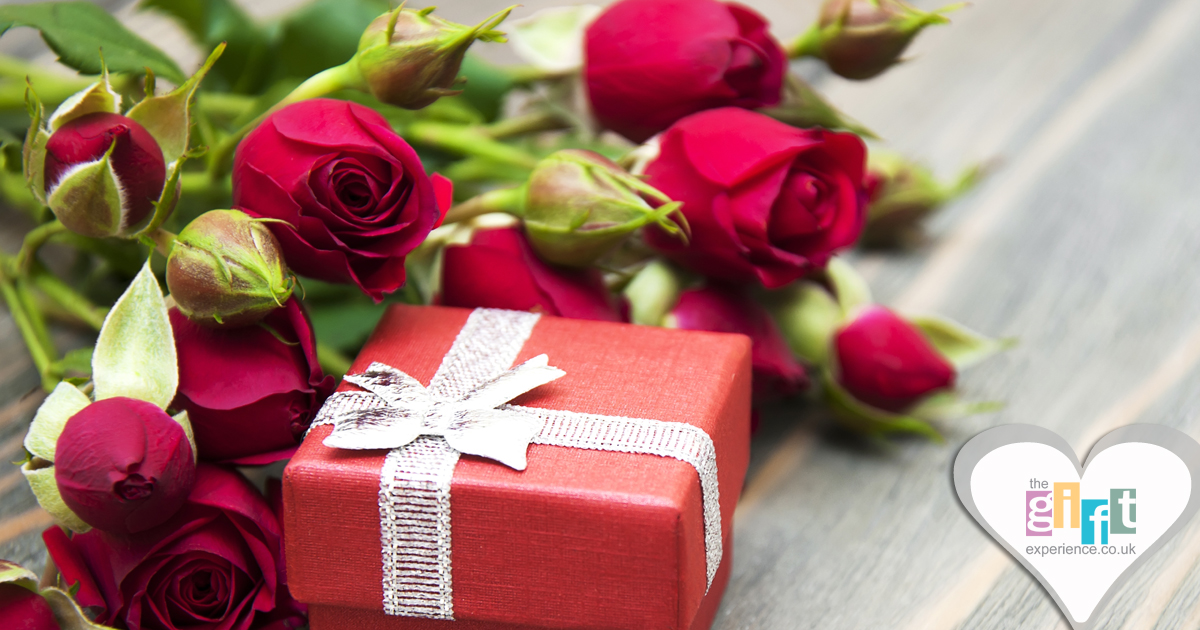 A quick dash into the local garage or perhaps the more expensive route of a flower delivery company and the jobs a good one! The trouble is that flowers just don't last very long and the gesture will soon be long forgotten so men be original this Valentines Day and buy your lady a more lasting gift.
With all sorts of heart shaped products to chose from at The Gift Experience, plus all sorts of Personalised Valentine's Day Gifts, the lady in your life will know for sure that some thought has gone into the gift and it will be something that she can keep forever instead of chucking it in the bin after a week.
If you don't like hearts because you aren't the sentimental type then it really is not a problem, with gorgeous wine glasses to chose from or perhaps a bottle of personalised wine, along with the vast array of other gifts available there is something to suit everyone's budget and sloppiness!
So make the right choice and all you men will have a happy lady in your life.
Browse our selection of Valentine's Day Gifts from The Gift Experience.