If a man in your life has a birthday coming up, why not buy him something special? Whether he is your true love, your father, brother, uncle, or friend, the great news is that special birthday gifts for men are easy to come by.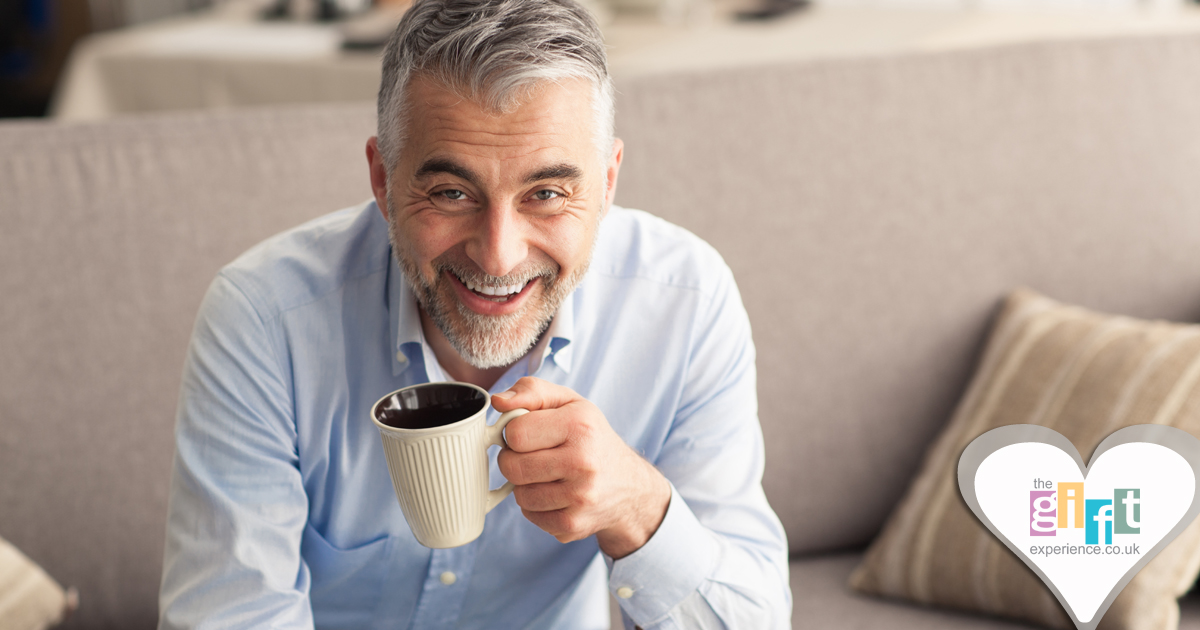 What better way to show the man in your life exactly what he means to you, than to choose him something from the impressive array of Personalised Birthday Gifts For Men on the market today?
Practically anything engraved with a special message of your choice enters the hallowed echelon that comes under the Unique Birthday Gifts for Men category.
When it comes to the man you love, he will probably be more touched by your expression of sentiment than the actual gift per se. So think on.
However, girls, this is not to say that you can get away with being stingy. No, blatant tightness is just plain mean.
Whether your birthday giftee is into the finer things in life, extreme sports, gadgets, or simply having fun, when it comes to Birthday Gift Ideas for Men, you are in the privileged position of having it all at those beautifully manicured fingertips, online.
From making his own chocolate to jumping out of a plane and everything in between, your man's birthday is cause for celebration on a mega scale!
The suave male will toast your good taste on receiving a pair of cut crystal whiskey glasses – especially if accompanied by a bottle of his favourite Scottish malt. An engraved fob watch or, for the football crazy bloke, a history of the beautiful game – once described by Bill Shankley as much more important than life and death – will have him singing out loud from the metaphorical terraces.
In fact, every man who lives and loves soccer will secretly worship a mocked-up magazine front cover shoot of himself, carrying the World Cup trophy aloft. After all, it's our dreams that keep us going, regardless of how impossible they may be in reality.
Whatever you decide to give your birthday boy, give it with love and he will feel he has won the Lottery.
Browse our selection of Birthday Gift For Men from The Gift Experience.
Save
Save
Save