Once your intended has said 'yes', probably the first thing a groom must do is to choose his best man. Consequently, it is considered a great honour to be asked.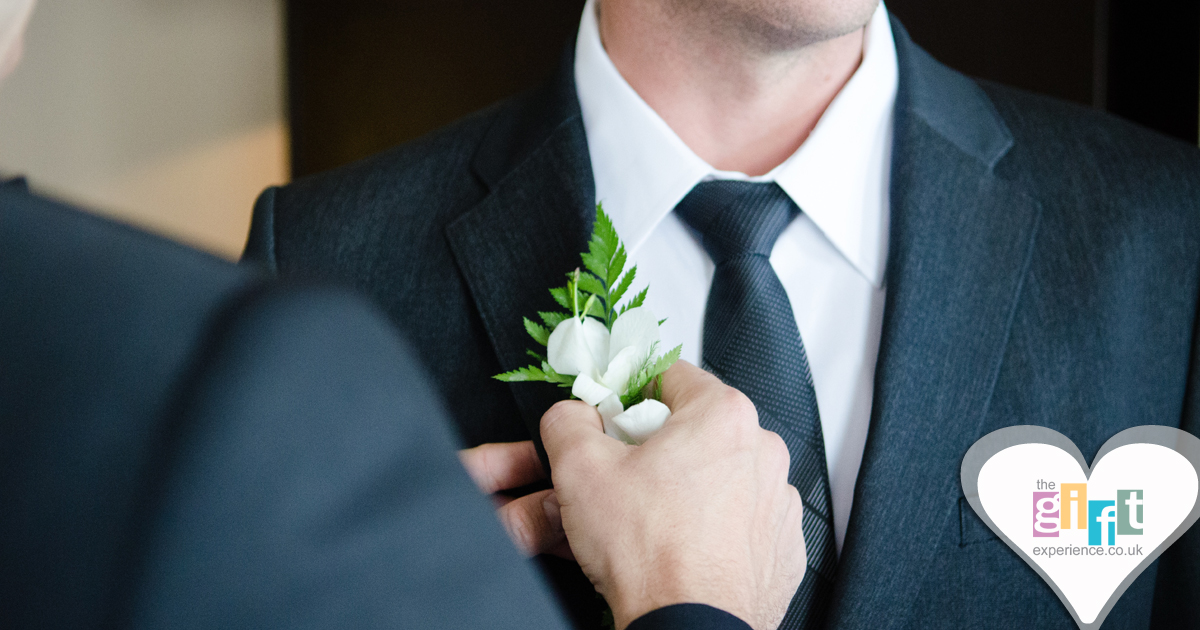 The best man is usually the groom's best friend; someone who knows him inside out, and therefore capable of producing a witty and well-informed speech, delivered to the guests at the wedding reception.
The role of groom also carries certain responsibilities, such as thanking the attendants. So, being a groom is no mean feat. And let's face it, many are scared witless at the mere thought of fulfilling this key role.
Giving a gift to the best man, is essential. It will act as a token of you and your new wife's genuine thanks for his efforts. On his part, your gift will prove a treasured keepsake of your big day.
Personalised Best Man Gifts are a great way of showing your appreciation by going the extra mile. In arranging to have your gift engraved with a special message of your choice, it imparts extra value, instantly.
If personalising a gift such as a tankard, stainless steel hip flask or photo frame, it is a smart idea to include the place and date of the wedding, along with the words 'Best Man'. Gifts for the wedding party traditionally revolve around the different roles – and none more important than that this.
Strike the right chord, therefore, with Special Best Man Gifts worthy of the task. Probably the best advice is to know your best man. And of course, that is childsplay! After all, you have probably been friends since you were in short trousers. As the groom, you will know his likes and dislikes, his personal style, and what makes him tick. So consider these points when buying your gift.
If your best man is a true individual, then more Unusual Best Man Gifts might prove the order of the day.
Cufflinks might not be considered sufficiently quirky, but don't write them off before checking out the wonderfully contemporary takes on this traditional gift, online.
You might be pleasantly surprised at just how much designs have moved on.
Browse our selection of Best Man Gifts from The Gift Experience.
Save
Save
Save
Save
Save