Mother's Day also known as Mothering Sunday was traditionally the day when young women returned home from service to see their mothers. Many girls and young women worked and lived in the large country houses of the gentry, and so a visit to see mother was relatively rare.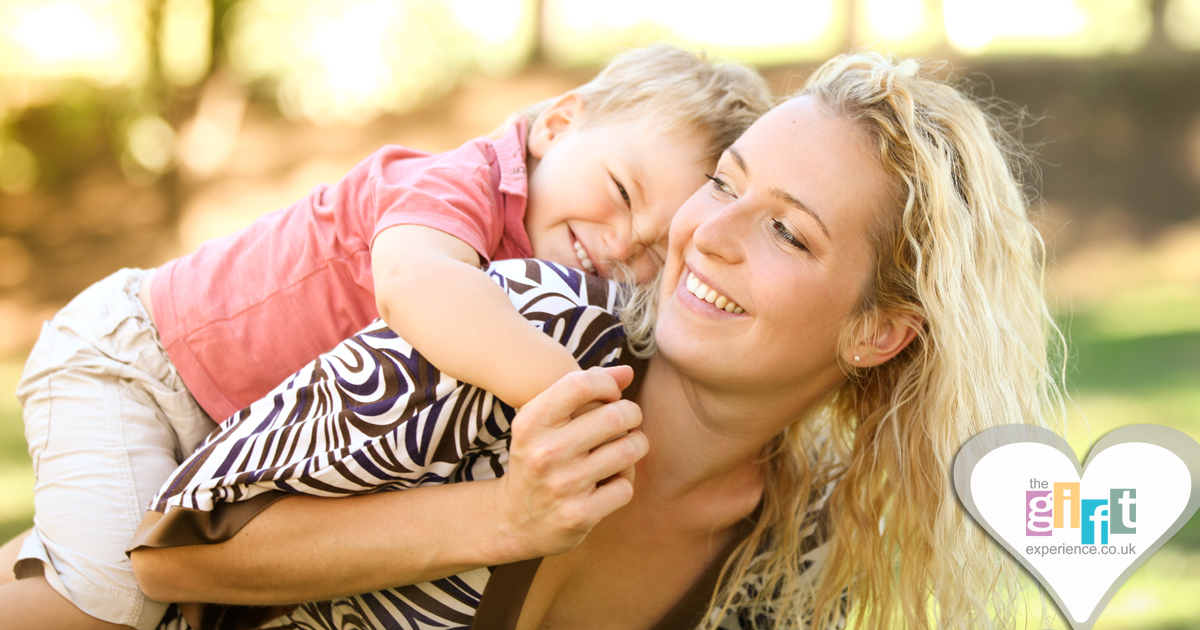 On this special day, young women would bring their mothers a small gift, such as a bunch of wild flowers. It is a tradition that has endured, and nowadays both boys and girls buy mother's day presents for the most wonderful person in their lives.
Today, ideas for Mother's Day Presents include flowers, but not exclusively. The range of Mother's Day gifts is excitingly eclectic, and, thanks to the worldwide web, we can never be stumped for a great idea .
Special Mother's Day Presents make any Mum's day! An engraved picture frame, a piece of costume jewellery or a beautiful vase in which to display her bouquet of flowers, all fit the bill perfectly.
In fact, Mother's Day offers the chance to spoil our Mums rotten. Presenting her with must-have flowers, perhaps taking her out for a leisurely lunch at a nice restaurant, and generally making her feel a million dollars, are what Mother's Day is all about.
After all, we only have one Mum – a fact which makes Mother's Day all the more poignant. If you want to really make her dedicated day go with a bang, then why not consider Personalised Mother's Day Presents?
Presenting Mum with a gift that incorporates a personal message from you, her beloved daughter or son, will thrill her to bits! What's more, practically anything can be personalised. All you have to do is figure out what you want to say, and hey presto, the rest is done for you, and your personalised gift will be delivered right to your door.
Unique Mother's Day Presents like these will secure a place in your Mum's heart, forever. And what better outcome could any of us want for the lady we love the most?
Personalising a gift for Mum is among the more unusual ways of presenting her with a Mother's Day Present. Yet, thanks to the web, these and other unusual Mother's Day presents can be accessed and purchased at the click of a button.
Consequently, there is no excuse for laziness on the Mother's Day gift-buying front. With all these inspiring ideas to choose from, there is bound to be something that strikes a chord.
Browse our selection of Mother's Day Presents from The Gift Experience.