Fifty year-olds are celebrating half a Century on the planet; and if that isn't cause for celebration, then what is?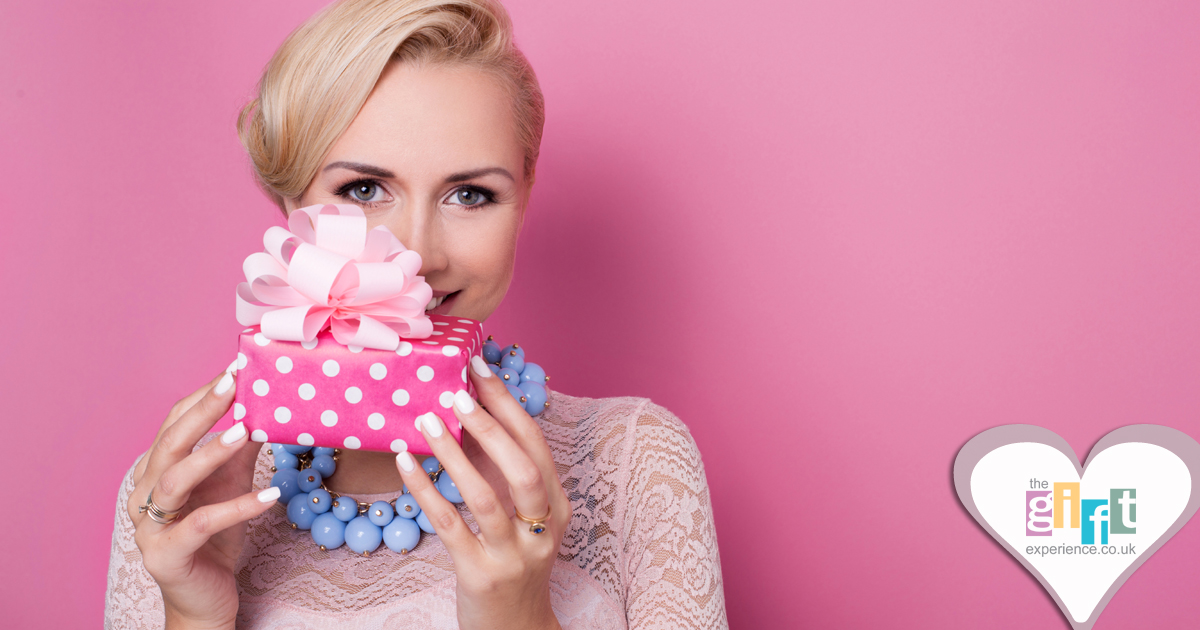 Every 50 year-old is unique, so why not give them something equally individual to mark the occasion of this important landmark birthday? You will be delighted to learn that Unique 50th Birthday Gifts can be sourced in a jiffy. Where? Online, of course.
Choosing Personalised 50th Birthday Gifts is the best way to make something as individual as the lucky recipient. 'If music be the food of love, play on.' So said Shakespeare, and who are we to argue? If your soon-to-be 50 year-old is into music, then a personalised gold disc of their favourite song will charm them out of the trees. Forget the X factor; meaningful gifts like these have the wow factor!
Any nearly-50 year-old worth his or her salt on the social scale, will want to throw the mother of all parties, come their birthday. So why not give them the chance to freeze frame everyone's best wishes, for eternity? A birthday signature plate can be written on and actually baked in the oven to seal said words of wit and wisdom – permanently such a gift definitely cooks up a storm in the Unusual 50th Birthday Gifts category.
Talking of parties... the booze will be flowing at the best 50th birthday party revelries, so a dedicated 50 Years Bottle Stopper or three are bound to add a touch of class to the proceedings.
Special 50th Birthday Gifts like these – and thousands like them, are all but a click away from the canny birthday gift shopper.
Perhaps your imminent 50 year-old is an absolute star. If so, an A-listeresque Star of Fame, courtesy of the real-life Fame Foundation, will really turn heads. What's more, in addition to their stunning Star plaque, personalised with their name, the date of registration, and a special personalised message from you, your birthday goer will be added to the Star of Fame database, where their name will be immortalised. Cool, eh?
With great ideas like these on the cards, we think you will agree, 50th Birthday Gift Ideas have never, but never, been so much fun!
So, if someone close to you is looking forward to their 50th birthday sometime soon, why not get your shopping party hat on, and discover the delights out there for the asking?
Browse our selection of 50th Birthday Gifts from The Gift Experience.