When someone within your family or circle of friends reaches their 40th birthday, it signifies a real landmark in their lives.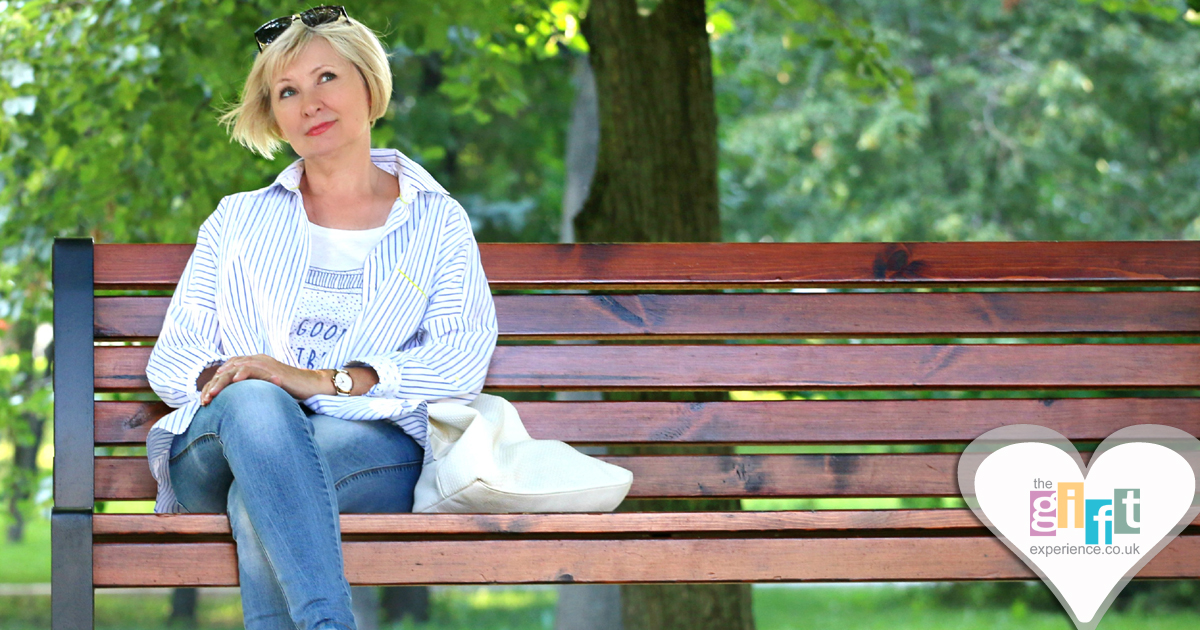 Back in times gone by, being 40 was considered old. Life was tough then, and many people succumbed to disease and poverty way before their 40th birthday.
Thankfully, in modern times, 40 is considered positively young! Usually, our careers are established by the time we reach 40. In fact, increasingly, we are opting to change to new careers entirely at this age. What's more, with educational opportunities easily at our disposal, we are often able to make things happen.
When it comes to giving suitably Special 40th Birthday Gifts, consider the person and their likes, dislikes, hobbies or ambitions. Chances are their lives will be buzzing with exciting ideas.
Unique 40th birthday gifts, such as a break for two somewhere special, a fun day out, or even Personalised 40th Birthday Gifts, such as a bottle of champers, engraved with a special message, will all hit the mark in real 40th birthday style.
By the time we have reached 40, we tend to be more open to new ideas, and more open-minded in general – probably because we have gathered experience of life under our middle-aged-spread challenged belts!
Consequently, buying 40th Birthday Gifts should be a doddle for those who are even the least bit dedicated to the cause of coming up with something decent.
Unusual 40th Birthday Gifts are positively prolific on Internet sites. Go surf, and see! Do believe, you will be thrilled by the sheer choice of dare-to-be-different 40th birthday gifts.
We think you'll agree, it's so much more fun giving something out of the ordinary, when all and sundry have tried – and failed miserably, to come up with the goods! After all, being 40 calls for extra effort on the gift-giving front, does it not?
Anything embellished with the number '40'will gain instant relevance, and sentimental value, to boot. Champagne flutes adorned with unashamed bling, cool, contemporary photo frames with a message of your choice, a whole day given over to pampering and indulgence – all are just a taste of excellent 40th birthday gifts-with-a-difference.
And, if the person celebrating their 40th birthday happens to be your beloved wife, husband or partner, then what better gift than a retro love heart sweet in solid silver, complete with the immortal three words, ' I love you'. 40th birthday gift ideas don't get much better than that!
Browse our selection of 40th Birthday Gifts from The Gift Experience.