Everyone loves a wedding day! There is something magical about seeing a newly-married bride emerge from the church, radiant, blissfully happy, and accompanied by her proud groom.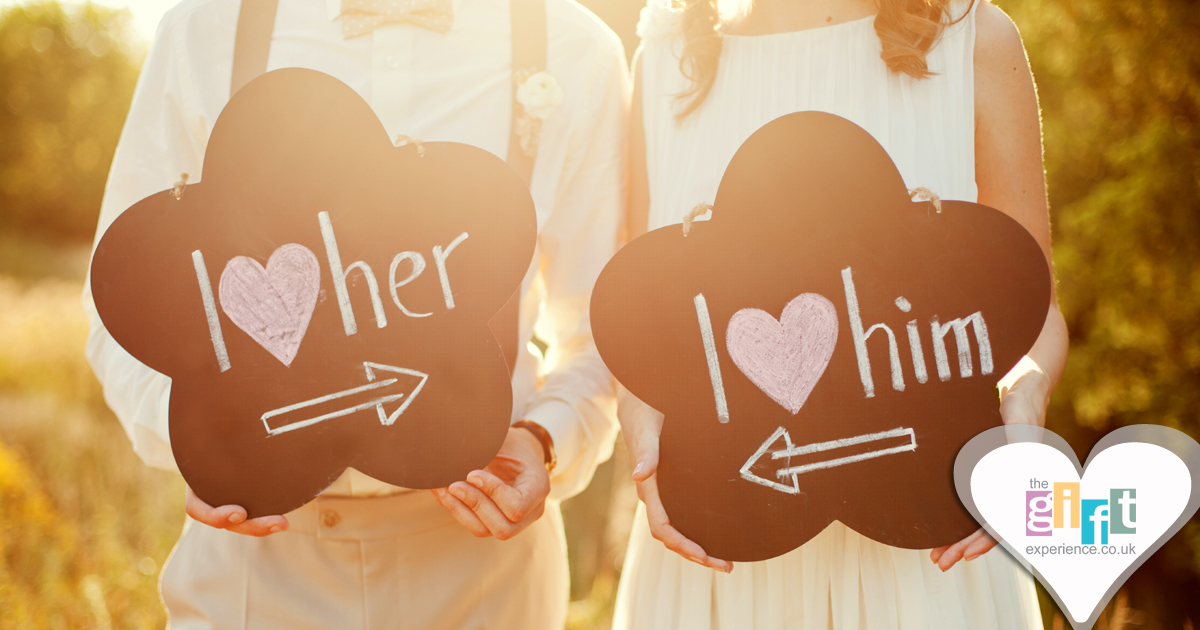 Wedding days are celebrated with the giving of gifts. These offerings are symbols of our congratulations. They also show our support for the newlyweds, at the time of their wedding, and throughout their married life.
Bride and Groom Gifts can be practically anything you feel your particular couple would adore. Because many couples co-habit before they take the plunge into marriage, modern wedding gifts tend to revolve around something sentimental, that will last long after the confetti has disappeared.
For this reason, many guests opt to buy their couple Personalised Bride and Groom Gifts. Something like a signature plate – which seals the best wishes of those who write on it, for eternity, makes a thoughtful and treasured gift that will, hopefully just like your couple, stand the test of time.
Another popular idea is the personalised magazine front cover, which gives your couple the chance to make out like top footballers, movie stars, or even princes!
If you fancy buying your couple something really meaningful, you might like to go for a Traditional Wedding Gift, such as a beautifully embellished lucky horseshoe, or cut glass champagne flutes, engraved with a special message of your choosing for added clout. Special Bride and Groom Gifts like these are guaranteed to touch your couple's collective heart.
Perhaps your prospective bride and groom are lovers of anything wacky, witty, or quirky. If this sounds like your future Mr and Mrs to a tee, then why not check out the more Unusual Bride and Groom Gifts available out there today? You will be amazed at what is available.
To whet your appetite, think along the lines of a wedding day caricature, or, for the truly, madly adventurous, an extreme sport experience.
Thinking outside the gift box will open your mind to the plethora of wonderful ideas on the market today. The key is, know your couple. You could even try to do some subtle research of your own, by slipping a few cleverly disguised questions into your pre-wedding conversations.
Wedding day gifts are always a pleasure to buy. With just a little forward planning, you can ensure your gift deserves that place on the top table!
Browse our selection of Bride and Groom Gifts from The Gift Experience.