'Happy Birthday, sweet 60!' Being 16 might well be a distant memory for the 60th birthday man or woman, but hey, the sentiment behind this famous song is just as relevant.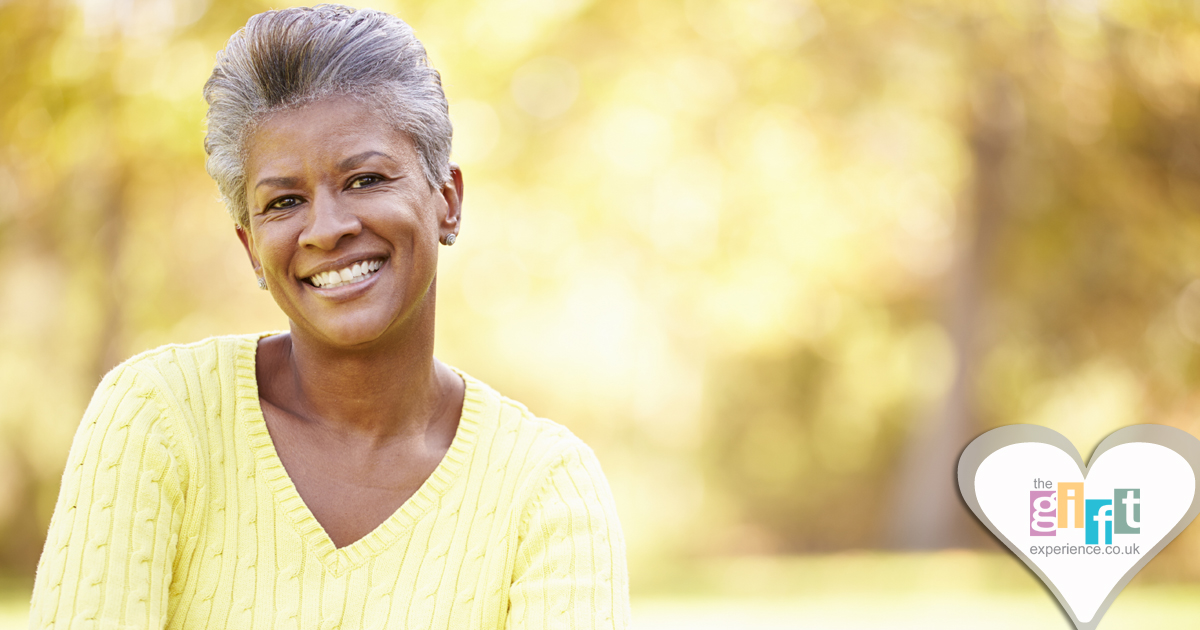 With a birthday this important, it comes as no surprise that there are zillions of fabulous 60th Birthday Gift Ideas out there to make the day go with a bang.
Personalised 60th Birthday Gifts make really popular choices. For instance
fascinating gifts that are personalised include those based on the day the birthday girl or boy was born. Read all about it in an original newspaper, for example.
Naturally, a 60th birthday calls for the mother of all parties, and so personalised bottles of champagne, commemorative bottle stoppers and the like are all essential issue. These boast the added advantage of making excellent keepsakes long after the last crumbs of 60th birthday cake have been consumed.
Let's face it; it's not every day we get to celebrate a 60th birthday. For those who are looking forward to retirement with relish, reaching their 60th is all the more welcome. That said, being 60 nowadays is not what it was in times gone by. Sixty year-olds today can still prove veritable spring chickens, even though they may have been a well travelled member of SAGA for a decade.
In fact, special 60th birthday gifts might well include a holiday or short break in a most cherished location. For active 60th birthday celebrants, a golfing holiday or spin in a Ferrari could be their idea of a dream birthday gift. In this innovate day and age, all you have to do is decide.
When considering Unusual 60th Birthday Gifts, the world is your oyster. You will not go short of options online – guaranteed. And remember, even those traditional yet timelessly covetable cut glass whiskey glasses can be engraved with a special 60th birthday message of your choice. Simply be open-minded to ideas.
Whatever 60th Birthday Gifts take your fancy, think about your recipient. Ask yourself, would he or she appreciate my gift as much as me? If you are a member of the family, or a loyal friend, you will have the knowledge to surprise even the most life-travelled 60 year-old.
Browse our selection of 60th Birthday Gifts from The Gift Experience.