From tiny children to elderly Uncles, everyone loves a jigsaw. Consequently, a jigsaw makes a wonderful birthday gift for all ages.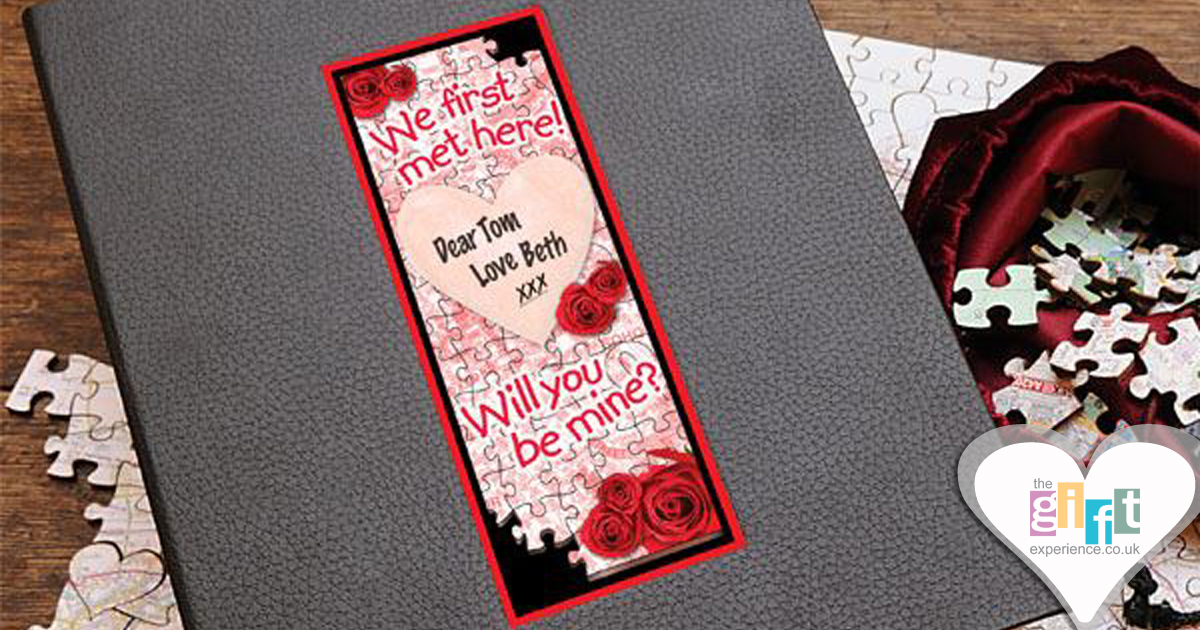 Naturally, one wouldn't give a child's starter jigsaw to a the veteran in the family who has jigsaws sussed, but the fascination of finding the right pieces, and reconstructing a given picture, is enduringly fascinating and absorbing.
Jigsaws as Birthday Gifts are an excellent idea. The child who is learning to recognise shapes benefits from the hand-to-eye co-ordination a jigsaw demands. Children's jigsaws are something that they can 'do' with adults, and each other.
Jigsaws also develop an eye for colour, shape and form. In short, they have excellent educational benefits, in addition to being great fun!
For the older and wiser members of the family, many enjoy the challenge posed by jigsaws with literally thousands of pieces. More often than not, these Herculean versions evolve over many weeks, loving laid out on a flat surface, out of harm's way, and revisited whenever the mood demands.
Jigsaws can create any subject you care to mention. In fact, the latest take on the toy which has survived generations, is to have Personalised Birthday Jigsaws made to suit your exact requirements.
To create an extra-special jigsaw, all you have to do is supply the photograph you want to undergo the jigsaw treatment, et voila! A few days later, that favourite family image will be delivered to your doorstep, having been 'broken down' into hundreds of tiny pieces – just like the naughty boy, in one of our most beloved children's films, Charlie and the Chocolate Factory.
Personalised jigsaws make enduring birthday gifts that will never meet a sell-by date. They can be returned to again and again, as long as the new puppy doesn't down all the pieces, of course! No, look after a jigsaw, and it will look after you.
Perhaps the piece de resistance in the gift-giving jigsaw world has to be the Personalised Times Jigsaw. Simply choose your special date – birthday, anniversary, wedding, retirement or other key date in your recipient's life – and you will find yourself just 400 pieces away from finding out the authentic news, way back then, as the front page of the Times newspaper reveals all once more.
To make your Personalised Times Jigsaw even more special, you can even include a personal message. 'Read all about it' – you just have!
Browse our selection of Personalised Jigsaws from The Gift Experience.
Save