Every woman looks forward to their birthdays, not least because they get spoilt rotten by loved ones and friends alike!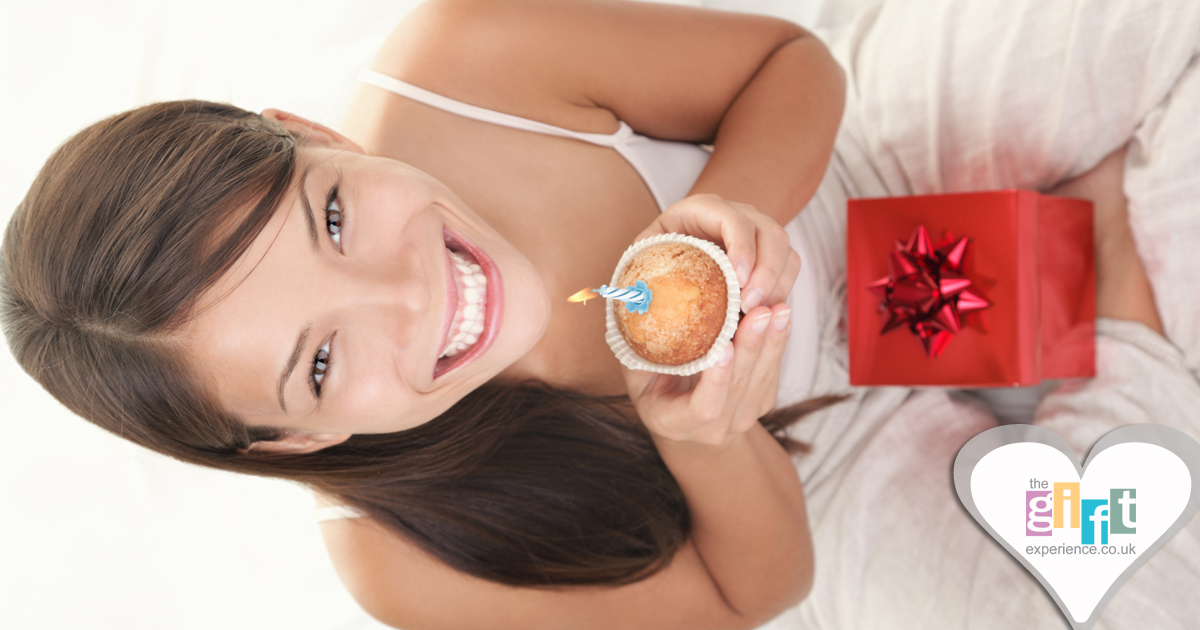 A birthday gives everyone a chance to make the women in your life feel a million dollars. Taking time out from her busy routine means she can relax, if only for one day in the year.
Women who do not like receiving gifts on their birthday are as rare as hen's teeth. Even those who give their gifts to those less fortunate than themselves, still gain pleasure from the sentiment behind their offerings.
Birthday Gift Ideas For Women are as eclectic as their recipients. From the most expensive pieces of jewellery (standard issue for the likes of Ivana Trump or Paris Hilton), to a mug engraved with a special message from the children, all will be appreciated equally in your celebrant's eyes.
Personalised Birthday Gifts For Women, especially if from their children, will make them feel like the richest woman in the world guaranteed!
Even better, practically anything can be personalised. Photograph frames, champagne flutes (no birthday is complete without) – in fact, anything you care to mention, can receive the VIP treatment.
Special gifts like these will win over her heart absolutely. With the touch of an engraver's hand, like the waving of Cinderella's Fairy Godmother's wand, objects are instilled with instant magic.

What's more, such gifts are living proof that unique gifts can be achieved without much additional expense, too. Now that really is a comforting thought.
For those wishing to hunt down really Unusual Birthday Gifts For Women, a visit online is recommended. Here are oodles of absolutely fabulous ideas, just begging to be discovered.
The woman you are looking to buy for might not be the feminine type. Her idea of fun might well be a day of white water rafting, or leaping from a great height (courtesy of a bungee, naturally). Want the good news? Out-of-this-world birthday gifts along these lines are as easy to get your hands on as ice in Iceland.
You might have a glamorous granny in the family who would appreciate a professional photo shoot, a budding diva who could use a singing lesson or three, or an auntie who dreams of climbing aboard a Harley Davidson motorcycle.
Whatever her heart's desire, go get it online. After all, what better way to a smug new you, than being able to make her wildest dreams come true?
Browse our selection of Birthday Gifts For Women from The Gift Experience.
Save