Show Dad How Much You Care with a Wonderful Father's Day Gift. Father's Day is a day when we show our fathers just how much they are loved and appreciated.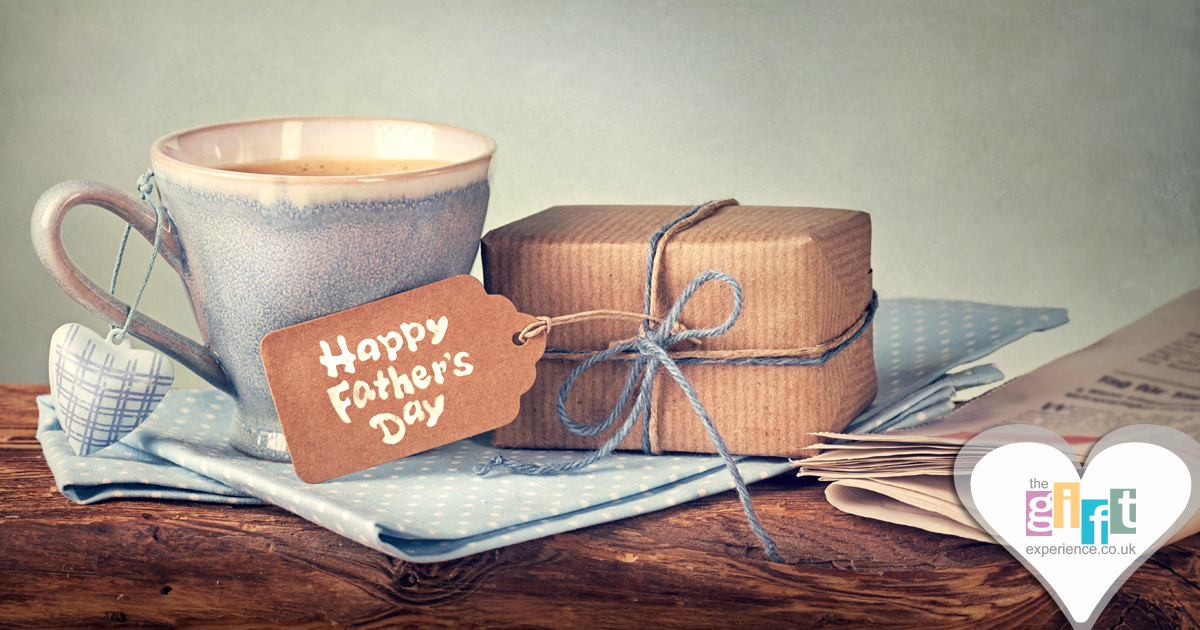 After all, fathers are amazing. They are always there for us, never baulk at ferrying us around when we have had one too many, and are our best friends, too.
Everyone makes a huge deal of Mother's Day, and rightly so. But without our fathers, we wouldn't exist – and they are equally as important to us, throughout our lives.
Therefore, when Father's Day comes around, it gives us the chance to spoil him rotten! And that includes giving him a card and a gift to show just how much we care.
Father's Day Gift Ideas revolve around what makes Dad tick. Hobbies are a popular source, especially any sports he may follow or participate in.
A lovely way to make your father's day special, is to present him with Personalised Father's Day Gifts. These offer us the opportunity to engrave or print our gift with words from the heart.
What's more, the act of personalisation makes for truly Unique Father's Day Gifts that will be treasured for years.
Practically anything can be personalised. And in going the extra mile, our fathers will see that we have really thought about their gift – which counts for a lot.
Whilst searching for special gifts, we may be pleasantly surprised at the sheer choice out there. And of course, going online is the quickest, most hassle-free and most eco-friendly way of going about it.
Whether you settle on sophisticated cut glass tumblers, a Best Dad front cover (let's face it, we all want to shout that from the rooftops), an original newspaper of a key date in your lives, or a short break in his most loved destination, your gift is guaranteed to be appreciated to the max.
Going online is also the best way to find unusual gifts. If your father is a secret daredevil, why not treat him to a high octane extreme experience, like a bungee jump?
If you are a little unsure of how your father might react to your intended gift-with-a-difference, then suss him out first by introducing it casually into the conversation. Do this a few months before Father's Day, so he doesn't suspect skullduggery.
That way, you will discover if your idea of the perfect gift tallies with his!
Browse our selection of Father's Day Gifts from The Gift Experience.
Save