As anyone who has been there, done it and got the T-shirt will confirm, attaining a Degree is no mean feat. It requires hours of study, often during the deep dark hours of night, helped by copious cups of sweet black coffee, in order to meet those pesky deadlines.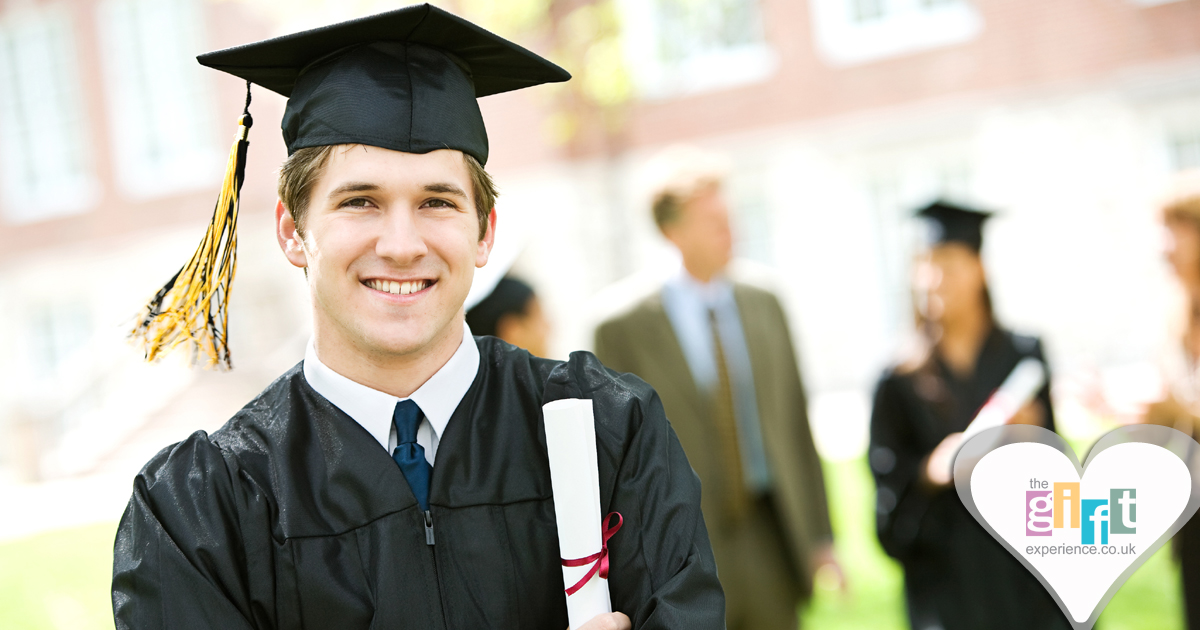 Students might be misconstrued as lazy layabouts, but, in reality, all that fun and socialising is a welcome release from dealing with the demanding levels of brain work necessary.
So, come graduation day, family and friends naturally wish to attend the ceremony and pass on their congratulations.
Graduation Gifts are a lovely way of showing someone special how proud you are of their hard earned academic achievements.
In our innovative day and age, those seeking a suitable graduation gift will be amazed at the range of gift ideas available.
Probably the most popular of the genre are Personalised Graduation Gifts. Why? Because, in making them individual, they add that extra-special something. Unique Graduation Gifts such as these might include a graduation signature plate, on which the whole family can write their best wishes for eternity.
Graduation days call for cameras at the ready to freeze frame the proceedings for generations. Consequently, a graduation day photo album is essential for displaying the images in one special place.
The family favourite portrait will look its best displayed in a personalised photo frame, destined for pride of place.
If you are looking for really Unusual Graduation Gifts, everyone will have a good laugh at a personalised graduation magazine cover, featuring the star of the show, resplendent in his or her graduation gown and clutching that all important certificate.
Special Graduation Gifts might include a beautifully crafted figurine of a female or male graduate, dressed in their cap and gown. Such a poignant gesture will be assured a place in any newly-graduated heart.
Anyone who is freshly graduated will want to save those pennies like no tomorrow. Further study might need financing, not to mention paying off that somewhat sizeable student loan.
Help your relative or friend to save with a smile with the giant piggy bank dedicated to stashing that first million! After all, life is about the future, and never more so than now.
Browse our selection of Graduation Gifts from The Gift Experience.
Save