Being married for a year is real cause for celebration. Not because the two of you have actually managed to stay together for 12 whole months, but because this is your first wedding anniversary – the first of many happy landmarks you will hopefully share throughout your married life together.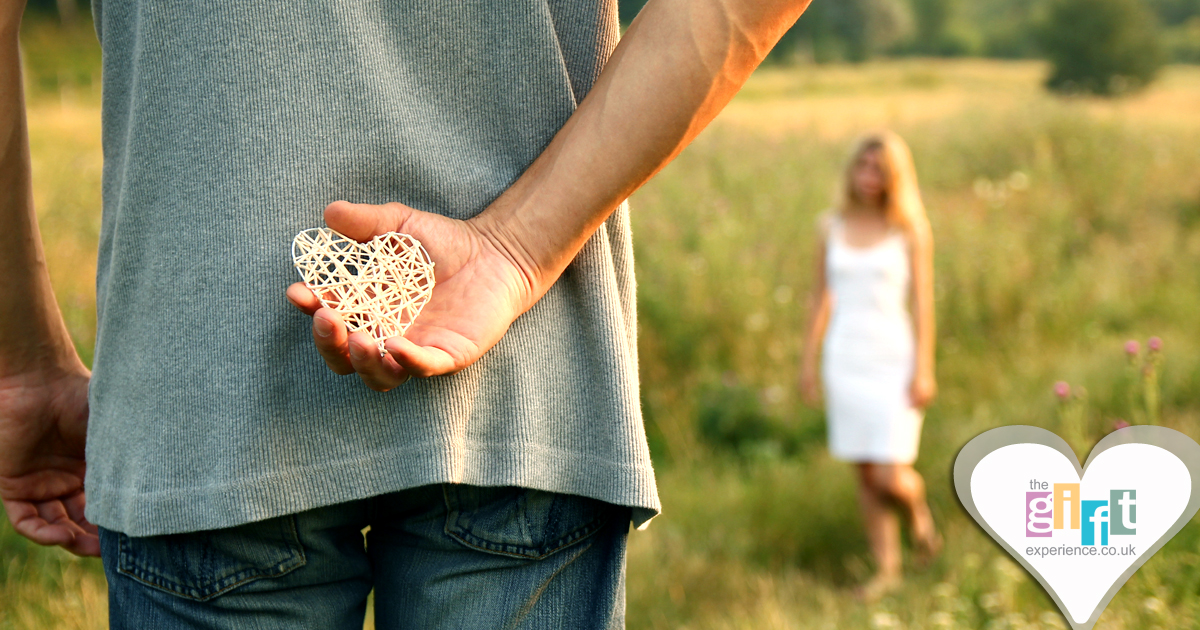 First wedding anniversaries are traditionally celebrated with paper. Some might think hitting the 12 month mark would warrant something a little more luxurious. However, we can forget diamonds; strictly speaking, they cannot be given until the 60th year, if you please! Umm, that's quite a wait.
Everyone likes to give gifts when any couple reach their first year landmark together as man and wife. Paper gifts can be as special as any other – possibly more so, given their sentimental value.
If you have a post-graduate qualification in origami, then congratulations are in order: you are officially streets ahead of the competition in the first anniversary present gift-giving stakes. Like the man with the balloons in the street, you are able to twist and contort said paper into any shape you choose.
We mortals must investigate other, more realistic routes to getting our collective paws on the first anniversary present with wow! appeal.
The instant fix for giving the paper wedding anniversary gift the X-factor is to go down the personalised giving route.
A first anniversary Personalised Photo Album made from handmade paper fits the bill admirably. Score oodles more points by filling it with photographs of the newlyweds, taken during their first year.
Whether it seems like yesterday or already a lifetime, your first wedding anniversary couple will be transported back to their special day with our next clever gift idea. An Original Newspaper, Published On The Day Of The Wedding will prove a fascinating insight into the day that passed in a flash. And as the years go by, the newspaper will become more and more meaningful.
Remember too, that the paper theme can extend to wood. After all, we're just talking different stages of pulp!
A Personalised Wooden Photograph Frame makes an imaginative and thoughtful first wedding anniversary gift that too, will stand the test of time.
You can always go the whole hog and buy your first anniversary couple a tree! If you are thinking 'Canadian Redwood ', then think again! Anything from a plant (unless either half of your couple is the current holder of the World Pedant title) to a little sappling could be just the thing – especially if the recipients have moved to a newbuild with a turf-and-not-much-else garden.
If you are sold on the tree idea, do bear in mind how big it will grow. Like puppies, trees can and do take on a life of their own.
Whatever you decide to buy your paper anniversary couple, give it with love and you will be onto a winner.
Browse our selection of Anniversary Gifts from The Gift Experience.