Here is a question for you. What is the antithesis of 'gone fishing'? Gone rallying? Umm, quite possibly.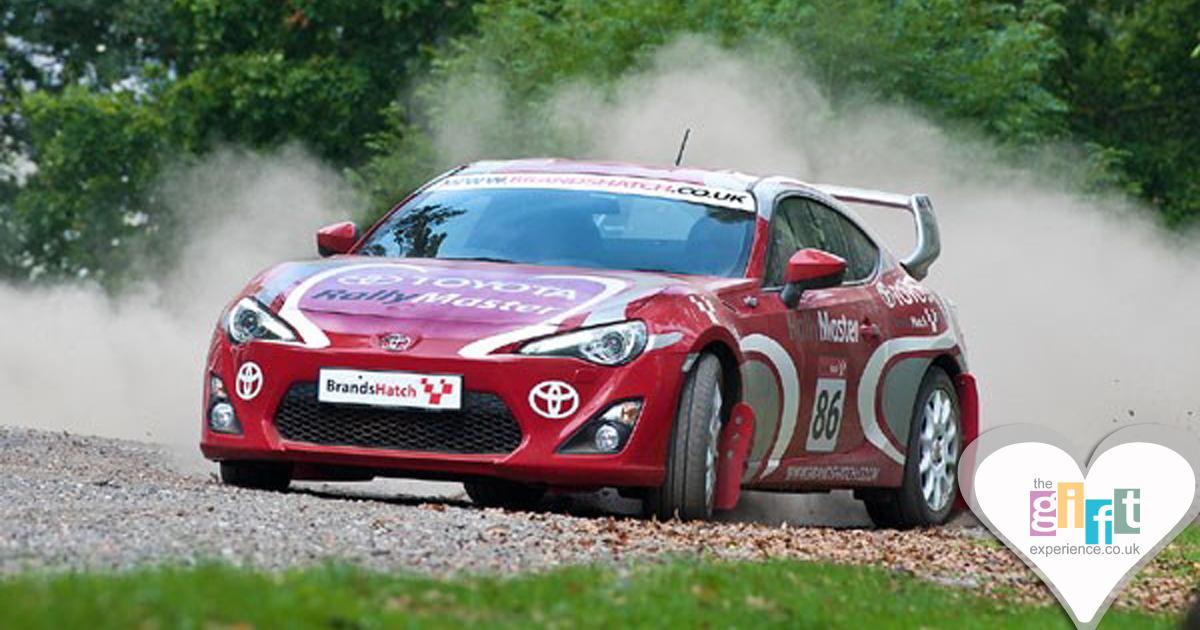 Rallying is the domain of speed junkies. So, if you have a wannabe Sebastien Loeb, Kimi Raikkonen or Penny Mallory in your life, you will render them speechless when you hand them the gift of a Driving Experience Day.
From Fife to Brands Hatch, there are rally car driving centres dotted around the country. Why not make a date with one of them for that special someone?
If you think rallying is strictly for deathwishers, then think again. All these centres will ensure your beloved returns to your embrace perfectly intact after his excellent adventure. Safety is key, naturally. But that does not mean your bloke won't get to feel the adrenaline throbbing through his veins. And, truth be told, there is no greater thrill than the gravel-grappling, corner-coping, speed-defying thrill of the rallying driving experience.
Buy your guy a Rally Driving Experience Day, and he will love you forever. You will be catapulted into number one girlfriend ever status. And, best of all, you will be able to see him enjoying himself, big style!
That said, do not be fooled into thinking this gift is all about self-sacrifice. Frequently, partners get to enjoy a rally car ride of their own. With an experienced driver. At minimal cost.
Now you're talking.
Browse our selection of Driving Experience Days from The Gift Experience.
Save