A baby's first Christmas is such a special occasion and is a proud moment for the parents as they watch their young baby taking in all the festive surroundings, gazing at the sparkling Christmas tree lights and all the little Santa's dotted around the house.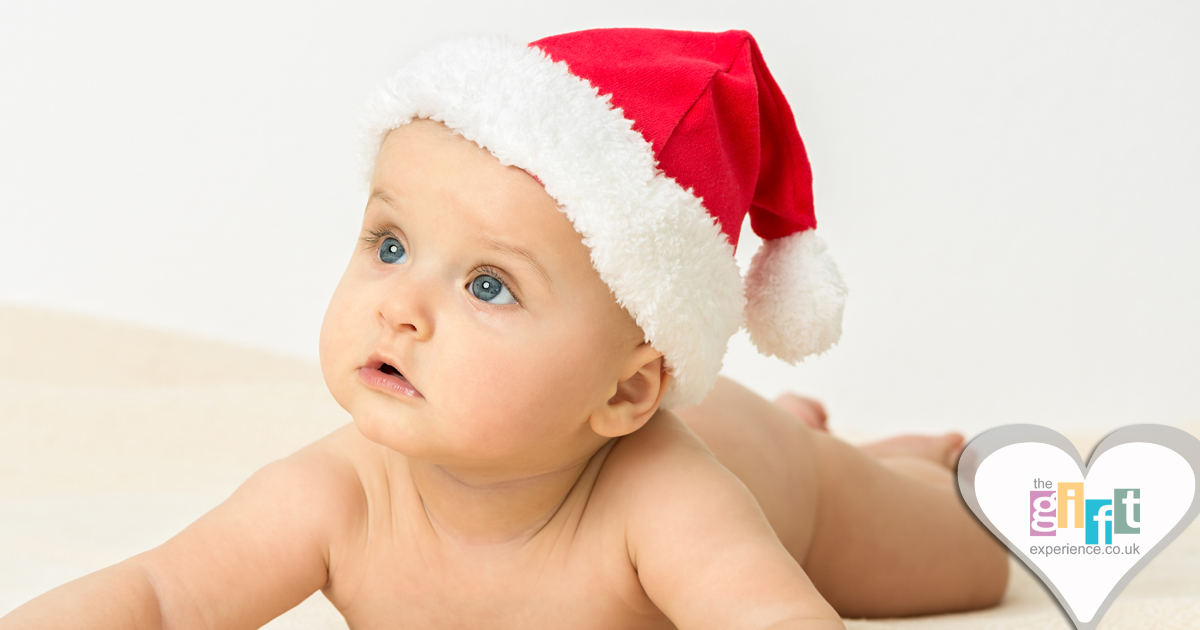 It's difficult to know what to buy a baby at Christmas time as they are not able to truly appreciate any toys or other Baby Gifts that they have received so it's a good idea to buy the baby things that can be used as they get a little older, whether it's books, toys, cuddly animals or clothes. Other Christmas Baby Gifts include those things that mark the occasion and make great keepsakes to remember a child's first Christmas by. Personalised hanging ornaments or Christmas Baubles are a great way to remember the occasion and you can have them personalised with the baby's name and photo and a special message from you on their first Christmas. Gifts like these also make great collectibles and you can purchase one each year, a lovely way to decorate the Christmas tree!

For Baby Gifts at Christmas that the parents will be thrilled with and that provide wonderful keepsakes for the child as they grow, The Gift Experience has so many great gift ideas to get you started. Choose from a wide range of beautiful baby frames to store that precious baby photograph inside or you could even decide upon a fantastic Baby Hand/Footprint Mould Gift Set providing that special baby keepsake with a difference! You could also look at buying gifts for the baby's nursery such as our fun and creative range of Personalised Clocks in all sorts of themes suitable for boys and girls including trains, teddy bears, space rockets and fairy princesses!
On a baby's first Christmas, it's a nice thought to buy those little keepsake gifts for the new parents that will mean so much to them and that will always remind them of such a special Christmas, maybe treat them to a Personalised Baby Mouse Mat with a picture of their son or daughter, mum can take it with her to the office when she returns to work, sure to always make her smile! Our vast range of Personalised Baby Mugs can be made specifically to your requirements and include a lovely photograph of your baby and a special personal message.
Find those special Christmas Baby Gifts for your baby's first Christmas at The Gift Experience.