Your son's wedding day is a hectic and heart-warming occasion, but it can easily become all about the bride, so many parents want to give their son something special on his big day to remind him just how much he is loved.

If you do decide to give your son a gift on his wedding day something personal, that can be treasured as a keepsake, is one of the best things you can give.


This special gift can be anything that you think he will appreciate and we have some great suggestions about when the ideal time will be to give your son his present.



After his non-wedding breakfast
There is a 30/70 chance that the groom will be getting ready in his own home the night before the wedding. A lot of the time the bride, and all her maids, will claim the best/biggest area to get ready for the wedding which can often put the poor groom out of his own house the night before the event.


Chances are he'll stay at his best man's house or your house. Either way he's going to need a big breakfast to get him through the day - the canapés at the reception will disappear at an alarming speed and chances are he won't get any.


It's becoming common practise for the groom's side of the wedding party to have breakfast together, either at your house or a local cafe, and this gives you the perfect chance to give your son a gift that may be a little large for easy transportation or that he wouldn't want to take down the aisle.


A moment like this is the perfect time to give your son something like our crystal decanter, which can be personalised with any message, as this is the sort of gift that he will not be able to use at the wedding but if you fill with his favourite tipple might give him a little – and we do mean a little – Dutch courage he'll appreciate!
When he gets to the Church
The Groom's party are likely to be the first at the Church to greet guests. This is the point where the groomsmen and ushers will be showing guests to their seats and probably leaving the groom a little lost in a sea of guests.


A great idea at this point is to leave the best man and ushers to their jobs and ask your son for five minutes together. You can take him to the side, away from all the other people, to give him a moment to take a deep breath and tell you anything that he's worrying or nervous about.


This moment of calm will also be the perfect time for you to present him with a gift that will simultaneously distract him and display that, while he is thinking about the huge commitment he is about to make and his future wife, you are thinking about him.


However, if you are giving your son a present at this point, make sure that this gift is something that he can wear, like our initialled cufflinks or engraved bracelet, or it is something that will easily fit inside your pocket or a handbag – if you have one.


The last thing that he will want is to pass off the gift to someone else before he walks down the aisle to wait for his bride. The idea of giving him the gift at this point in the day is to give him a break from his nerves and to provide the pair of you with a special moment when no one else is around.



Just before the wedding photos
After the ceremony has taken place, and the bride is having photos with her family, is another great time to present your son with a gift.


Although he has just committed to be with the person he loves for the rest of his life, this timing will show him that while you may love his partner like another child, you will always love him on his own.


A thoughtful gift you can give him at this point is something small, like our engraved pocket watch that you know will be in his pocket during the wedding photos.


The groom will already probably already be wearing a watch but it's rare that he would buy a pocket watch for himself so it makes a lovely gift that will always remind him of that special moment with you.



During the evening party
You know your son best. If you think that trying to give him a present during the day will only make him more fraught then it's probably best to give him a gift during the part of the day when he can let his hair down.


Depending on your relationship with your son, you could go for a fun present that he will really appreciate at a party, like our engraved hip flask, or you could go for something a little more poignant like our wedding day glass keepsake.


Whatever you chose, try to take him to the side and let him know how important he is to you. It will have been a very emotional day for both of you so taking a moment of brief calm can only be a good thing.


Whenever you give your son his gift, try to make sure that you make it about the special relationship you have. Getting married is a big step and it will be reassuring for him to know his parents support him and are there for him throughout it all.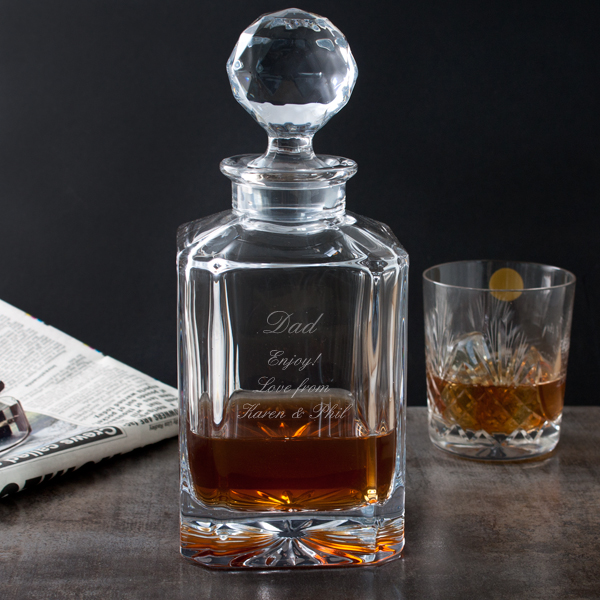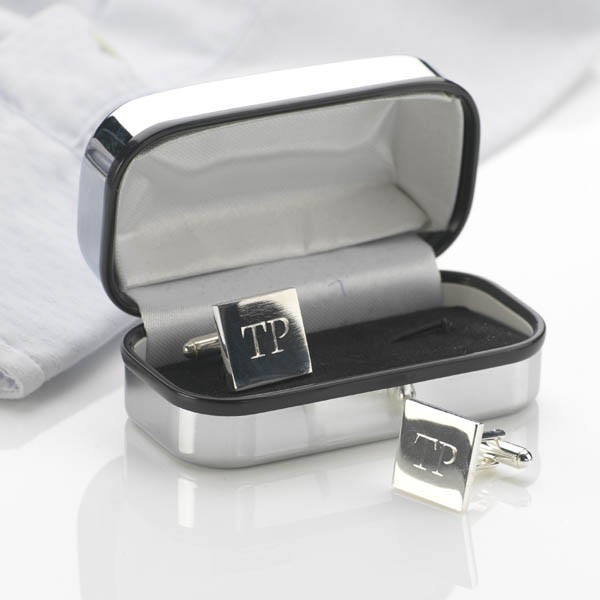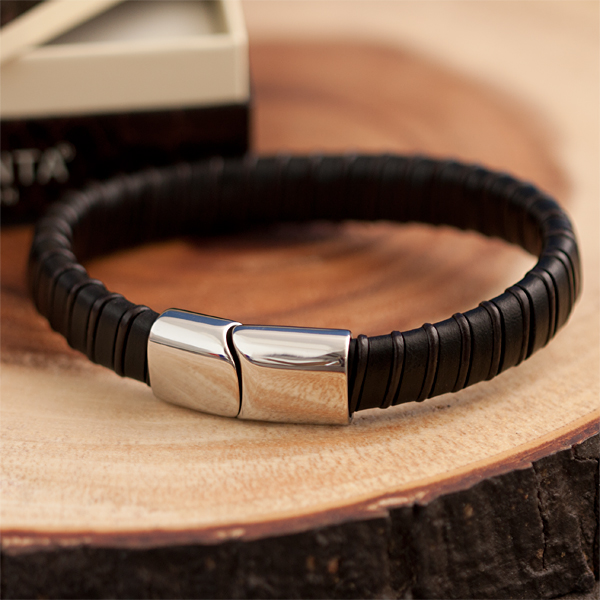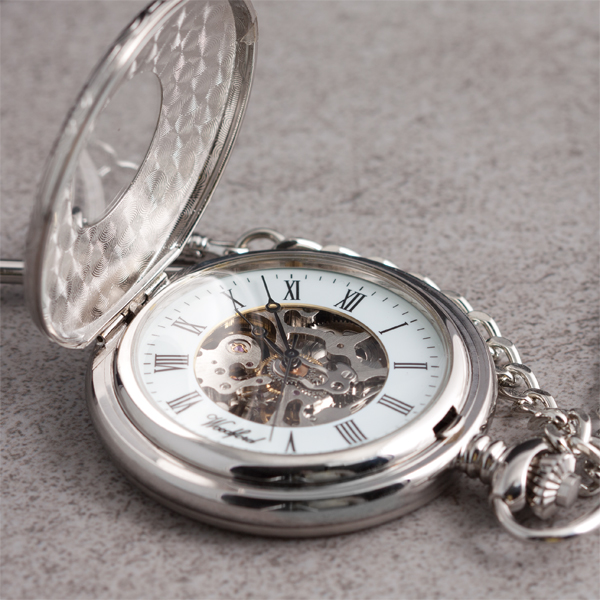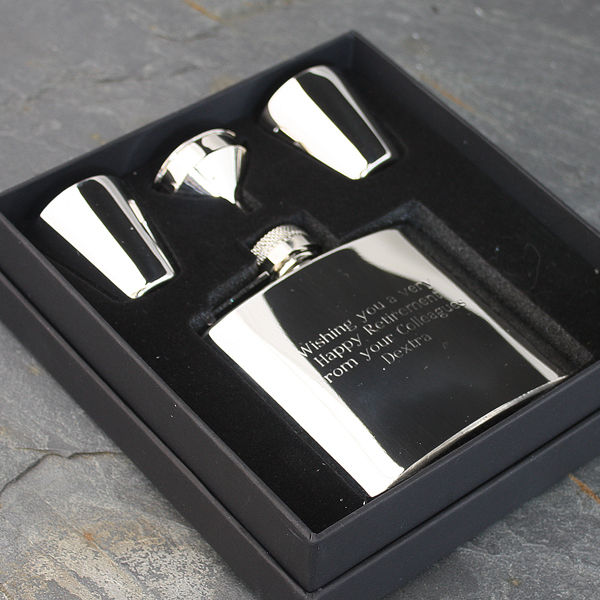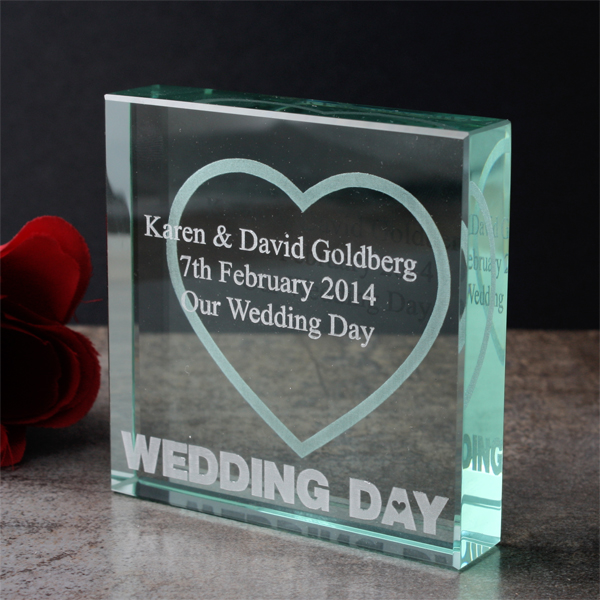 Save
Save
Save
Save