As a family business our staff are very important to us, so we decided to let them pick their favourite gifts and have been posting them onto social media for the last few months. Here we have a very special blog post where we've collected all the photos for your viewing pleasure. Why not take a quick peak and get to know our team!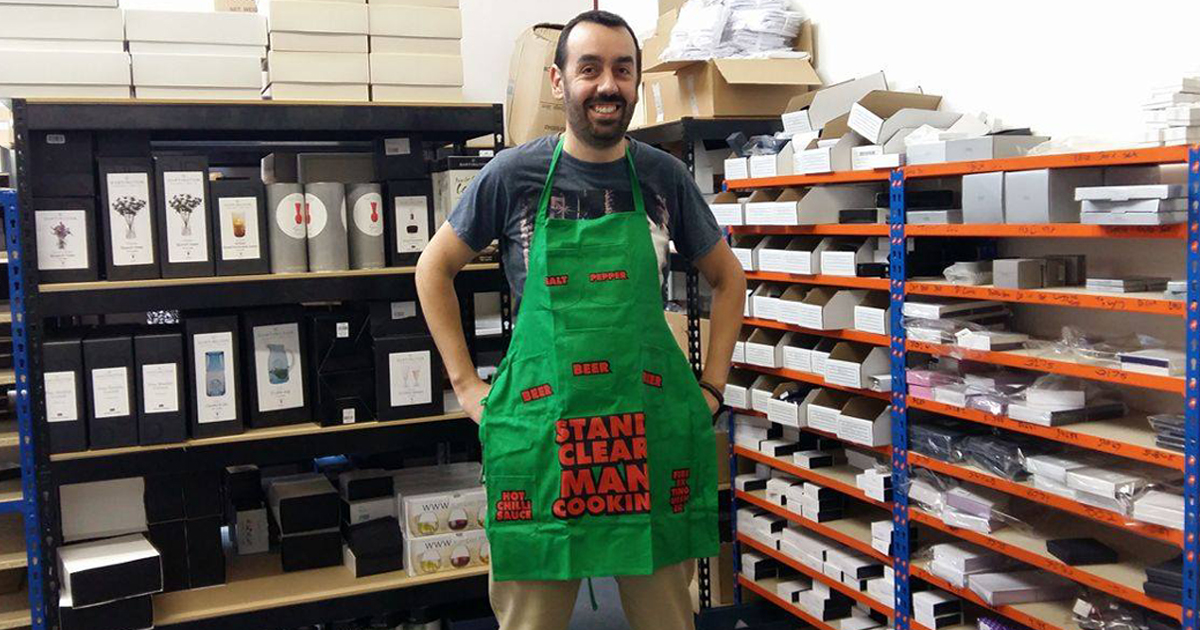 Steve
Way back in July Steve boldly decided to go first and picked our 'Stand Clear Man Cooking Apron' as he loves that it comes with multiple pockets for beer.
The pockets can also be used for other helpful culinary items and will be more than a little handy when cooking Christmas dinner – not that Steve will be doing much of this on Christmas day, instead he'll be leaving it to his lovely wife Katy!
---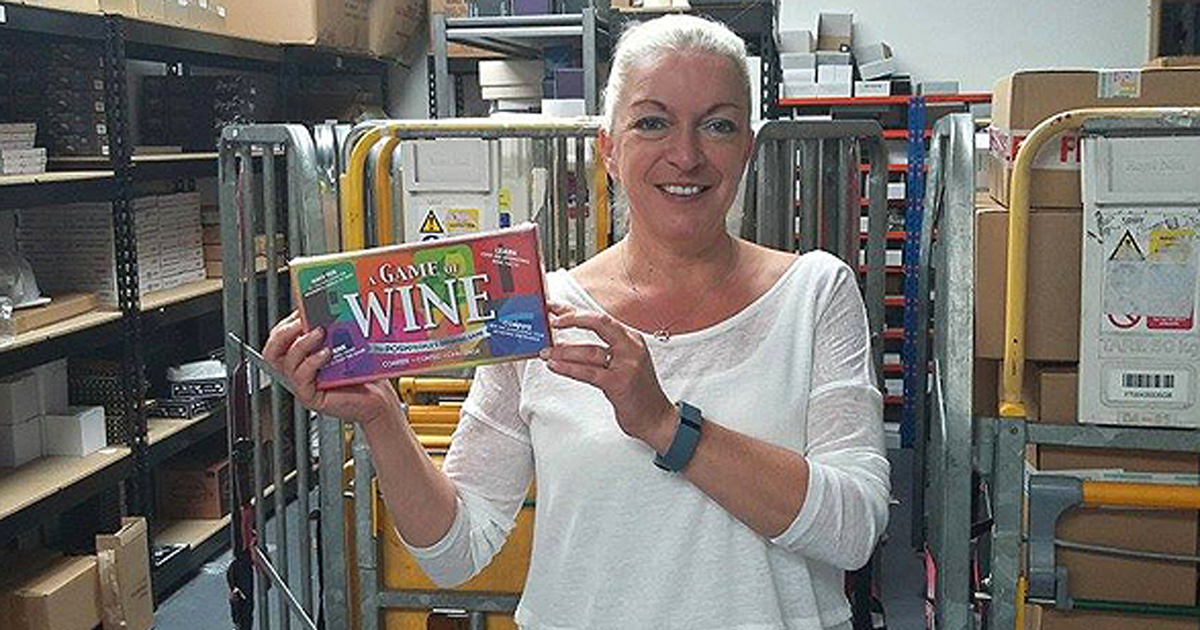 Jenny
Jenny chose our Game of Wine, which is thankfully a little less deadly than Game of Thrones. Jenny picked this gift, saying: "I like wine so it seems appropriate for me!"
This game is fun, fast paced and will test the knowledge of even the most seasoned wine buff! A great game this Christmas if you're having people over that like a glass/bottle or two.
---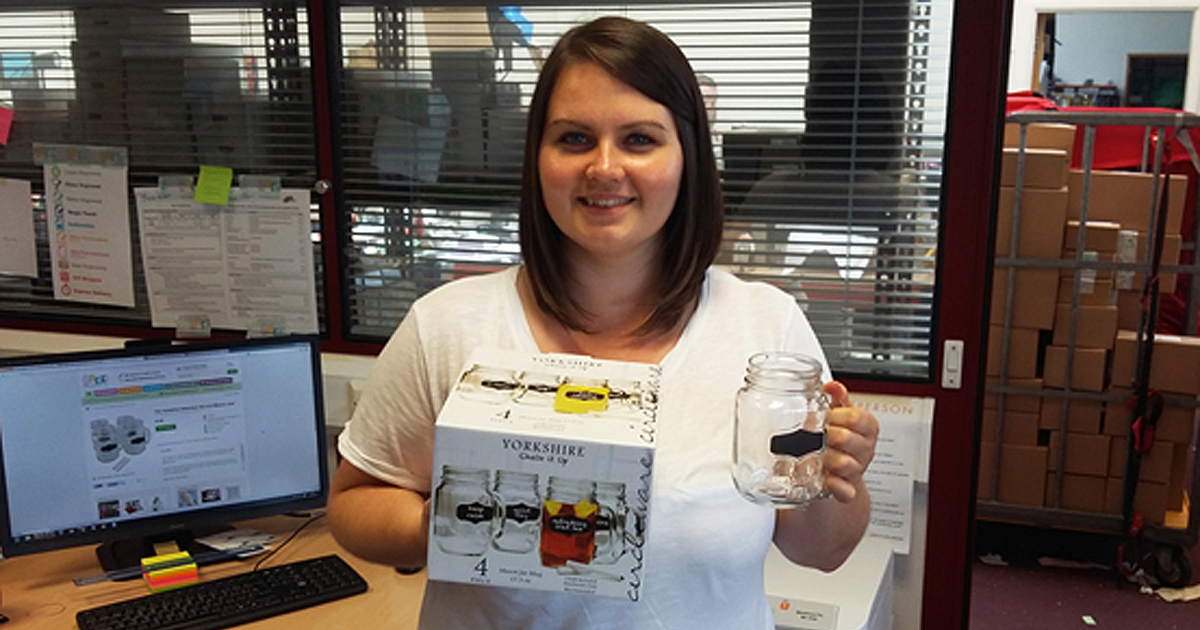 Robyn
When asked what her favourite gift was Robyn from our customer services team had no problems picking. She chose our Mason Jars that can be drawn on with chalk, saying, "I love these - I've actually got a few at home already!"
Great for a party or just for family fun, these mason jars can be filled with your favourite beverage from an ice cold pint to warming mulled wine – perfect for the festive season.
---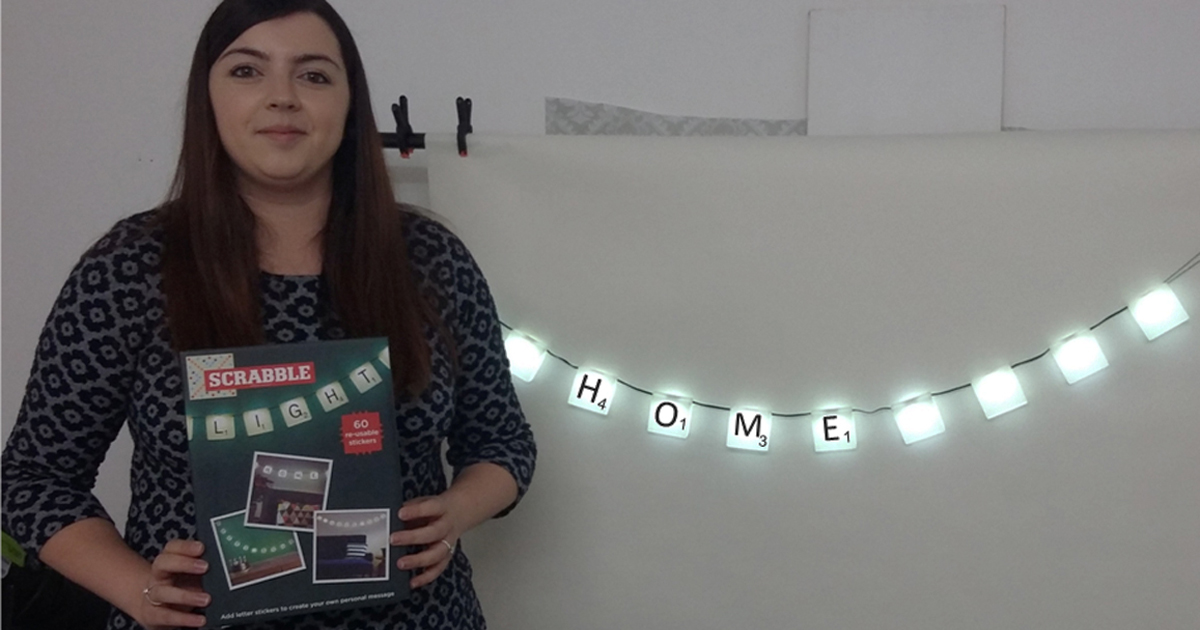 Holly
Picking something to lighten up the photo studio Holly went straight for our Scrabble Lights when we asked her to choose her favourite gift.
These great lights add a quirky feel to rooms as they can feature any word or phrase. Perfect to brighten your home or to put up for birthday and Christmas celebrations.
---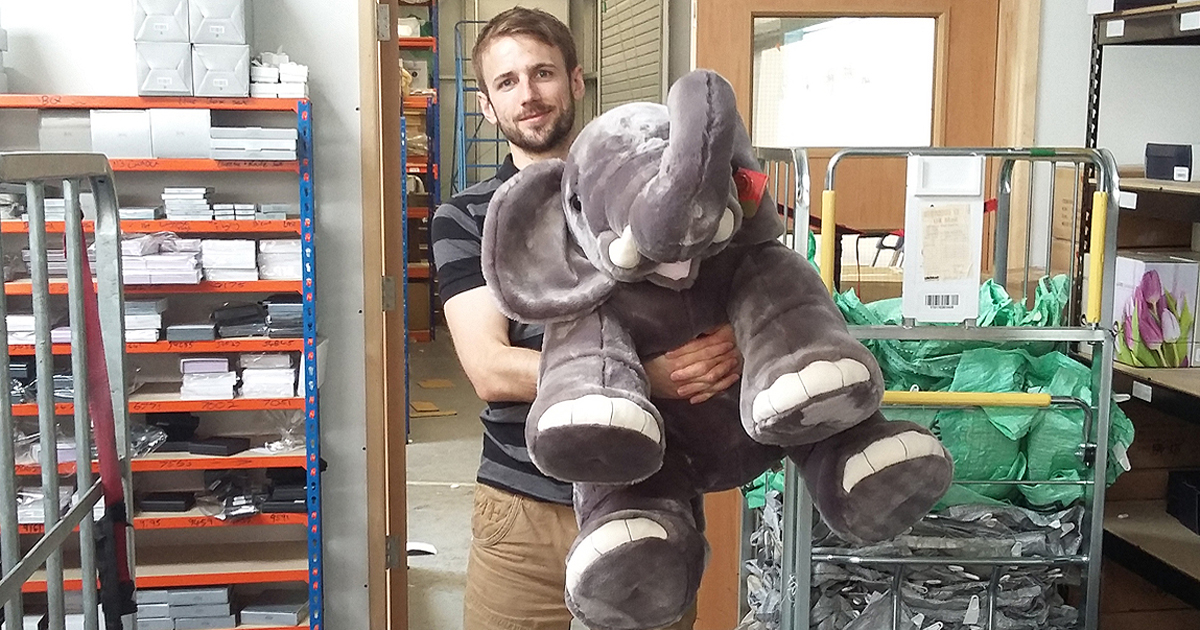 Jamie
As Jamie is our Production Manager he knows about all the gifts we stock in-house – impressive we know! When we asked him to pick his favourite he chose our Giant Elephant soft toy, saying, "I'm definitely picking this one - it's almost as big as me. That's impressive."
This gift is not only Jamie's favourite but a firm staff favourite as he's over a metre long, is made from super soft grey plush and is really soft and huggable – as Jamie is clearly demonstrating.
---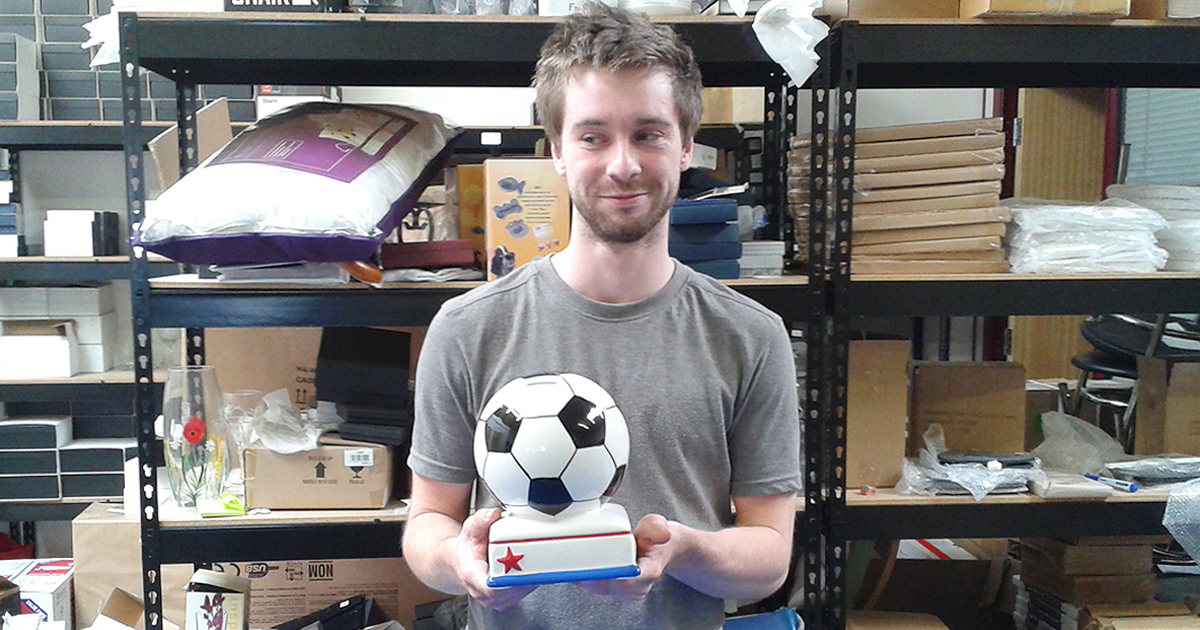 Ben
About the time that Paul Pogba was transferred for £89.3m we asked Ben to pick his favourite gift. As a football fan he prudently chose our Football money box saying, despite the news, he might be able to buy a Manchester player if he's very, very patient. Until then, it's the perfect place to keep funds for a halftime pint!
---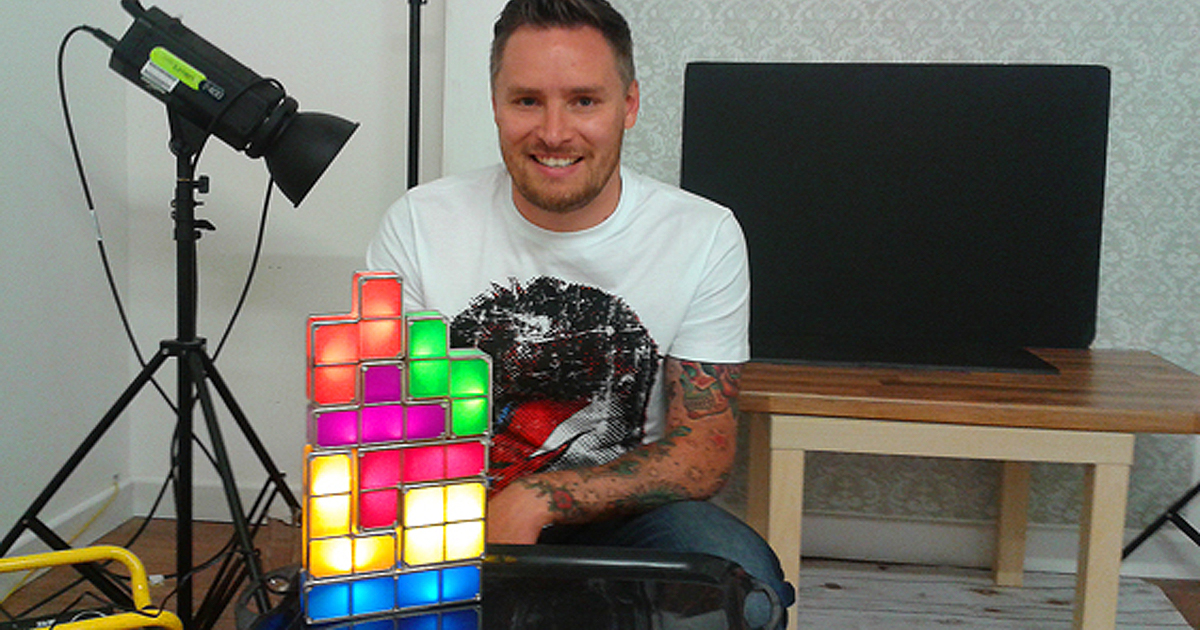 Chris
Our Creative Designer chose our Retro Tetris Light saying, "I love this - I used to play Tetris a LOT as a kid so it reminds me of that!"
This light is great fun for big kids as the seven individual Tetrimino pieces can be stacked in an endless number of combinations and they magically illuminate when stacked together but turn off when they are removed from the stack.
---

Lee
As a big fan of superheros, Lee chose our Marvel Superhero Squad Chunky Hulk, when we asked him to pick his favourite gift, saying: "I'd love to be this guy, the hulk is pretty cool."
This little green guy is from the Animated TV Show Superhero Squad and at 22 inches is great for both kids and adults.
---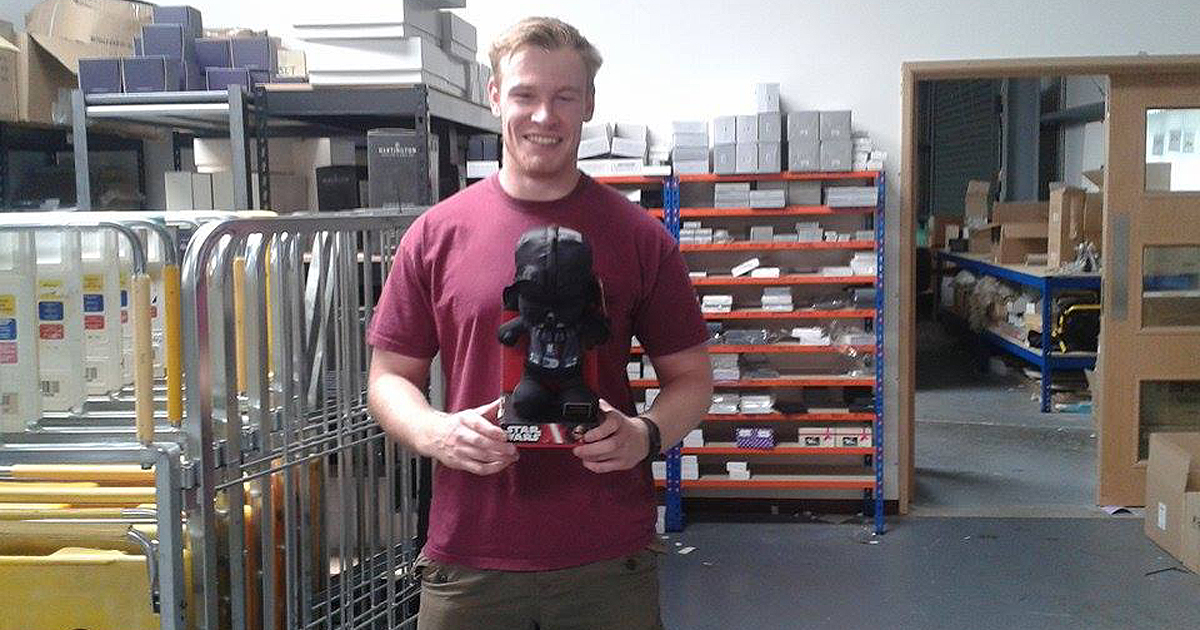 Mat
Clearly a strong supporter of the Galactic Empire Mat chose our Darth Vader Soft Toy saying, "Who else would you want by your side when you try to take over the galaxy?"
Whether you're on the Dark or Light side of the force this dark lord definitely has a softer side as he is made from high quality plush and has satin detailing – perfect for Star Wars fans of any age.
---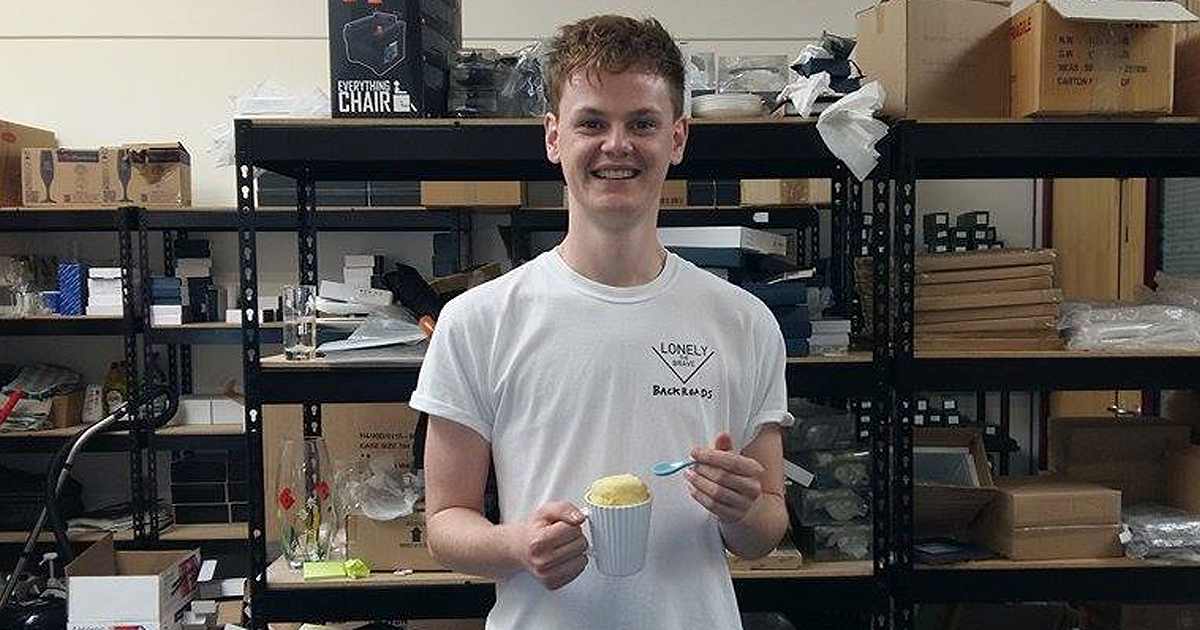 Dan
When we asked him to pick his favourite gift, Dan decided to pick our Cake Cup saying, "Making cake in the microwave – that's genius!"
His sister originally made him aware of the magic of microwave mug cakes and our beautifully proportioned Cake Cup is perfect for people whose taste buds crave something sweet, quick and delicious!
---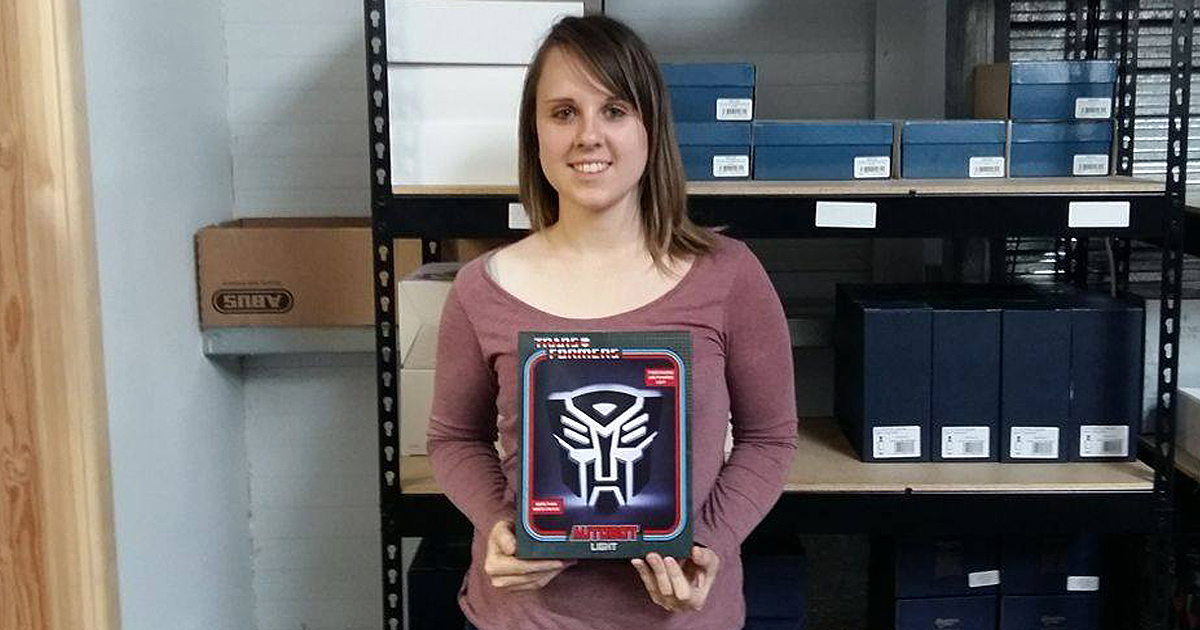 Kelly
As Kelly has been a big fan of transformers since she was a little girl she had no trouble choosing her favourite gift. She picked our Transformers Autobot Light from our new fun gifts section and, even though Bumblebee is her favourite, still loves this light that features the main Transformers logo. She said, "I used to watch transformers a lot as a kid so this one's really nostalgic for me!"
---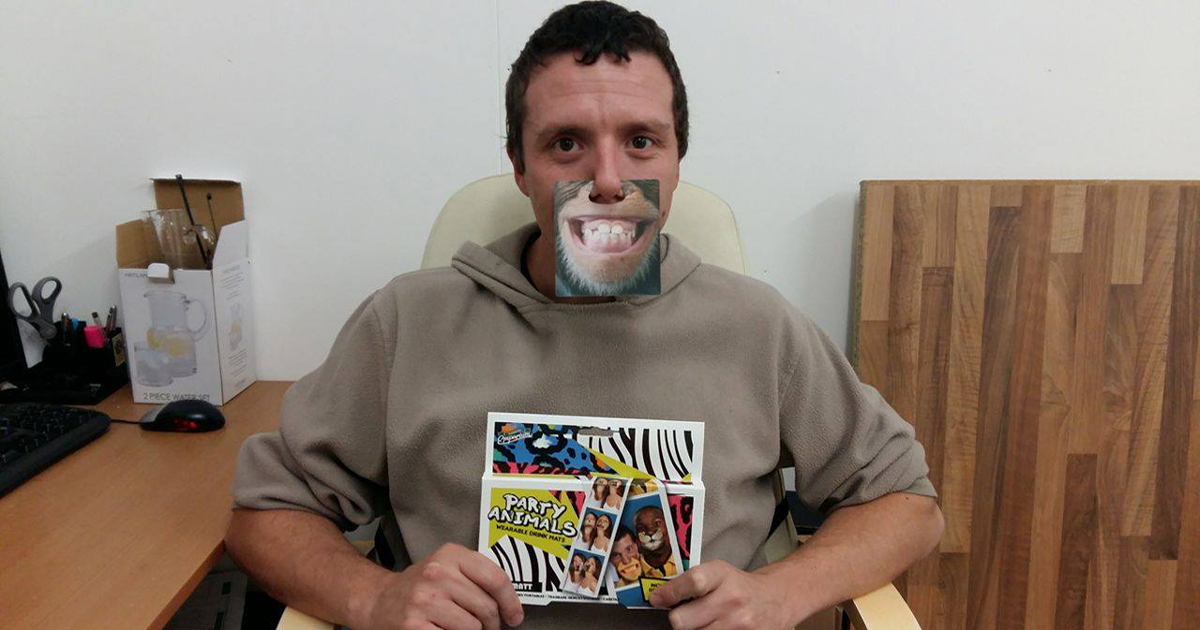 Greg
With dogs of his own it's no surprise that when we asked Greg to pick his favourite gift he went for something animal themed. Greg chose our Party Animal Face Mats saying, "These could be good fun, I'm definitely picking the monkey for me."
These quirky drinks' coasters are great fun at Christmas parties and will give you and your friends hours of entertainment.
---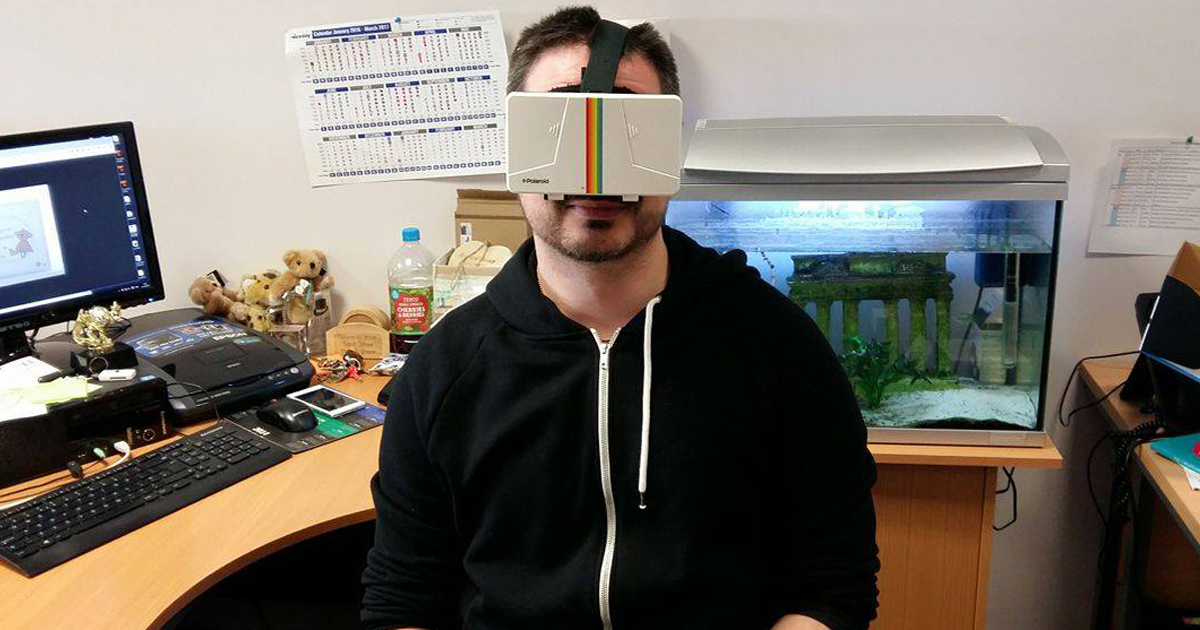 Graham
Our Marketing Manager Graham chose our Polaroid Virtual Reality Headset and said that the Ocean World 3D video he watched on them was much more interesting than our office fish tank!
This headset really immerses you into a virtual world by using your phone to create another reality that you can experience in your own home or, in Graham's case, the office.
---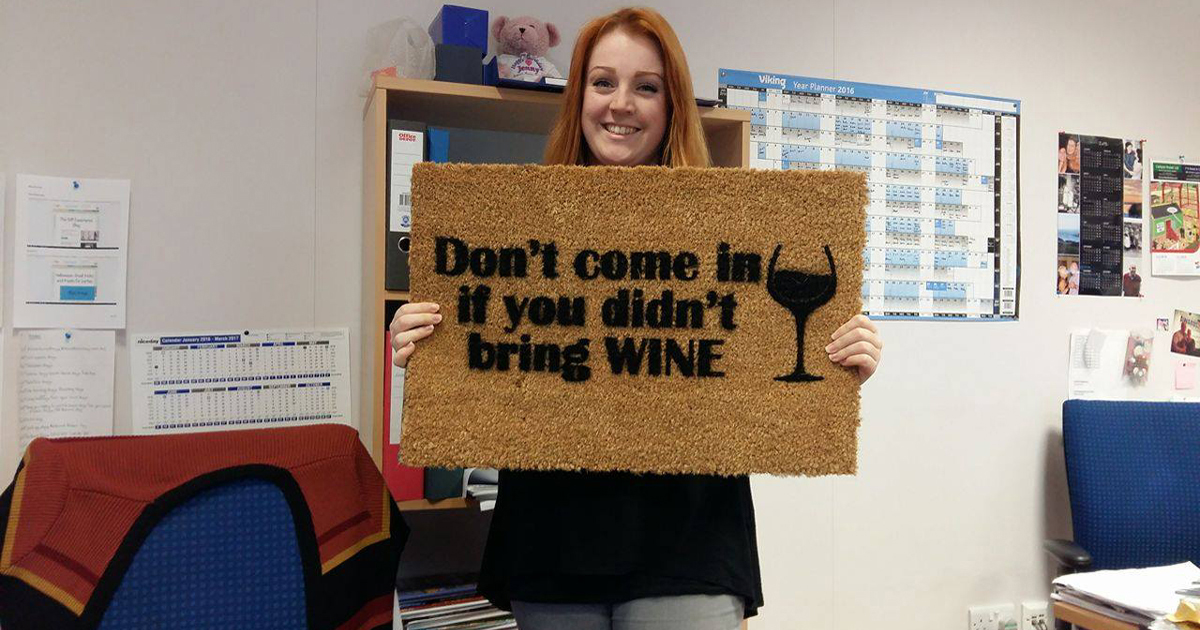 Emily
Our red-headed marketing assistant likes her grapes well-matured so she knew exactly which gift was her favourite when we asked. Emily chose our Bring Wine Doormat saying, "This would be perfect for me – I'm a big fan of a glass, or two, of red!"
This doormat can also be a whimsical reminder to your guests to bring beverages if they hope to make it into your festive celebrations this Christmas.
---
If you are looking for some gift inspiration then we can help you - check out our Christmas gifts, Anniversary gifts or Occasion gifts.

Have you got a favourite gift that you ordered from us? Tell us what you think on our social media pages.