Choosing the right gift can often prove tricky. One thing, however, is written in stone: if you are looking for a special gift for a member of your family, or even a close friend, it pays to personalise.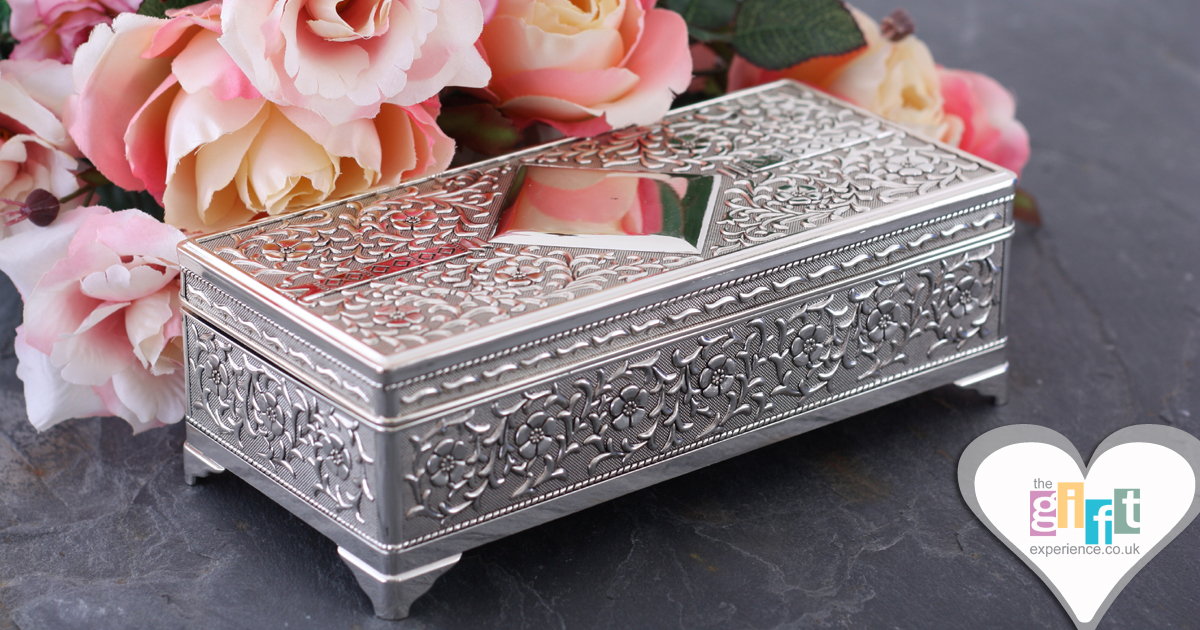 But why? Because personalising a gift imparts so much more meaning. It shows you have gone the extra mile to make your present ultra special. And it gives you the opportunity to say something you may find difficult to say face to face – like 'thank you', 'I love you', or even 'sorry'.
Having a gift engraved gives it longevity. It becomes instantly sentimental. And its pride-of-place status is secured.
An Occasion to Personalise

Okay, so we are agreed – personalisation is the 'write' idea. So what can you get personalised? Practically anything, actually. Special occasion items, such as those for engagements, weddings, Christenings, anniversaries, birthdays and the like, all lend themselves brilliantly to the engraver's art.
From champagne flutes to vases, trinket boxes to magazine covers, loving cups to jewellery, soft toys to cufflinks; all make perfect personalised gifts.
The Day you Were Born is a unique Personalised Birthday Gift Idea. This framed gem reveals fascinating facts about the person in question, such as their birth stone, flower, colour, planet, virtues, sensual characteristics, and even their lucky numbers (invaluable for completing lottery tickets). Also included are world news items uppermost on the day, along with sporting heroes, fascinating facts on the cost of living way back then, and entertainment 'most populars' (e.g. Most Popular Singer).
Photographs literally capture a moment in time, for all time – a fact which makes photo frames popular items on the engraved and personalised front. Photo frames can also be bought to reinforce important roles held by the recipient, such as 'godmother', for instance.
Weddings focus on giving in a big way. Engraved gifts and personalised gifts for the happy couple and the wedding party alike (commonly known as 'favours') continue to be extremely desirable.
From hip flasks for the Father of the Bride to message tedding bears for flowergirls, the range of personalised gifts is infinite.
Inspired to get personal over a gift? Then enjoy the giving, relish The Gift Experience.
Save