Our list of Christmas inspired cocktails are sure to make any family festivities merrier this year but, we warn you, most are as indulgent as the season and have a kick or two that might sneak up on you!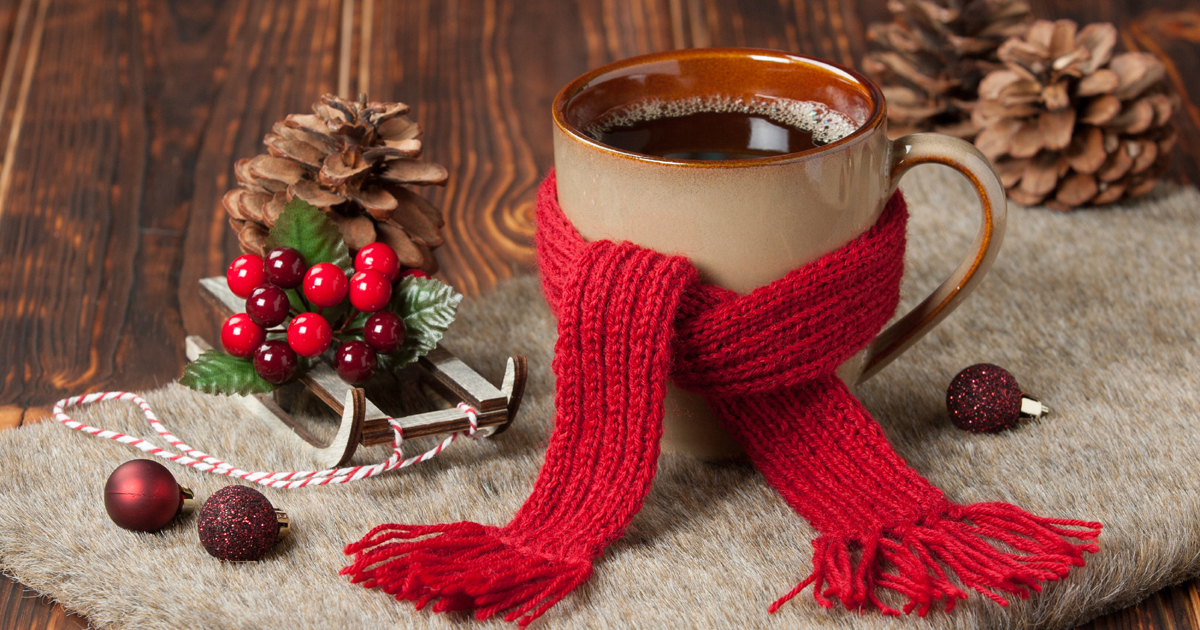 Spiced Apple Cocktail



What's better at this wintry time of year than a nice warm cup of apple juice? Well this tart treat has a spicy, boozy twist that'll leave you wanting much more!
Ingredients for 1 drink:
2 measures Fireball Whisky
150ml Apple Juice
1 tblspn Lemon Juice
50ml Ginger Beer – alcoholic or virgin
To make:
Pour the apple juice, lemon juice and ginger beer into a saucepan and slowly warm on a low heat. When the mix in the saucepan is simmering pour it into into a heat-proof glass and add the Fireball Whisky – stir well.

With plenty of cinnamon and ginger this drink is rich with Christmas flavours and is best served warm, however, if the ingredients are mixed in a shaker with ice, they can taste almost as good!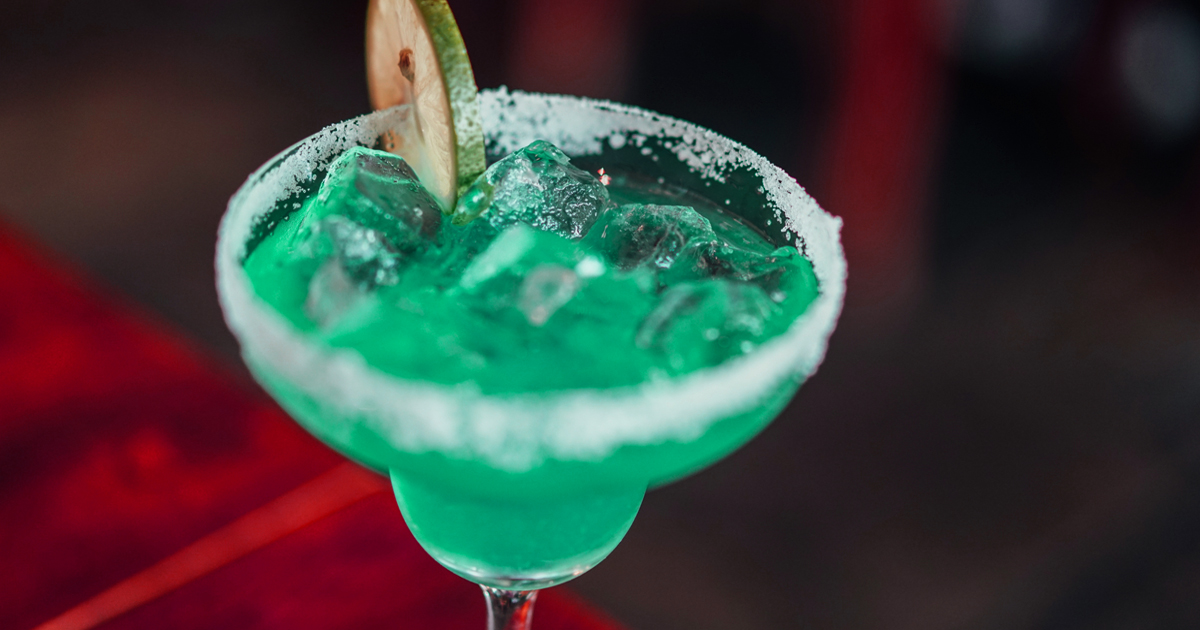 The Grinch Cocktail
With a marvellous green colour and sharp but sweet flavour this cocktail really embodies what we think is Dr. Seuss's best Christmas character.
Ingredients for cocktail:
Midori
Lemon Juice
Simple Syrup
Maraschino Cherry
To make:
We found this great cocktail idea on Mix That Drink, so if you want to see how to make it you'll need to pop over there!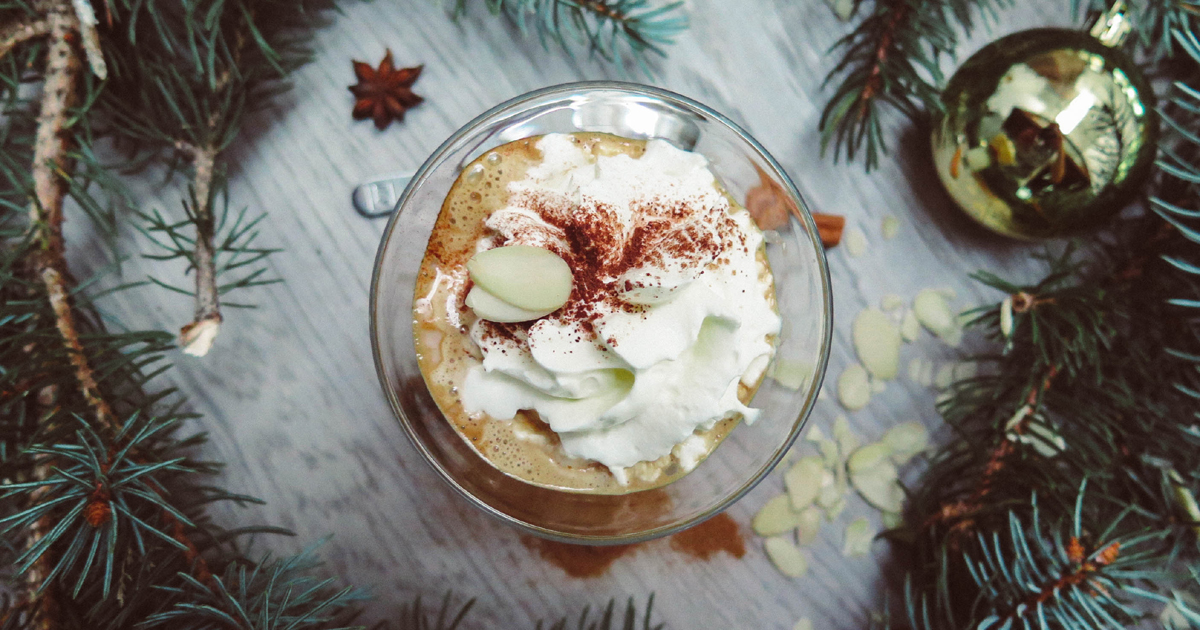 Hot Chocktail



If you're feeling indulgent and have a particularly sweet tooth then our Hot Chocktail is the perfect way to give a classic Christmas drink, an adult twist.
Ingredients for 1 drink:
200ml Chocolate Milk
1 tblspn Maple Syrup
1 measure Licor 43 (available at most Asda stores)
2 measures Caramel Bailys
Whipped cream
Marshmallows (as many as you want)
Caramel sauce
To make:
Pour the chocolate milk and maple syrup into a saucepan and warm until simmering (or make up a regular hot chocolate and add maple syrup.) Pour the hot milk into a heat-proof glass and add the Liquor 43 and Bailys – stir well. Top with whipped cream, marshmallows and caramel sauce.

This is perfect cocktail for a chocoholic that adores caramel and, if you want a little more vanilla flavour (and kick), you can add another measure of Licor 43!



Red Rudolph Cocktail



This cocktail is as red as Rudolf's nose and as sweet as his personality – we assume! Full of sweet, and spicy flavours, this cocktail is great for those who like their sweets fruity rather than chocolatey.

Ingredients for cocktail:
Orange Curacao
Cinnamon Schnapps
Vodka
Cranberry Juice
To Make:
This is another cocktail idea we found on Mix That Drink, so again, to find out the method for this cocktail, please check out their page.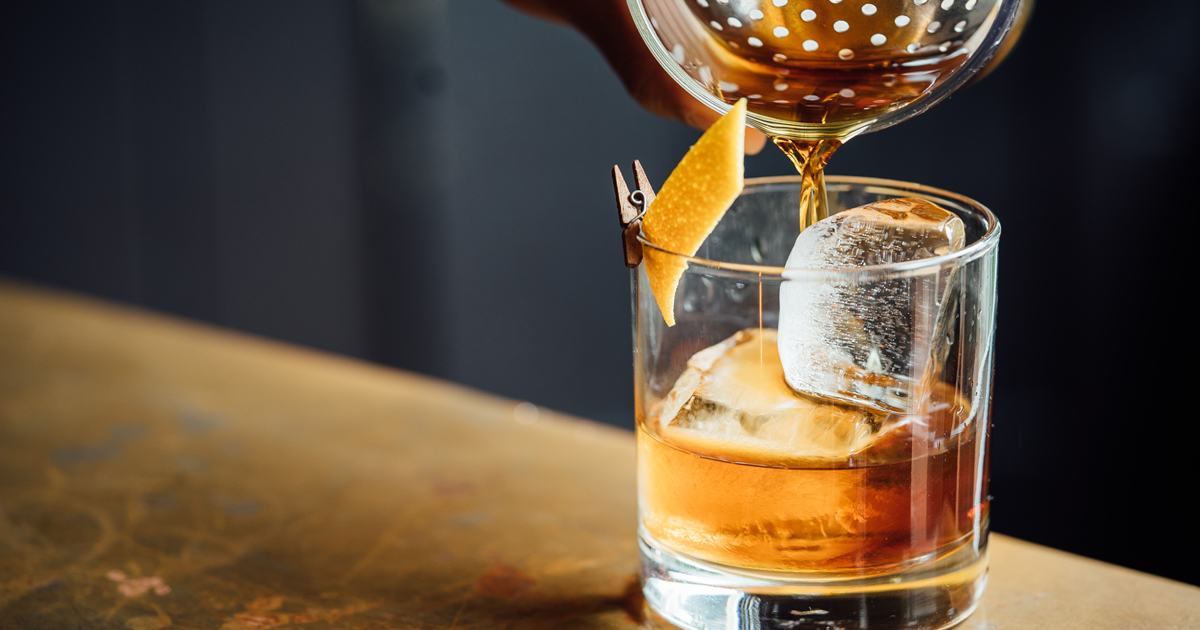 Gingerbread Spice Cocktail



Gingerbread is a very traditional treat this time of year so we couldn't leave this great flavour off our Christmas Cocktail list.
Ingredients for 1 drink:
150ml Ginger Beer
1 measure Spiced Rum
1 measure Licor 43
To make:
This one is incredibly simple; put the ingredients into a cocktail shaker with ice and mix well. Pour into a chilled glass with ice and enjoy.

Although this drink took inspiration from gingerbread, this cocktail has probably got a spicier kick then you average gingerbread man so be careful when drinking!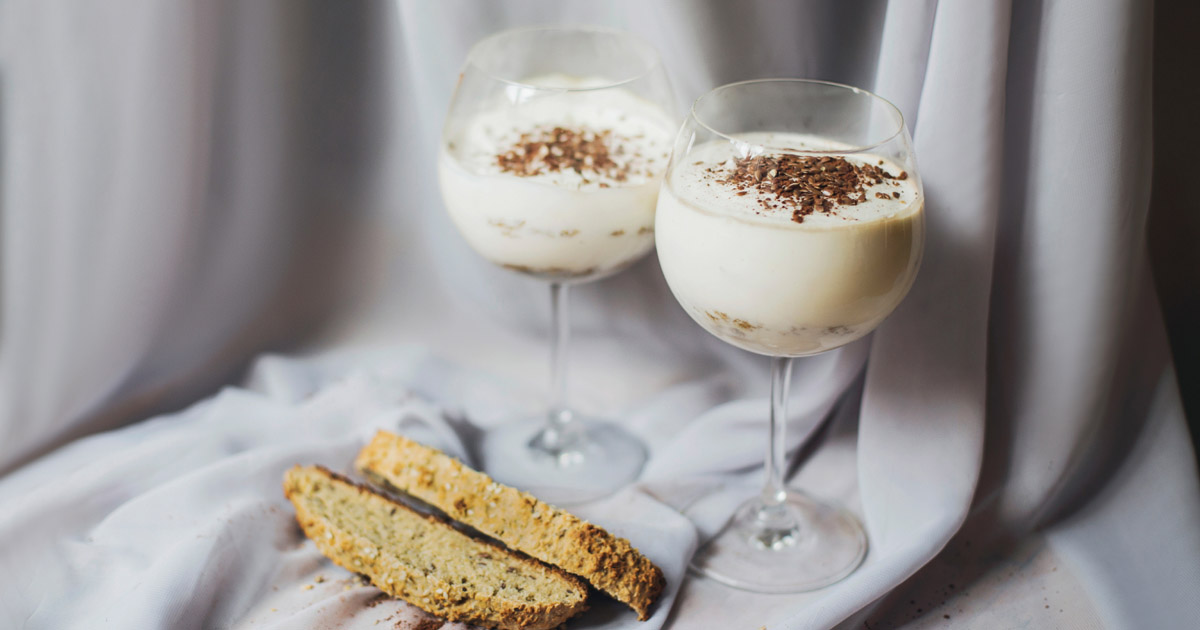 White Chocolate Snowflake Martini



This splash of white chocolate luxury is a perfect treat if you fancy a creamy cocktail with a wicked kick!
Ingredients for cocktail:
Vanilla Vodka
Godiva White Chocolate Liqueur
White Creme de Cacao
Half and Half (milk)
Lemon wedge
Sanding sugar
To Make:
We found this great wintry cocktail on Lulu's website, so to see the method for this boozy treat

check out their page

.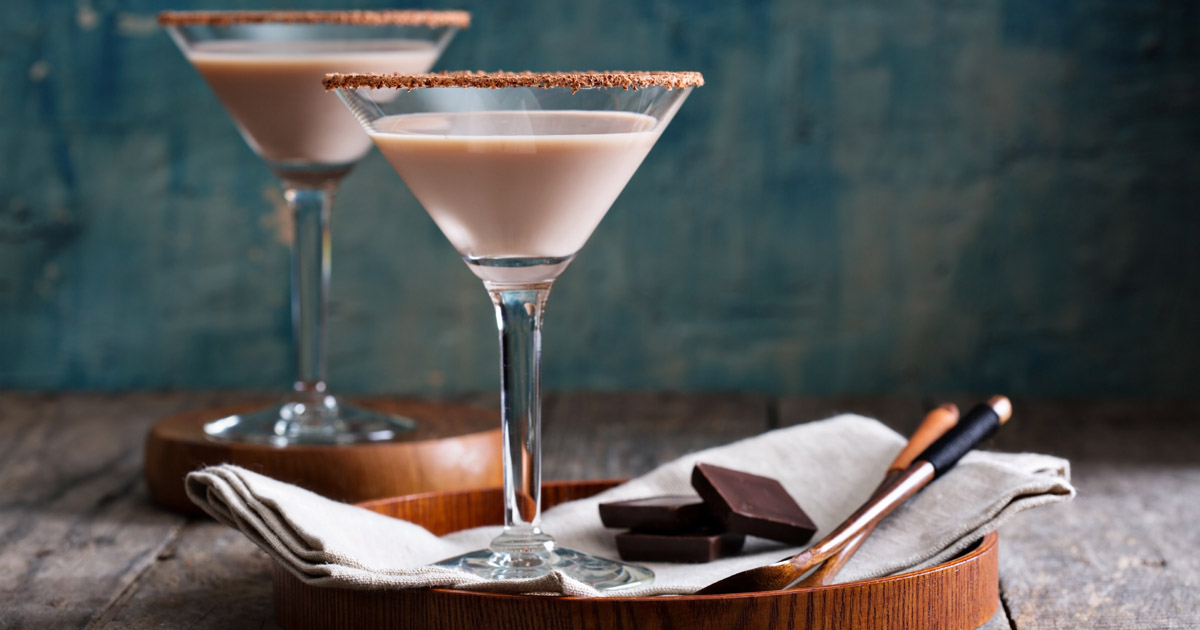 After Eight Cocktail



Everyone seems to encounter a box of After Eight Mints during the festive season, whether its in the office, a present from your secret Santa or as an after-dinner mint on Christmas, so we thought we'd create a cocktail that can go hand in hand with this refreshing sweet.
Ingredients for 1 drink:
A scoop Chocolate ice cream
100ml milk
Dark Chocolate Sauce
1 measure Crème de Menth
2 measures Bailys
Dark chocolate curls
Whipped cream (optional)

To make:
In a blender combine the ice cream, milk and a generous squirt of chocolate sauce, then blend together. Add the Crème de Menth and Bailys then blend again. Pour the mixture into a glass and then you can top with whipped cream, a little more chocolate sauce and the chocolate curls.

Another one that's perfect for someone with a sweet tooth and if they don't like the idea of mint-choc flavours, swap out the Crème de Menth for a measure of Licor 43.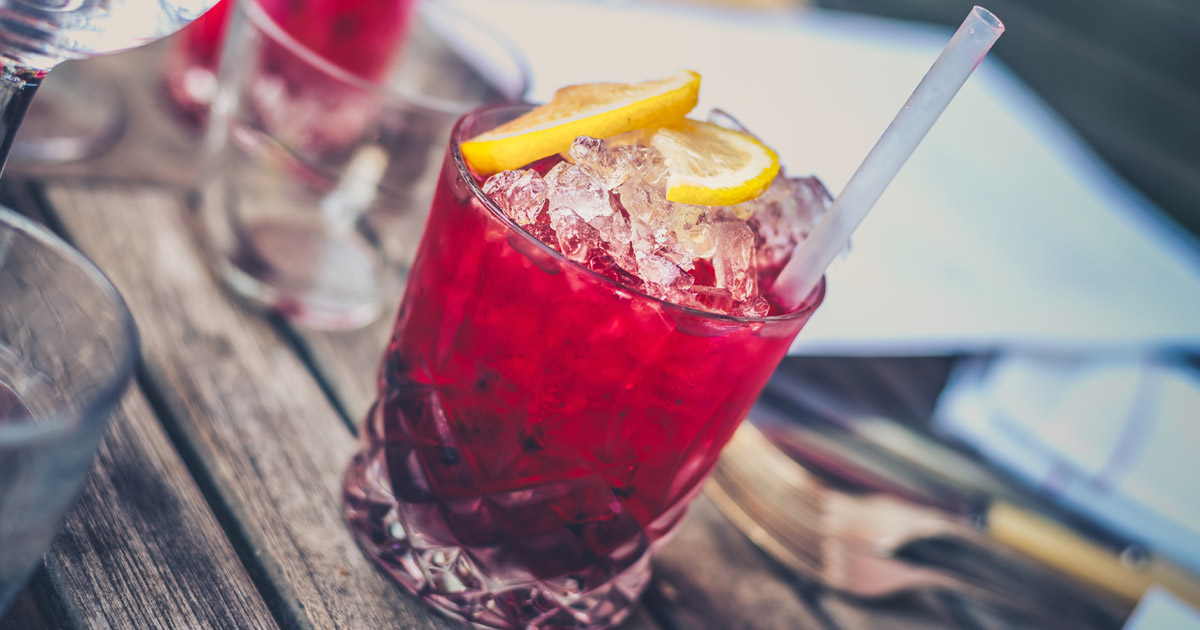 Cranberry Orange Margaritas



This colourful cocktail has festive, fruity flavours that are a lovely addition to any afternoon or evening over the Christmas period.

Ingredients for cocktail:
Sugar
Cranberries
Silver Tequila
Cranberry Juice
Orange Juice
Orange Liquor
Lime Juice
Salt
Sparkling water

To Make:
We located this cocktail on Half Baked Harvest and couldn't resist adding it to our list! If you want to know the method to make a Cranberry Orange Margarita then go here.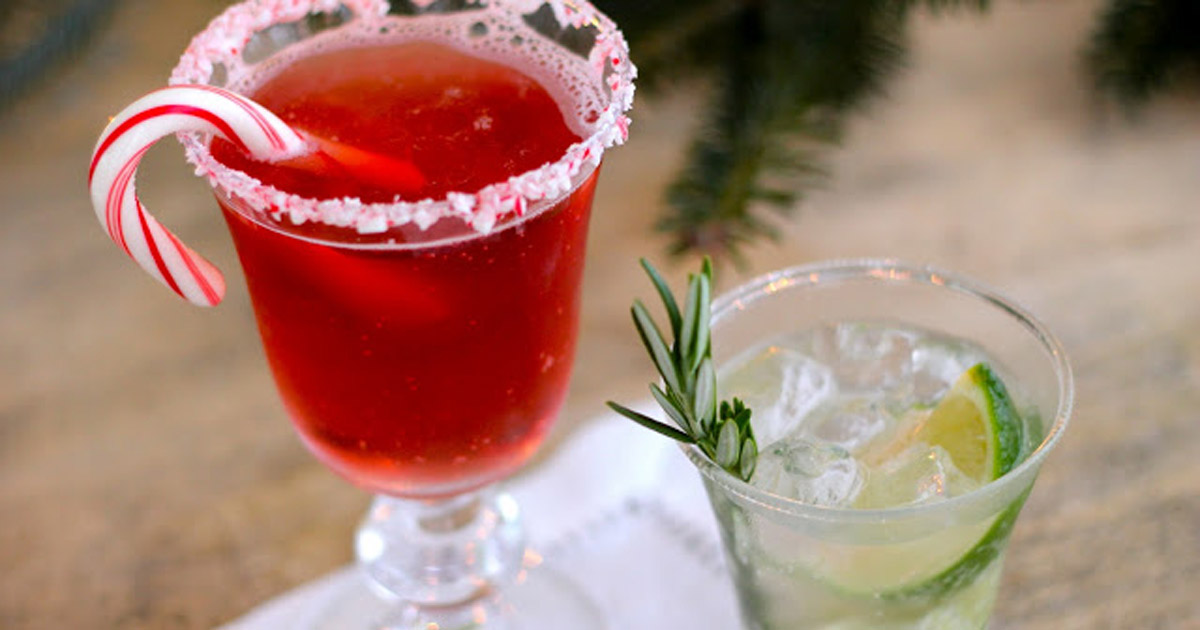 Candy Cane Cocktail



We couldn't leave out this fruity and minty delight from our list, especially as candy canes are almost everywhere this time of year!

Ingredients for 1 drink:


200ml Raspberry and Cranberry Juice




2 measures Bols Cherry




1 measure White Rum




Peppermint Schnapps




Icing Sugar




Small candy cane



To make:


Mix together icing sugar and peppermint schnapps until you have a paste. Get a clear glass or champagne flute and then make a spiral on the inside of the glass that goes from the bottom to the top with the schnapps and sugar paste. Allow to set for 30 minutes.



Pour the Raspberry and Cranberry Juice, Bols Cherry and White Rum into a cocktail shaker with crushed ice and mix well. Pour carefully into the prepared glasses and drop in the small candy cane.

This one has a slightly more subtle mint flavour than your average candy cane, but the fruity flavours are wonderful. If you don't fancy trying to decorate your glasses with sweet minty spirals, then skip this step and instead add the peppermint schnapps into the cocktail mixer and just stick sugar or crushed candy canes to the rim of the glass!

If you need some glasses to get you through the festive season, or know someone with a love of cocktails then our range of personalised glasses may be the perfect gift this Christmas!

Save
Save
Save
Save
Save
Save
Save
Save
Save
Save