If face paint and fancy dress isn't really up your street this Halloween then why not put the trick-or-treating on hold, grab some sweets you didn't get off strangers and settle onto the sofa for some frighteningly good Halloween films!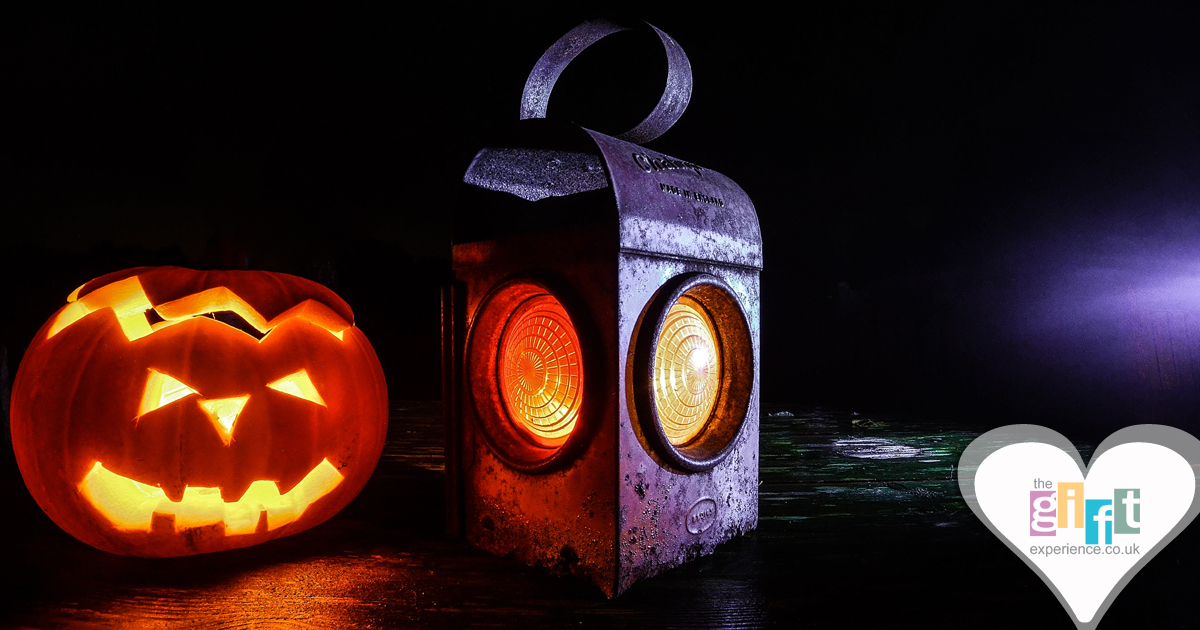 Here's our list of top films to enjoy on this Halloween:
Hocus Pocus (1993)
Three witches are resurrected by a teenager, his sister and friend in Salem, Massachusetts on Halloween. They then roam the town as they continue their reign of terror. It's a spooky tale that always had us hooked (and a little bit spooked) as youngsters!


The Nightmare Before Christmas (1993)
Many people debate whether this is a Halloween or Christmas film but as big fans of both we say, why be picky! This Tim Burton classic has all the creepy characters you could wish for. Join Jack Skellington as he decides to introduce a new celebration for Halloween Town – Christmas. Just watch out the kids don't get too freaked out by Jack Skellington's version of Christmas – the thought of Santa being kidnapped still get us flustered even now!


Scooby-Doo (2002)
Everyone's favourite dog and his mystery-solving gang come to life in this action-packed adventure on Spooky Island, a theme park resort. Mystery Inc. is summoned to solve a strange mystery where theme park-goers' personalities seem to change and make some spooky discoveries along the way!


The Addams Family (1991)
This fun comedy features a family of misfits who would always fit in on Halloween. They might be a little weird but we think the Addams Family look like loads of fun and will certainly provide you with plenty of laughs!


Casper (1995)
Kids and adults will love this adorable little ghost and this heartwarming tale mixed with a few jumps and frights is the perfect family film to snuggle up to on Halloween.


Ghostbusters (1984)
Who ya gonna call? It's an oldie but a goodie and kids and adults alike will love the fun and frolics of the Ghostbusters, a spirit-exterminating team working in New York City!


The Witches (1990)
Based on Roald Dahl's novel, this tale of witches who hate children comes to life and makes for a brilliant Halloween film for all the family. But watch out, the kids might become a little weary of anyone remotely witch-like!


Poltergeist (1982)
This is a classic scary film but proceed with caution. This is the one film that stuck in our minds for being more than a little scary when we were younger! From a scary tree that tries to swallow you up to coffins and skeletons floating in the back garden, we would recommend making sure everyone is happy to watch this film before you put it on!
The 1982 film was released with a PG rating in the UK but it's on the scarier side for sure.

And if you need a little extra magic to make this Halloween your best yet then check out out spooktacular Halloween Gifts...