Christmas is well on its way and if you're an adult struggling to get into the festive spirit then we've got some of the best tips out there. Complete a few activities on this list and you'll be feeling festive in no time – however, we do recommend number 7 for an extra dose of mirth!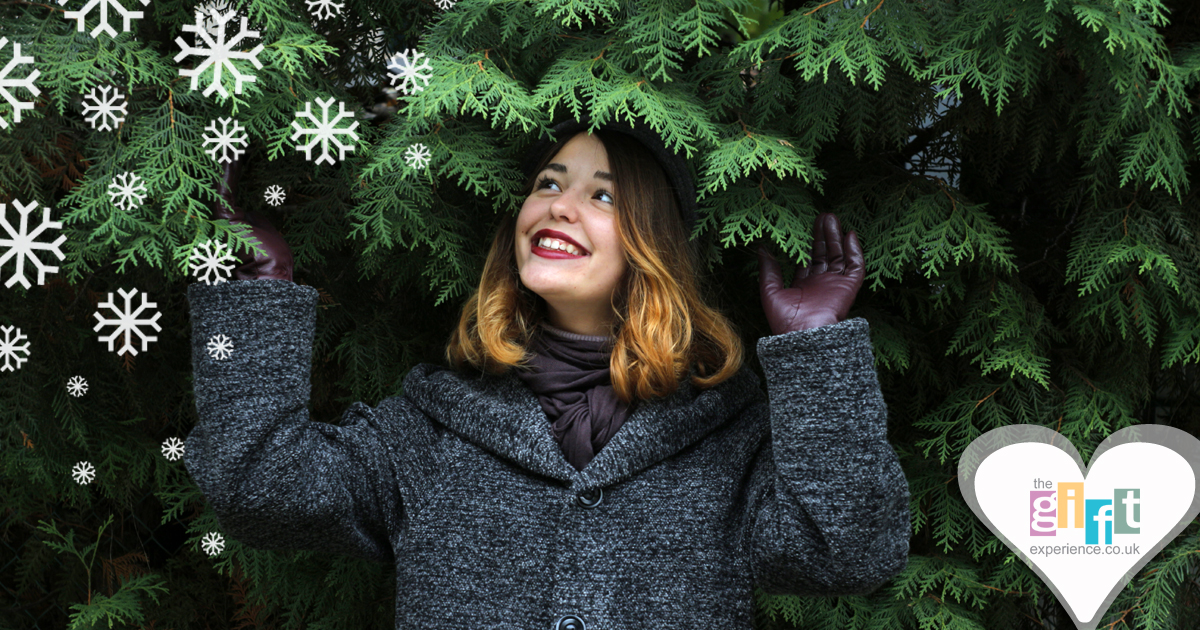 1. Decorate and listen to Christmas music
There aren't many things that are better at spreading festive feelings than Christmas decorations. Putting them up around your home is a great way of making your environment reflect the holidays and studies show that your environment often affects your mood. If your home is filled with greenery, baubles, tinsel and glitter it will be very difficult for the Christmas spirit to elude you, especially if you play Christmas music at the same time!
2. Bake Christmas treats
If you've ever heard of the phrase hangry (hungry+angry) or experienced its ill-effects then you'll know your feelings really can be affected by food. A great way to get into the Christmas spirit is to bake Christmas goodies, decorate them and eat them. The things you bake can be anything from gingerbread cookies to mince pies but the actual process of baking Christmas treats will definitely help you get into the Christmas spirit. Also, if you don't want to eat everything you bake you can always spread Christmas cheer by sharing your baking with, friends, family and co-workers.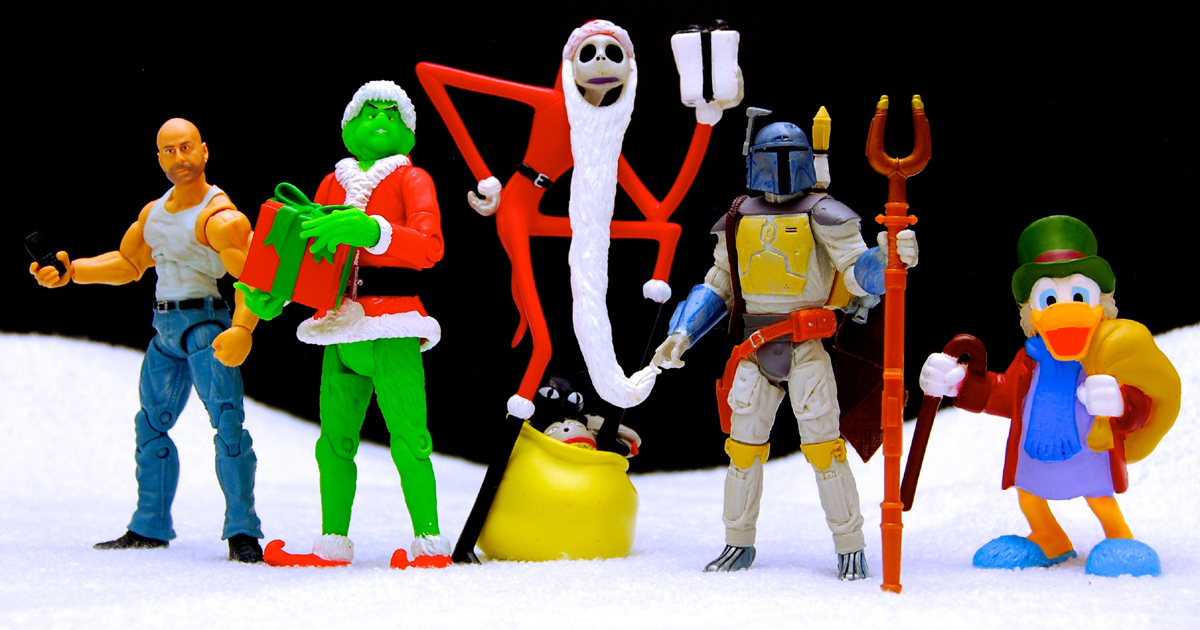 3. Watch Christmas films
Sometimes the best thing you can do to get into a Christmas mood is to sit yourself down in front of some festive films and let their Christmas vibes wash over you. If you're not sure you're ready to drive head first into Miracle on 34th Street then start off slow with something like The Nightmare Before Christmas or a film with a healthy dose of Christmas cynicism such as 'How the Grinch Stole Christmas'. For even more Christmas film ideas check out our blog post on Christmas films.
4. Wear Christmas Clothes
Gaudy clothing and Christmas tend to walk hand in hand – we blame the big guy in the red suit. It's impossible not to feel ridiculously Christmassy when dressed in clothing that literally has a reindeer head knitted into the front of it, or plays a festive tune and lights up when you press a button. However, if terrible jumpers really aren't your style, we'd still recommend getting some lush, fluffy pjs and thick slipper-socks in a Christmas design as there's nothing that will make you feel more seasonal than curling up on the sofa feeling all cushy and warm when you know its bitterly cold outside.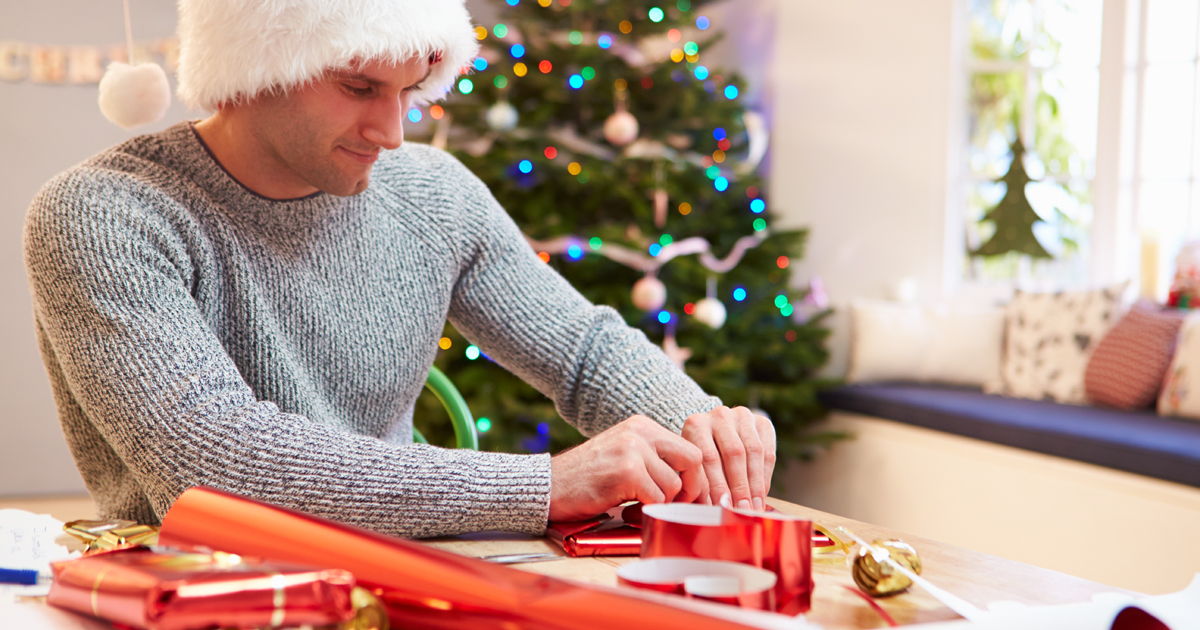 5. Buy Christmas Presents
You know the festive season is in full swing when you're buying gifts for the ones you love. Buying gifts can be a lot of fun especially when, and we know you do this, you imagine their reaction and happiness as they open them on Christmas day – it makes you feel all warm and gushy inside. This feeling is unique to Christmas as its the only time of year you buy gifts for all of your family at once.
6. Wrap Christmas Gifts
Once the gifts have been bought getting amazing wrapping paper, ribbon and fancy bows to wrap them with is a mildly exciting time. Taking the time to wrap gifts nicely and place them under your Chrismas tree will also add to your festive feeling and – we promise – as the pile of wrapped gifts under your tree grows, so will your enthusiasm for the festive season.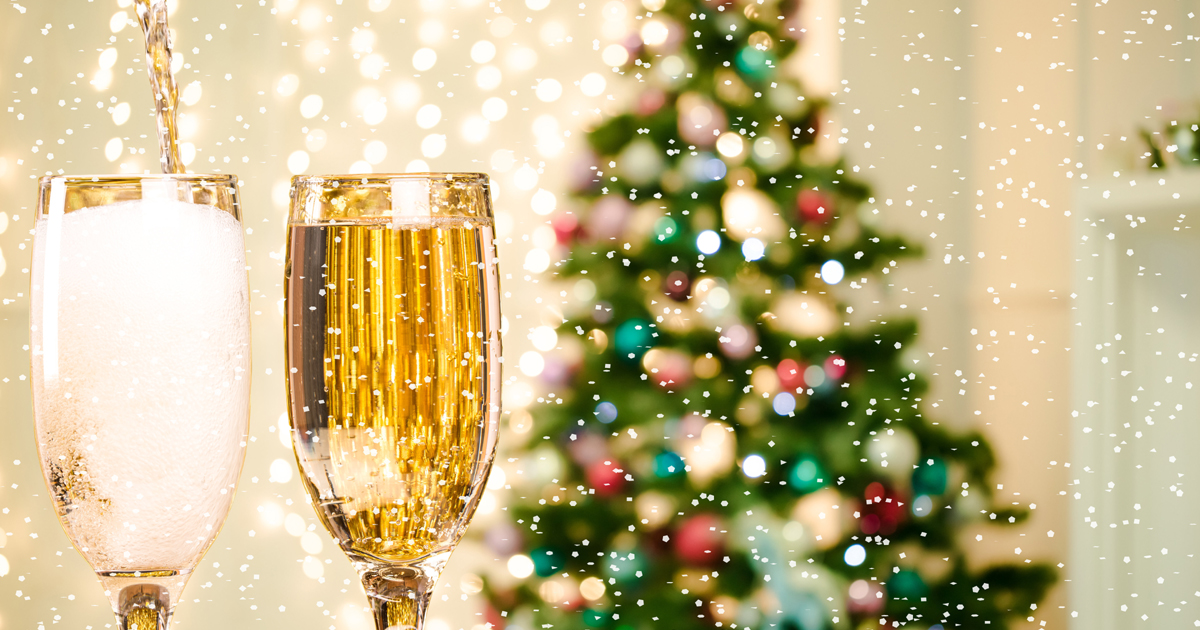 7. Drink Christmas drinks
Going back to our point earlier - that consuming festive treats gets you into the swing of the season - hot chocolate is a great drink that shouts of wintry joy and sweetness and is sure to get you feeling lovely. However if your looking for a little more Christmas spirit then we'd recommend our Christmas Cocktails blog post for some truly wonderful Christmas drinks with a surprising amount of cheer that might even have you carolling the night away.
8. Visit a Christmas market
If you still need a boost of Christmas fun then go to a Christmas market. These lovely attractions are a great way to get into the mood for festivities. Often filled with wooden stalls, great Christmas gifts, live music, hot European food and, most importantly, warm mulled wine, a Christmas market is one place that you simple cannot avoid feeling festive. A great idea is to go with friends or family so that you can enjoy the spectacle together.
If you're still looking to buy Christmas gifts then we'd highly recommend checking out our Christmas Gifts sections – We cater for all types of personalities and most of our gifts can be personalised with any message so you'll definitely find the right gifts for the ones you love.
Save
Save
Save
Save
Save
Save
Save
Save
Save
Save
Save