Father's Day is a really important day in any dad's year but that can put a lot of pressure on their other half, aka. You. Our list will give you some easy tips on how to make your husband's Father's Day special this year...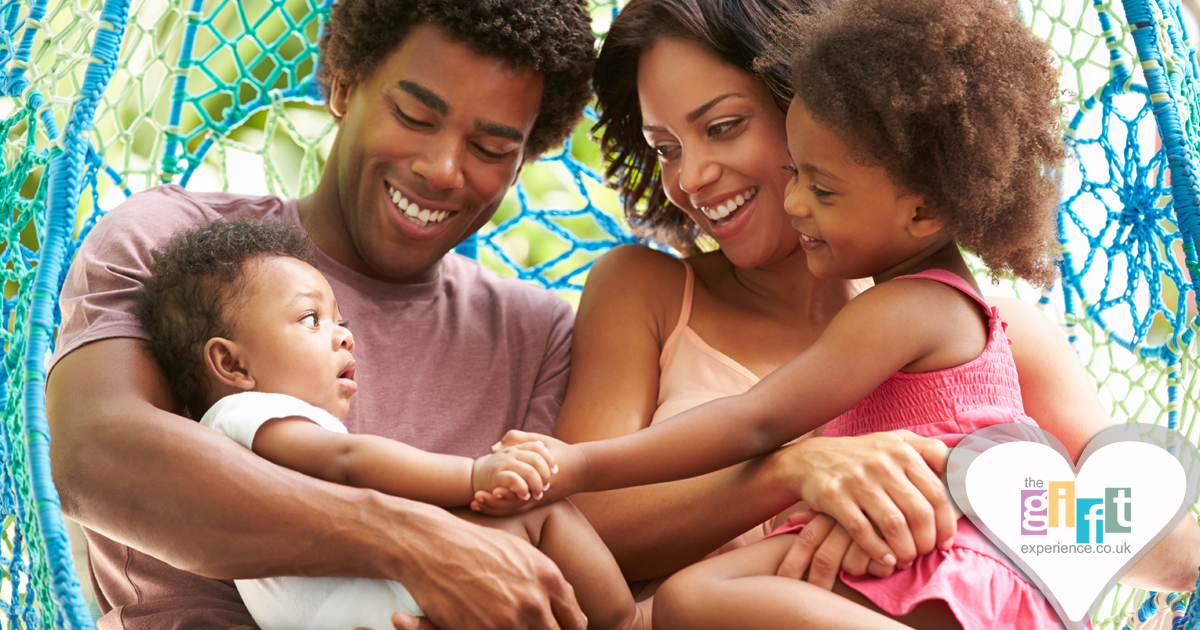 1. Cook your husband a great breakfast
Whatever you've planned to do on Father's Day, nothing sets the family up better than a really good breakfast and, lets be honest, what guy doesn't like a lot of food in the morning? Whether your husband prefers granola, pancakes or the full Monty with bacon, eggs, sausages and beans, one of the best ways you can start the day is to feed the family, and most importantly, the man of the day.
2. Try to ignore the pressure of having a 'perfect' day
You know Father's Day is a celebration and you'll probably want to do the best for the man you love, but most men (people) hate the pressure and stress that can come with trying to have a 'perfect' day. Relaxing things such as what time you 'have' to be out and 'need' to have dinner can make a big difference to the overall day and remarkably the world won't fall apart if you're not out at 9am on the dot.
3. Make it about family time
Now we're going against the grain here and saying we don't think you should let your husband spend the afternoon having me-time on Father's day. Our reasoning? In 5-10 years time, or when your kids are grown up, he won't remember the football game he watched for two hours. However, if you make Father's day a family occasion then those sorts of memories will last and be cherished. If you need ideas for activities you can all enjoy together then our blog – Fun Family activities for Father's Day – Rain or Shine – will be able to give you inspiration.
4. Focus on your husband

With the previous point in mind, try to make sure that whatever you do on Father's Day is something your husband will enjoy and want to do. On occasions like this it's not necessary to surprise him, you can sit down and ask him where he would like to go or what he would like to do with you and your kid/s. Even if it's not something you would have ever picked, like going to watch a game together, you'll need to put on a brave face and just go with his choice.
5. Tell your husband how much you appreciate him
One of the nicest things you can do for your husband on Father's Day is tell him just how important he is to you and the little one/s. Now, if you're the type whose stumbles over words as soon as anything emotional tries to escape your mouth, it may be best to write the way you feel down inside his Father's Day card to make sure it sounds the way you want – but we'd really suggest telling him from the heart. Any person likes to know that they are valued and loved so if you want to make Father's Day really special for your Husband, tell him how special he is to you and your children.
Save
Save
Save
Save
Save
Save
Save
Save