With the festive season now in full swing it's the best time to sit back with the family and watch some Christmas films. We've put together a great list of 10 films (in no particular order) that are perfect choices to watch with the family this Christmas: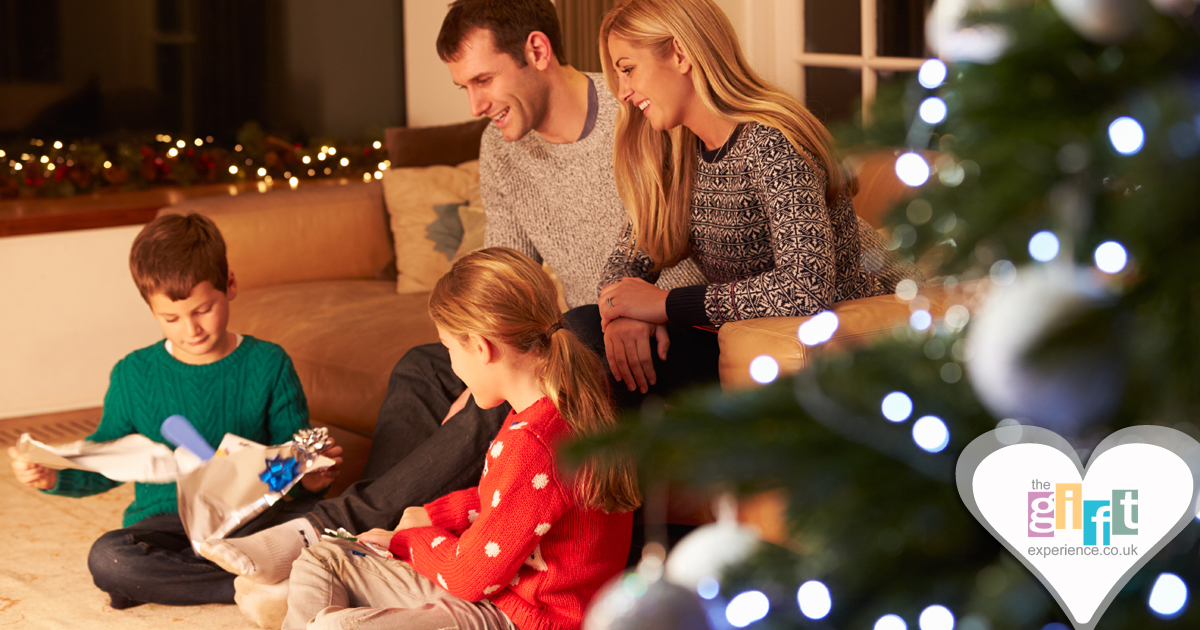 1. Rudolph the Red-Nosed Reindeer (1998)
This star studded animation film tells the story of, surprise, surprise, Rudolf the Red-Nosed Reindeer. It begins when the little reindeer with the glowing nose is born and follows him from childhood into his teenage years where he encounters love, friendship and the evil Ice Queen, Stormella. This film is full of adventure, family fun and a great watch for any age.
2. Home Alone (1990)
This Christmas film is side-splittingly funny and will have you and any little ones in utter hysterics. The film follows Kevin McCallister who is accidentally left at home when his family goes to Paris for Christmas. In the area where he lives two men are burgling homes and when they chose Kevin's he defends it with amazing booby-traps that will result in the 'Wet Bandit' burglars being a source of entertainment for your whole family.
3. The Polar Express (2004)
This animated, musical film really brings the magic of Santa onto the screen. It tells the story of a boy who is beginning to doubt the existence of Father Christmas and on Christmas Eve boards the Polar Express to the North Pole. On his journey he explores the spirit of Christmas and regains his belief in Santa. The very first all-digital capture film, this movie has a great storyline that kids will love and might even give them a few more years of Christmas joy.
4. The Nightmare Before Christmas (1993)
This stop-motion film combines two holidays children love; Halloween and Christmas. The story follows the creepy residents of Halloween Town and their loveable leader the Pumpkin King, also known as Jack, as he tries to take over Christmas! The following chaos includes Santa being captured by a bogeyman and Christmas going more than a little off-course! This film is great fun for all the family and has a less traditional feel than most of the other Christmas films – definitely worth a watch.
5. How the Grinch Stole Christmas (2000)
One of the best Christmas films ever made, Jim Carrey's Grinch provides entertainment for both children and adults. The story follows the Grinch as he plays pranks on the Whos down in Whoville, like giving them jury duty and pink slips, and escalates to him stealing Christmas. This film takes Dr Seuss' original characters and brings them to life in a way that will bring joy to all ages!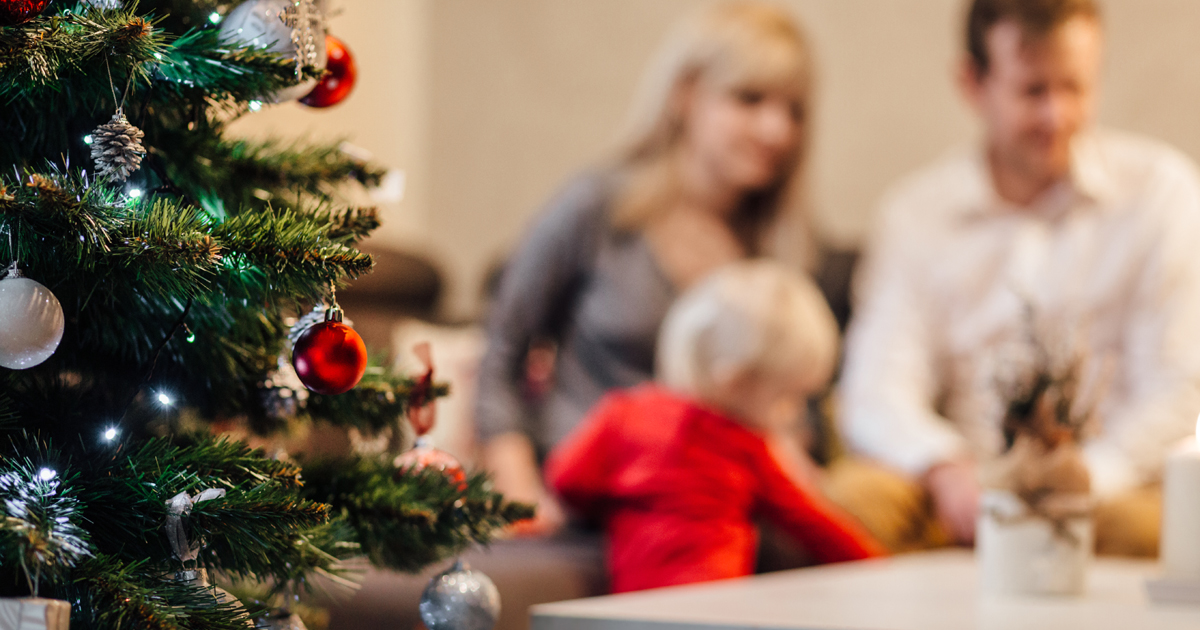 6. The Muppet Christmas Carol (1992)
The Muppets and Michael Caine, Scrooge, star in this classic Christmas film that, despite its comedic elements, stays rather close to Charles Dickens' original novel. Scrooge, a grumpy, selfish man with no Christmas joy is visited by three spirits on Christmas Eve night in an attempt to show him the error of his ways. This film is wonderfully entertaining, mostly in thanks to the Muppet characters, and helps to show children the importance of family, charity and love, especially at Christmas time.
7. Arthur Christmas (2011)
This film takes a modern twist on the classic tale of Father Christmas and in fact follows Santa's youngest son, Arthur. One year Santa, who now delivers presents via. a high-tech ship, accidentally fails to deliver one little girl's present. Arthur decides that this cannot be, so with the help of his ageing grandfather, eight untrained reindeer and an enthusiastic elf, attempts to deliver the girl's gift in time for Christmas morning.
8. It's a Wonderful Life (1946)
This black and white film is a classic at Christmas and, once the kids get over the lack of bright colours, is sure to be one they'll love. In the film an angel earning his wings helps a compassionate but despairing businessman by showing him what the lives of the people around him would have been like if he hadn't existed. This remarkable film is a lovely one to watch at Christmas time.
9. Elf (2003)
This ever-popular family film is a must-watch at Christmas. The film follows Buddy, an orphan that crawled into Santa's sack as a baby and was accidentally taken back to the North Pole and brought up by Santa's elves. However, he has to go back to the human world when he is an adult and faces as many adventures as you can imagine a man, who thinks he's an elf, can face in New York at Christmas time. With Will Ferrell as Buddy, this film is a comical whirlwind and can be enjoyed by the whole family.
10. Miracle on 34th Street (1947)
When Macy's hire Kris Kringle to be Santa at their flagship New York City store little do they know the effect it will have on Doris and her non-beliving daughter Susan. But when things take a turn for the worst and Kris is institutionalised because he truly believes he is Father Christmas, young lawyer, Fred Gailey, decides to defend him by arguing in court that Kris is the real Santa. A heart-warming classic film that's a must-watch at Christmas.
Save
Save
Save
Save
Save
Save