A child's Christening Day is one of the most important occasions in their young life and one that the parents will cherish forever. If you wish for your child to be brought up of Christian faith, a christening is the first step and introduces your child to the church, to God and to the Christian faith. It is also a celebration of the child's birth and is a wonderful way to bring friends and family together for the occasion.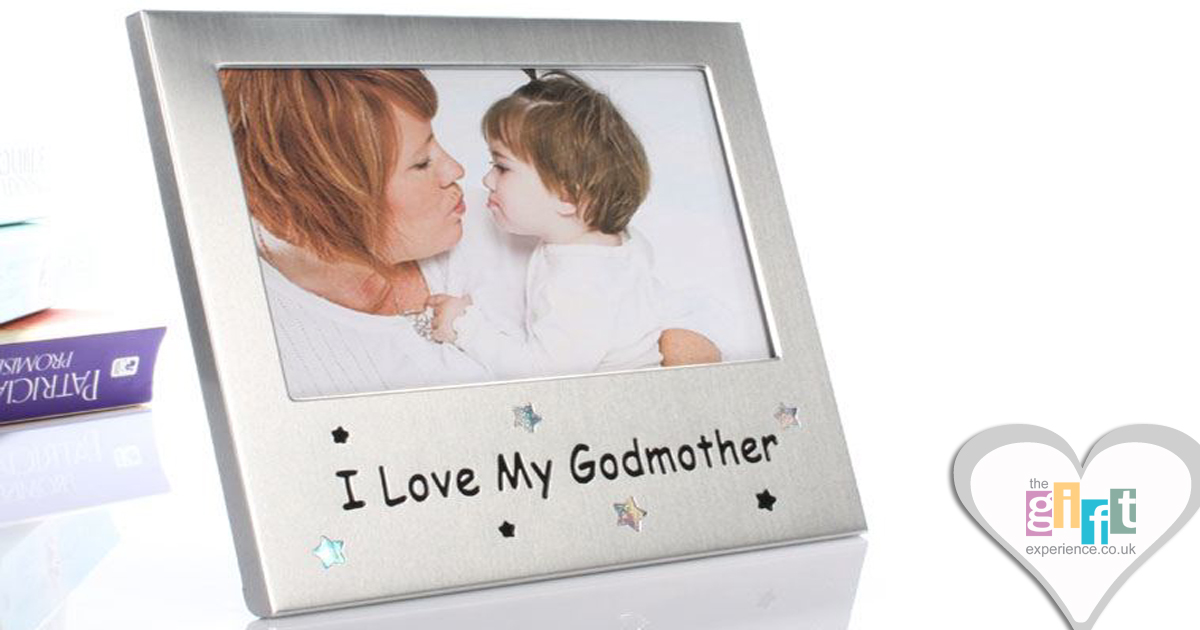 When it comes to selecting Godparents for your child, you should consider those people that you think will help guide them in the right direction and who will be an added support for you as a parent. It is an honour to be asked to become a Godmother or Godfather to a friend or family member's child and your role in the child's life will be both significant and important to the child and parents.
Traditionally, girls should have two Godmothers and one Godfather and boys should have two Godfathers and one Godmother but you can have as many as you wish and nowadays it is common for people to have a varied selection of Godparents and sometimes more than three.
If you would like to thank the Godparents for their role in the christening and for the part they will play in the child's future, special Godparent Gifts are a great way to do this and personalised gifts make wonderful keepsakes for the Godparents to remember the special day and their part in it.
Show your appreciation to the Godmother of your child with a Godmother Glass Photo Frame and for that extra special personal touch add a photograph of the Godmother holding your child at the christening. Thank her with a special Godmother Wine Glass giving added enjoyment to that cold glass of wine after a long day or for those non-drinkers, choose a special Godmother latte glass.
You can engrave a special message with a silver and Mother Of Pearl Trinket Box which your Godmother will be thrilled with. For a truly special gift for a Godmother, treat them to a Godparent Gift that shows just how much you care and how much you want to thank them with an Engraved Mantel Crystal Clock or a beautiful Engraved Italian Crystal Vase.
Godparent Gifts for the Godfather of your child can come in the form of an I Love My Godfather Photo Frame or add your special message to a pair of Engraved Cut Crystal Whiskey Tumblers or a Godfather Pint Glass for those men that enjoy the odd tipple. A Godfather Paperweight with hand-painted writing makes a lovely keepsake that you will be proud to give and that he will be proud to receive.
The Gift Experience offers so much choice when it comes to gifts for those special Godparents and with both traditional and contemporary gifts as well as personalised and luxury gifts, you won't struggle to find something that you can be happy with.
Give something wonderful to those special people in your lives from The Gift Experience.
Save