2 night stay for 2 people
3* hotels and 4* guest houses
Available throughout the year
eVoucher emailed within 15 mins or voucher pack posted
E-voucher Available
Slip away with your loved one and get a break from reality for a weekend. This Two Night Getaway for Two can be used in quite a few different locations, so take the opportunity to explore something you haven't seen. Skip off to the Scottish Highlands, find an adventure in a city you've never been to, or sit and watch the sunset (or rise) on one of our many beaches. Create the perfect getaway for you and your partner!

Discover our country as you've never seen it before, and stay at a unique and exciting hotel. Spread your wings and find a new favourite place to call your own. A fantastic weekend (or weekday) getaway for you and your loved one.
Enjoy a two-night getaway with a special someone
Choose a hotel of your choice from 40 locations
Available select days and months; some restrictions may apply
Voucher is for two people for a two-night stay
Choose from a voucher pack with gift box or an eVoucher
Must be 18 years or older for the getaway
Breakfast is not included with the voucher but can be added when you book your stay
Product Reference: AS-PFWTNG
Availability: This break is available on selected days or months, restrictions may apply to certain properties. You must take your break before the voucher expiry.

Duration: This is a two night stay for two people, breakfast is not included and can be purchased on booking.

Minimum Age: The minimum age is 18 years old.

Weather Dependent: This experience is not dependant on the weather.
To make sure each and every experience creates the most memorable moments at the highest quality, we have our own team test them as often as we can.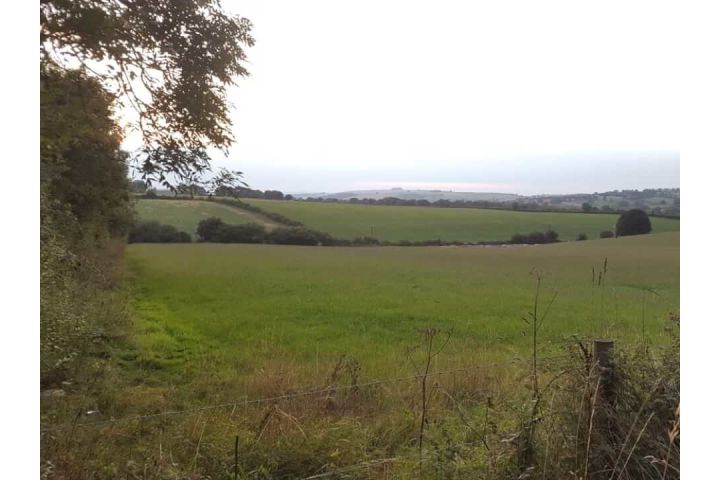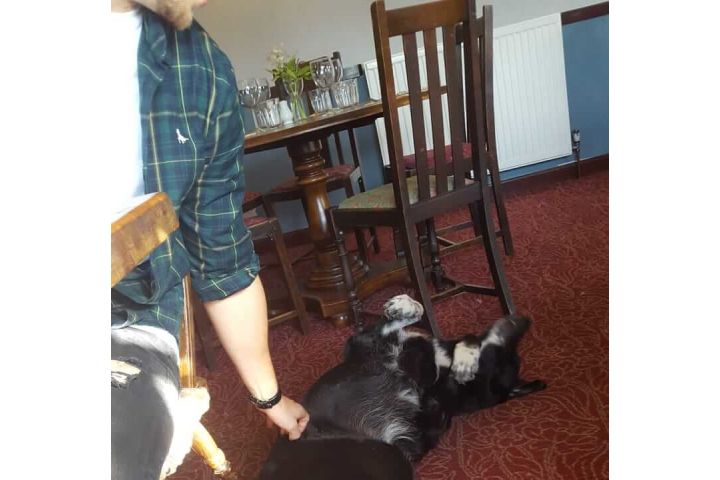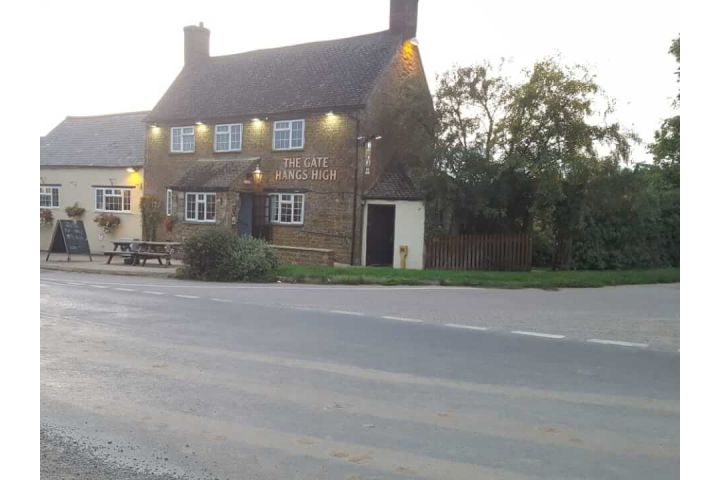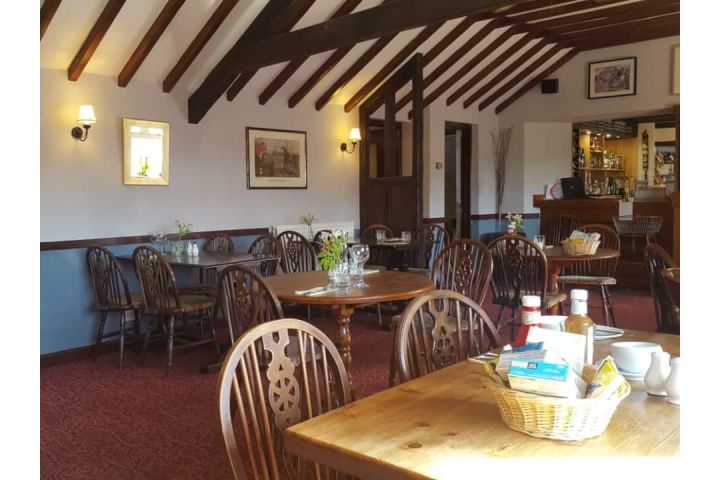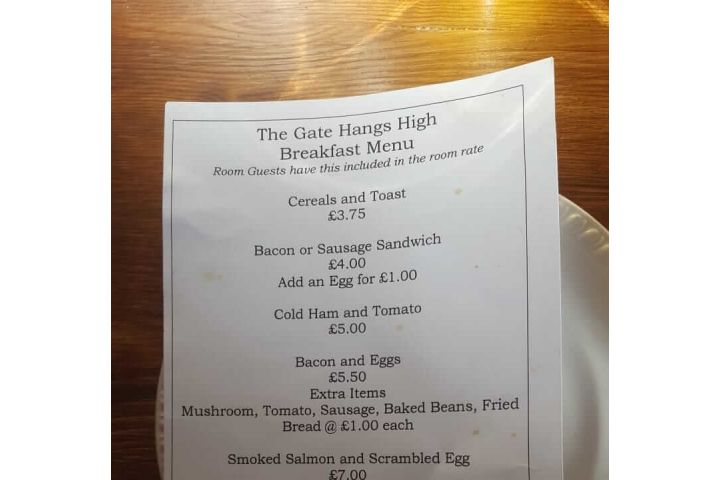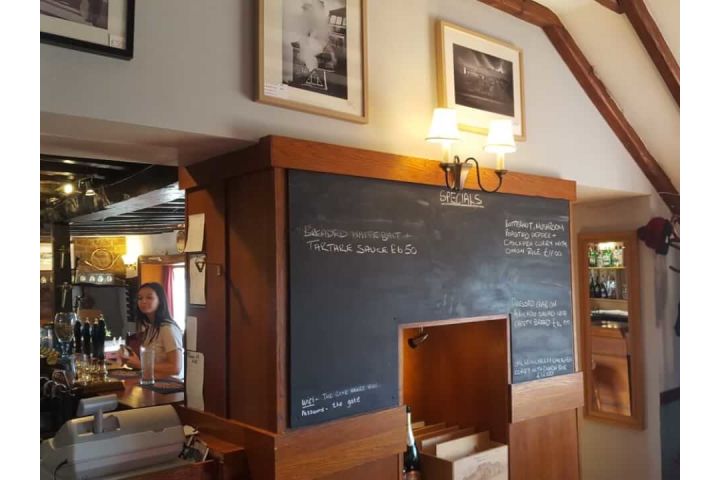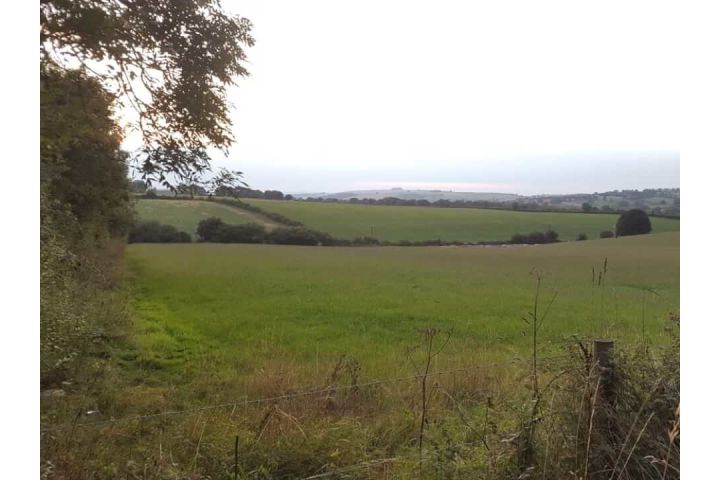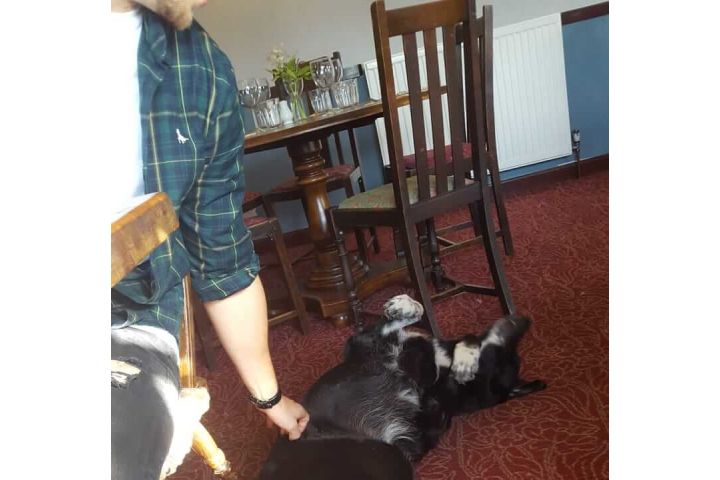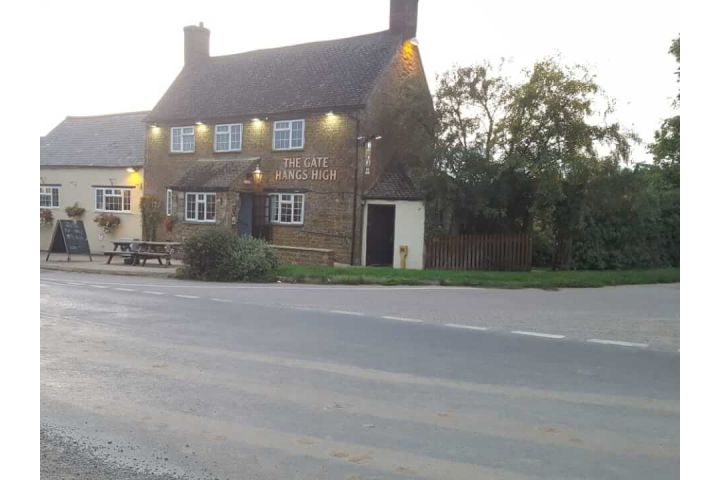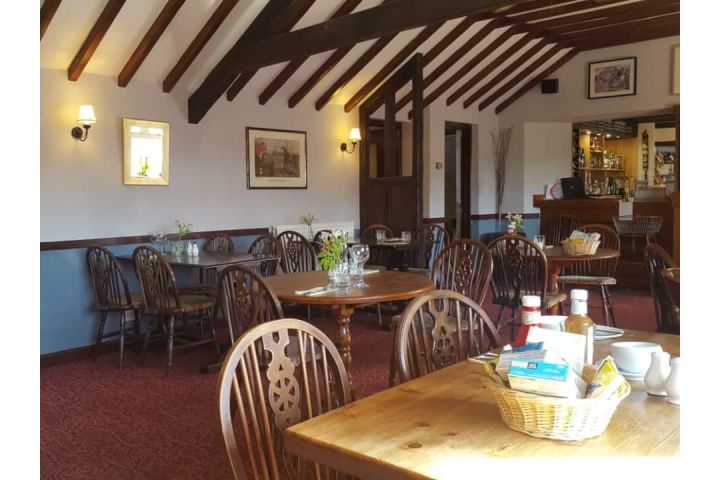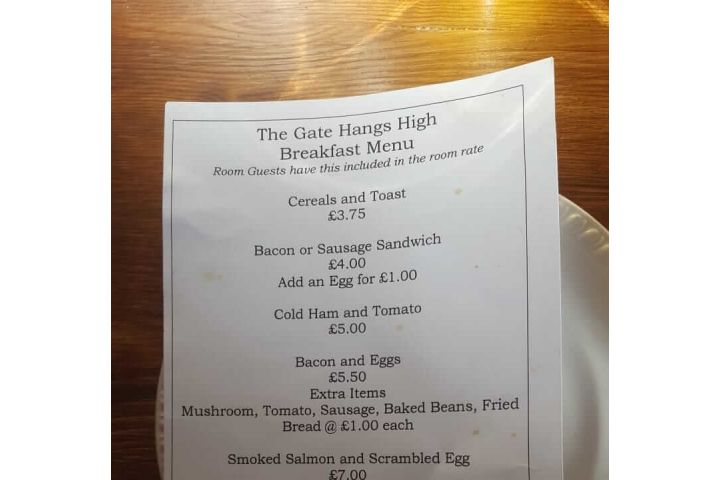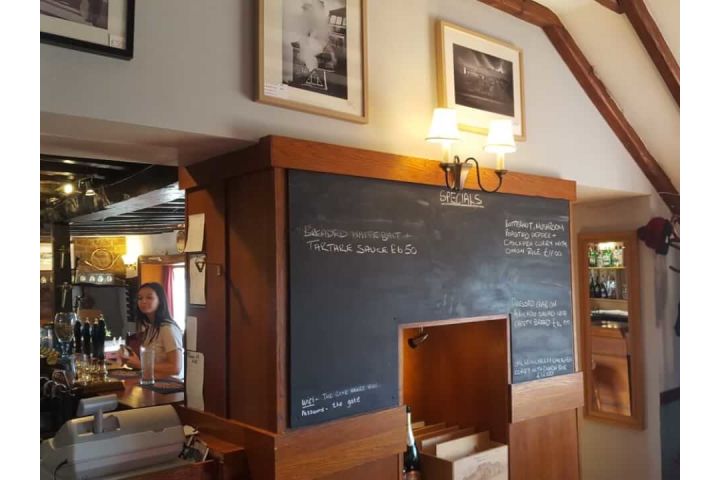 Chantal from Finance
The Gate Hangs High was a great getaway to enjoy some peace and quiet.
The Gate Hangs High was a great getaway to enjoy some peace and quiet. The pub is surrounded by beautiful views of fields. The pub dog was very welcoming when we arrived as were the friendly staff. The rooms are just behind the pub which meant it was easy to come and go without having to go through the pub itself and also meant we couldn't hear any noise from the pub. The room was spacious and clean, it also had a helpful information booklet with the history and nearby attractions. Breakfast was lovely and filling, definitely worth £9. We visited the nearby market town Banbury, which has many shops and cafes to explore.
Top Tip
The breakfast was lovely, worth booking for £9.
Where Did
The Gate Hangs High, Banbury, Oxfordshire