Spa Day with Afternoon Tea
VALID FOR 18 MONTHS
FREE DELIVERY
eVoucher emailed within 15 mins or voucher pack posted
Hand picked independent spas and salons.
Either spa access plus afternoon tea for two or a treatment plus afternoon tea for two.
Facilities available typically include a swimming pool, sauna, steam room and gym.
eVoucher emailed within 15 mins or voucher pack posted
E-voucher Available
In a world packed with pressures from everyday life, the chance to take some time out and dedicate yourselves solely to relaxation is a fantastic gift. Not only will your body feel rested and revitalised, but your mind will also have an opportunity to switch off and focus only on your calming environment. Spend some quality time with someone special and enjoy a bit of self-indulgence and relaxation.

This package comprises of hand-picked independent spas and salons, where depending on the location you select, you'll receive the following: spa access and afternoon tea or a relaxing treatment at a beauty salon and afternoon tea.


Product Reference: AS-AWSE
Availability: Availability varies depending on the experience chosen, seasons also vary.

Duration: Time spent using the spa facilities will vary by location.

Minimum Age: The minimum age for this experience is 18 years.

Weather Dependent: This experience is not dependant on the weather.
To make sure each and every experience creates the most memorable moments at the highest quality, we have our own team test them as often as we can.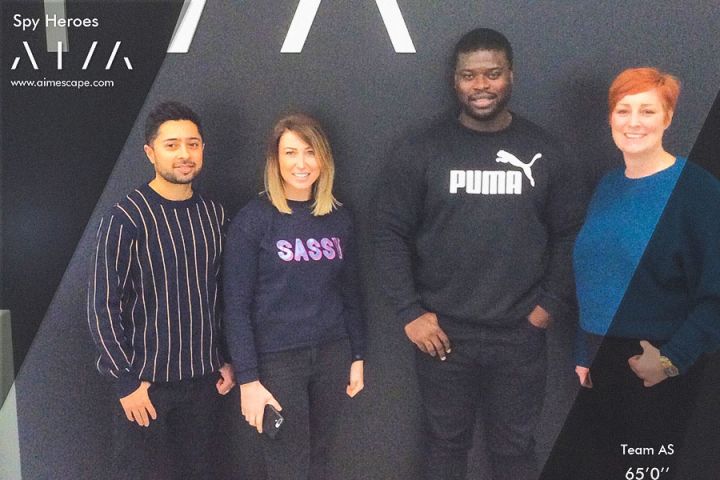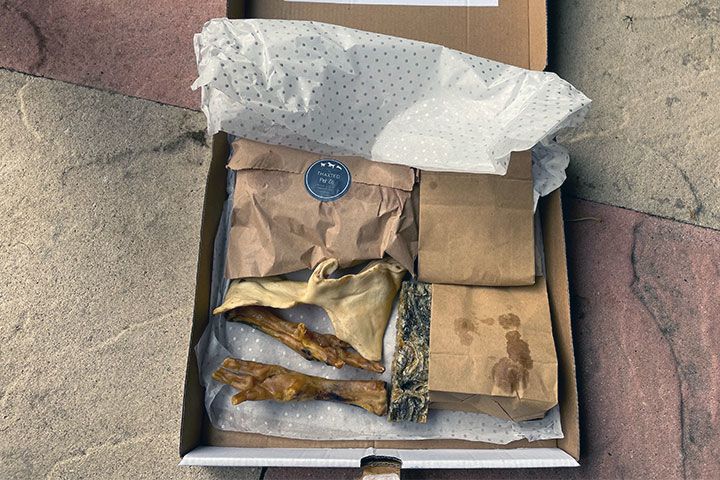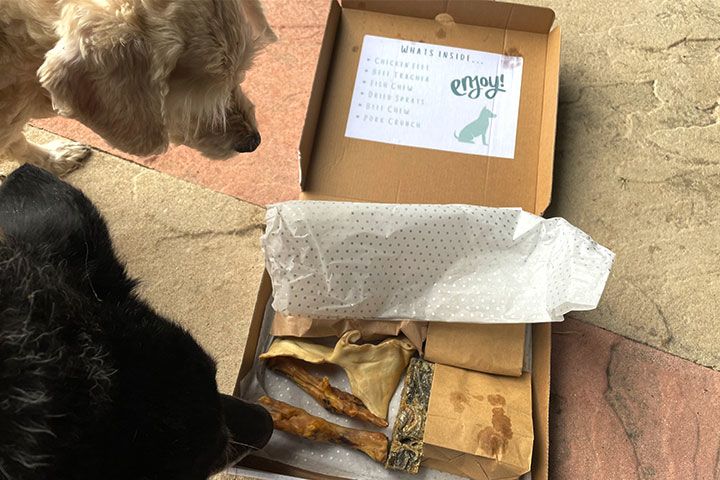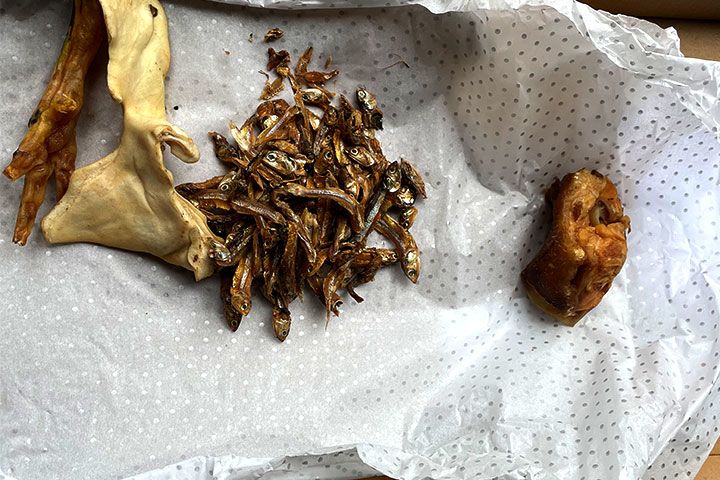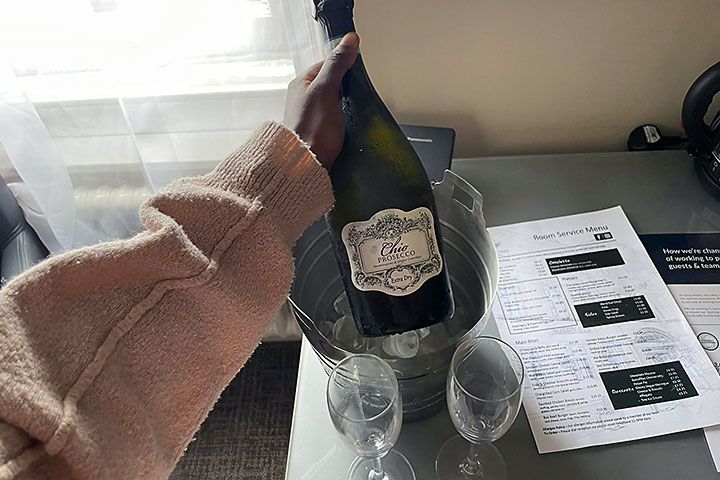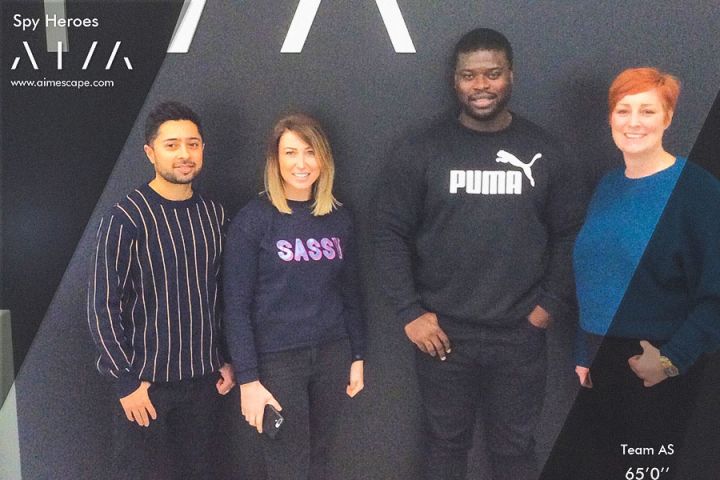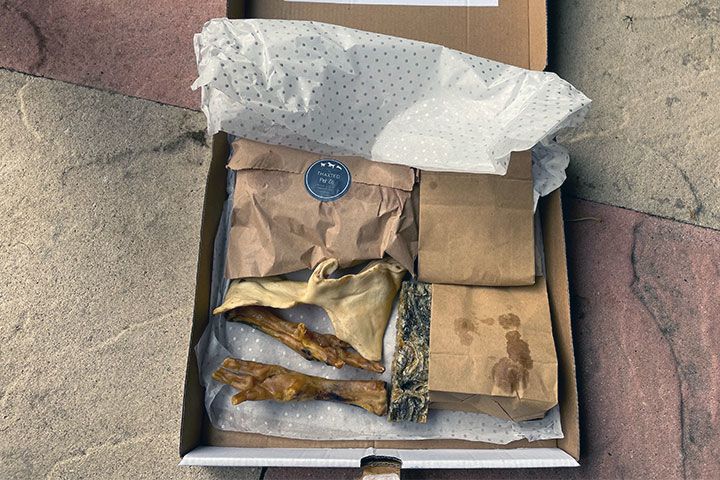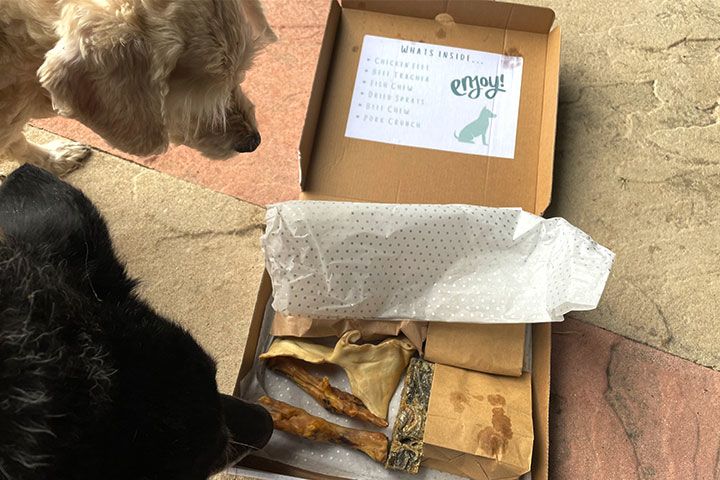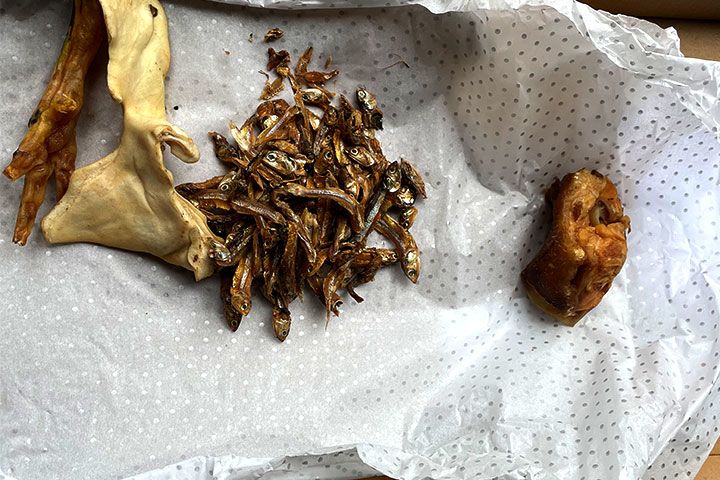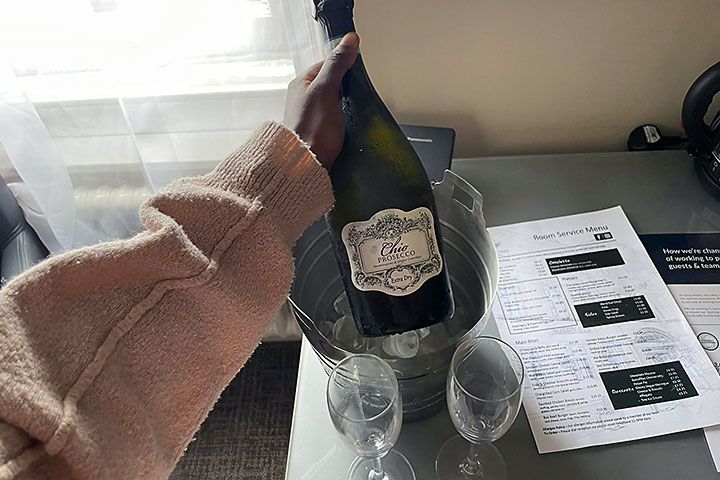 Amanda from Contracting
We had a delightful visit to Clumber Park Hotel and Spa!
What did your experience entail? We had a delightful visit to Clumber Park Hotel and Spa, opting for a package that included Afternoon Tea for Two and full access to the facilities throughout the day. The facilities included a hot tub, sauna, steam room, swimming pool and gym. To enhance my experience further, I decided to treat myself to a massage. Upon arrival, we were provided with towels and slippers. My husband then made his way to the gym, and I proceeded to the treatment area. After thoroughly enjoying the facilities, we made our way to the restaurant area, for our Afternoon Tea. My husband ordered a coffee, whilst I opted for an apple juice. When our food arrived, we were absolutely delighted. The spread included a selection of cakes including carrot cake, Victoria sponge, chocolate éclair, macaroons, flapjacks as well as finger sandwiches and scones. The afternoon tea part of this experience was truly a perfect ten. Following our afternoon tea, we returned to the changing rooms to freshen up. Although the changing rooms provided the essential amenities, there were certain areas that could benefit from refurbishment – but this did not affect the experience in any way. What did you enjoy the most? The food during the afternoon tea was exceptional. As for my husband, he absolutely adored the outdoor hot tub and could have happily spent the entire day there.
Top Tip
1. It is advisable to bring your own flip flops since the provided slippers are a little flimsy. 2. Portions per person are generous. You can take the leftover cake home to enjoy later. 3. If possible, plan your visit when you can make the most of the outdoors. There is nothing quite like relaxing on a sun lounger in the sunshine, creating a delightful ambiance reminiscent of a vacation in Spain.
Where Did
Clumber Park Hotel and Spa, Worksop, Nottinghamshire