Let them pick from this mega choice of love
100+ experiences for them to choose from
Activities to suit all tastes
eVoucher emailed within 15 mins or voucher pack posted
E-voucher Available
Show your partner or other loved one just how much you care with this amazing Love You Gift Experience Choice Pack. Instead of giving them another object to put somewhere on a shelf, give them the gift of a fun, adventurous, experience! There are options for him, options for her, and options for both of you to do together. Make it intimate and romantic, or exciting and daring.

With over 600 different options to choose from, spread across the UK, everyone will find something they love!

Here are just some of the options:

Exciting and Adventurous
Ariel Atom Blast
Caving Experience Half-Day Cliff Jumping
Ferrari 348 TS Blast
Half-Day Kayak or Canoe Experience
Harness Sphereing
Indoor Rock Climbing for Two
Karting Experience
Rockreef Adrenaline Experience for Two
Skiing Taster Session
The London Underground Treasure Hunt for Two
The Triple Whammy at The Abyss
Performance and Tours
Escape the Room Game for Two
Fizz, Live Music and Entertainment for Two
Harry Potter Walking Tour for Two
London Pub Crawl Treasure Hunt for Two
Mary Poppins Tour of London for 2
The Jack The Ripper Tour for Two
Two Tickets to the Gin to my Tonic Festival
Winery and Brewery Tour with Tasting for Two
Food and Drink
Beer and Food Festival
Chocolate Afternoon Tea for Two
Daws Hill Vineyard Tour and Tasting for Four
Gin Garden and Distillery Tour for Two at The Old Curiosity Distillery
London Afternoon Tea at Caffe Concerto
Not Your Usual Cream Tea for Two at The Courtyard Café
Spice up your Life
Traditional Afternoon Tea for Two at Esseborne Manor Hotel
Vineyard Tour & Tasting with Cream Tea for Two
Pampering Sessions
60-Minute Pamper Package at Halcyon Days
Bump to Baby Photo Makeover
Couples Photographic Portrait
Father & Child Photoshoot
Full Body Massage at Unique Beauty 4 U
Indulgent Pamper Choice
Men's Deluxe Photo Makeover
About this product
Spend some quality time with a loved one, or pamper them with a fun adventure
Subject to availability, which will vary by activity
Length of adventure is dependent on activity
Groups size will vary based on chosen adventure
Onlookers are invited to some activities; inquire when you book
Health, height, and weight restrictions and qualifications may apply to some activities
Locations will vary based on chosen activity
Product Reference: AS-AULY
Availability: Availability varies depending on your chosen experience, seasons will also vary depending on your chosen experience.

Duration: Duration varies depending on your chosen experience.

Minimum Age: Restrictions vary depending on your chosen experience.

Fitness: Height, weight and health restrictions will apply depending on your chosen experience.

Spectator Information: You may be able to bring spectators depending on your chosen experience.

Weather Dependent: This experience is not dependant on the weather.
To make sure each and every experience creates the most memorable moments at the highest quality, we have our own team test them as often as we can.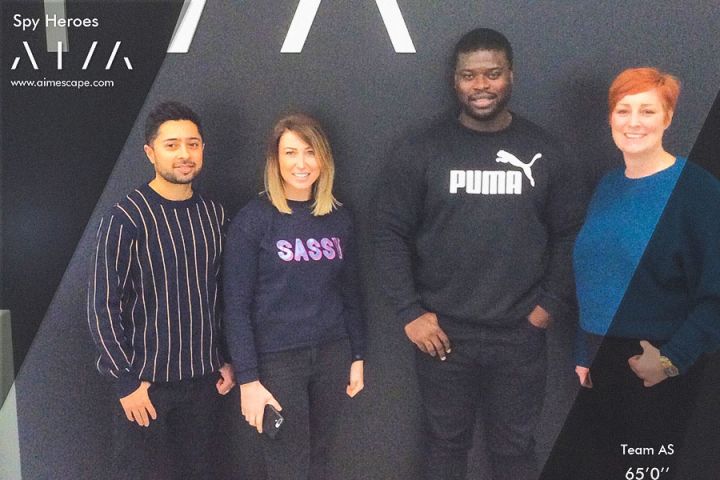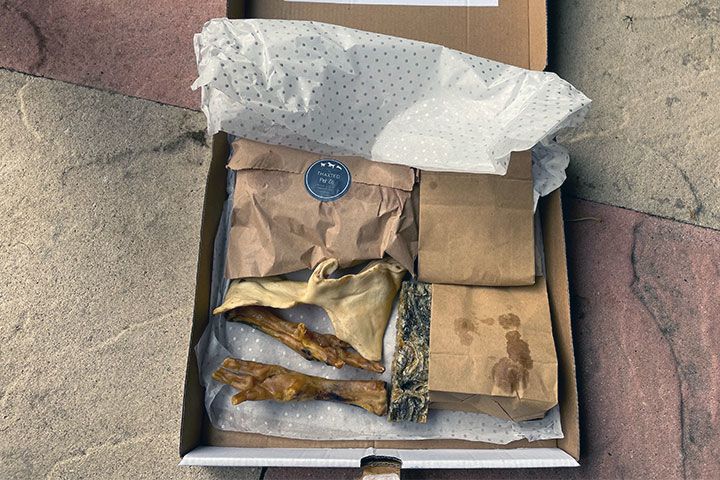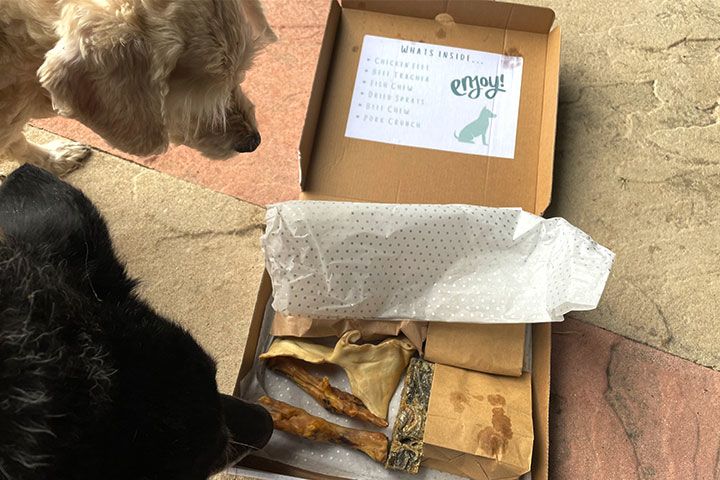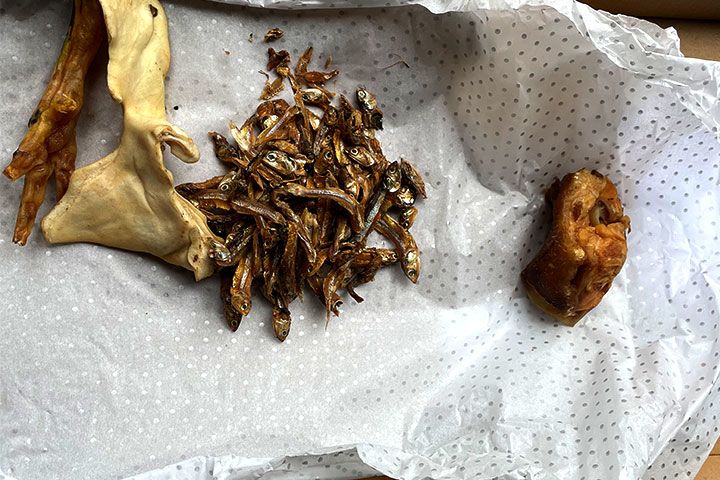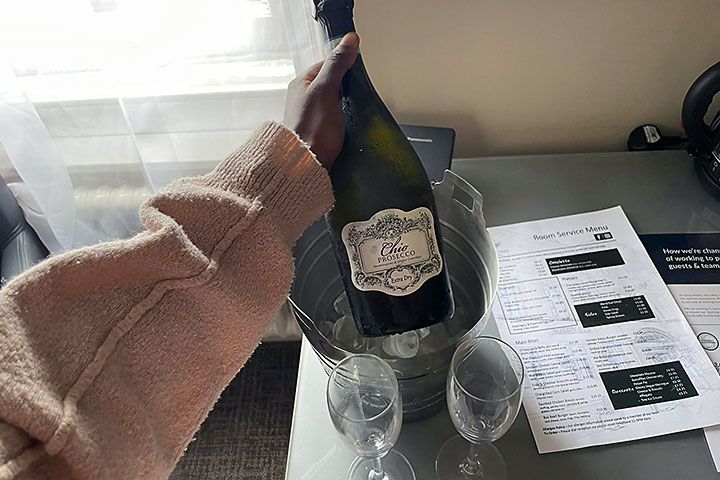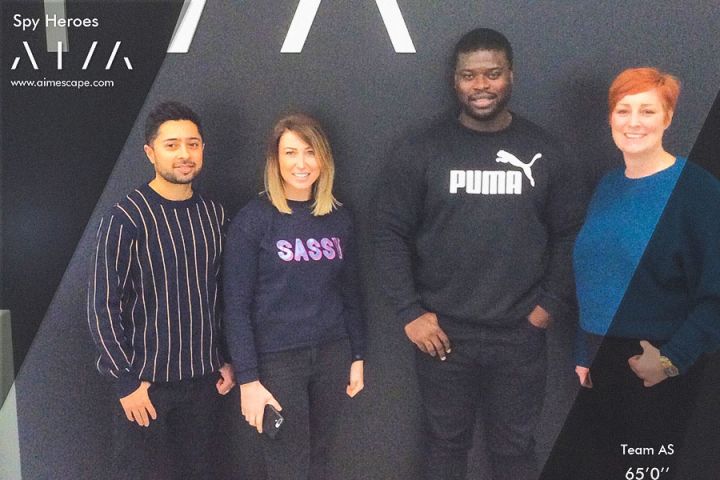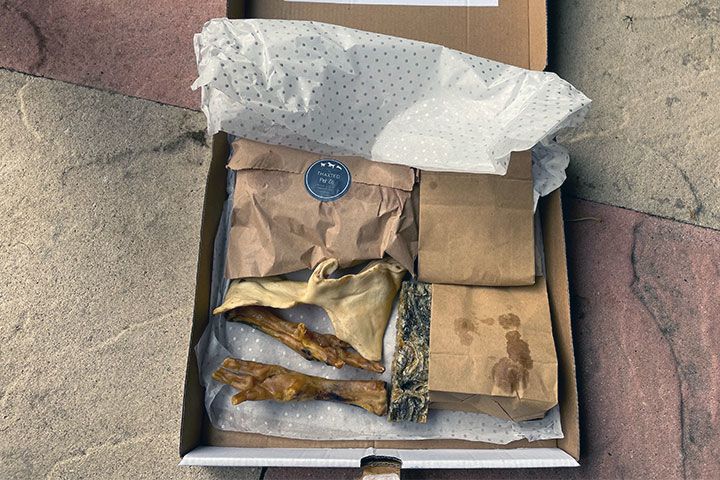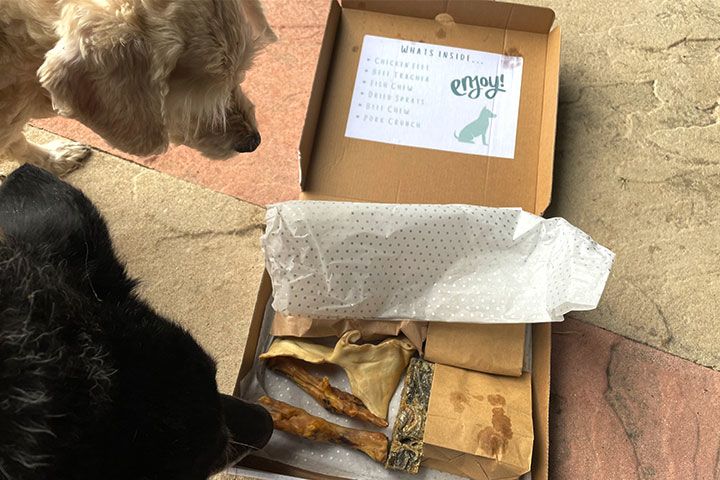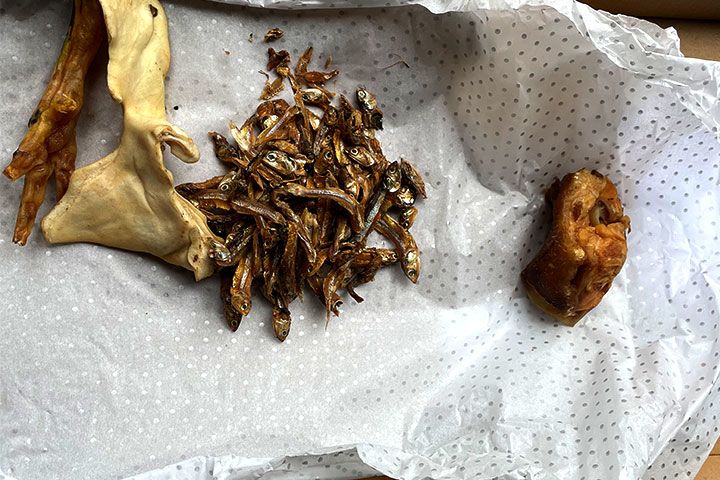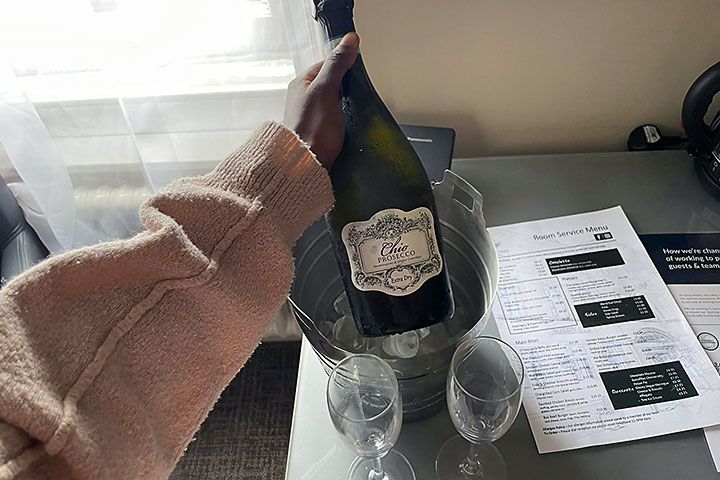 Matt from Accounts
Giving us a day to remember.
What did your experience entail? I took my Mum to Café Concerto in Green Park, London for a Deluxe Afternoon Tea. Luckily, after the grey skies and rain of the previous few weeks, we were treated to a sunny blue-sky day as we headed into the city. On arrival, we were greeted by the friendly staff and shown to our table. The bifold windows at the front of the restaurant were fully open and this gave a very cosmopolitan feel to the setting. My mum also commented on the grand chandeliers, which created an elegant ambiance as waited for our tea to be served. Our Afternoon Tea was served, with 3 tiers of delicate finger sandwiches, freshly baked scones, and a tantalizing selection of sweet treats to top it all off. The sandwich fillings included cucumber and cream cheese & smoked salmon with capers and lemon. Our favourite sandwich though was the chicken with sundried tomato. We then moved onto the scones, which were still warm and beautifully fluffy. Mum went Jam then cream, but for me it has to be cream then jam! Leaving the best till last, we had one final treat of velvety chocolate pastries, macaroons and delicate fruit tarts which were all bursting with fantastic flavours! After our tea, we walked across Green Park to Buckingham Place to see if the King was home! It was great to see all the union flags still lining the Mall, which topped off our very Royal day out in the capital! Overall, this was a thoroughly enjoyable experience. The food was amazing, the staff were very attentive, and the Great British weather even played its part in giving us a day to remember. What did you enjoy the most? The food and company!
Top Tip
1. Make sure you have an empty stomach before you go, as you won't want to leave any of those amazing pastries! 2. Make the most of your day in the city and go visit the King! 3. Remember your camera.
Where Did
Caffe Concerto, London
---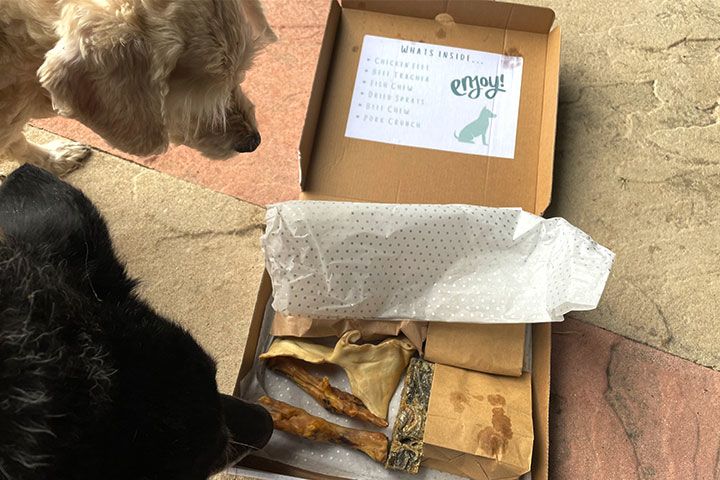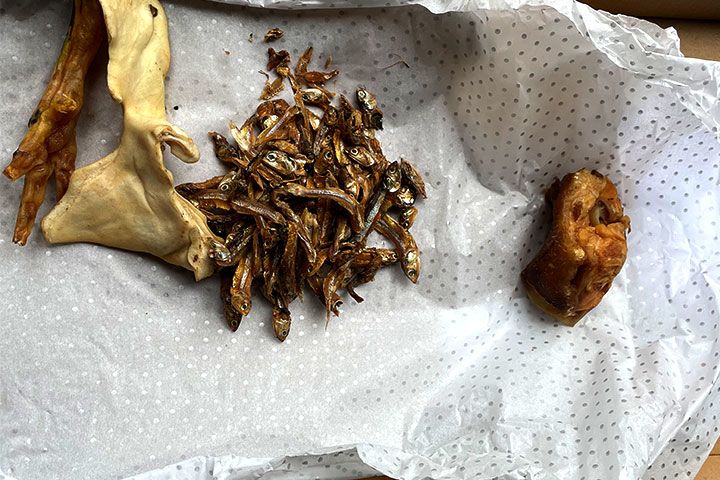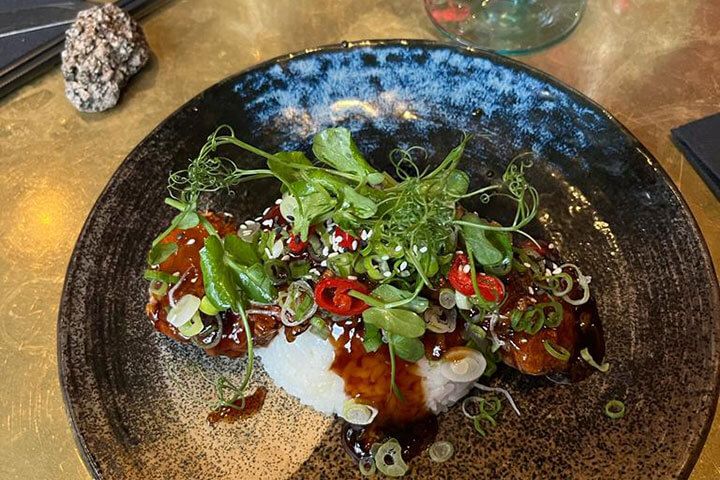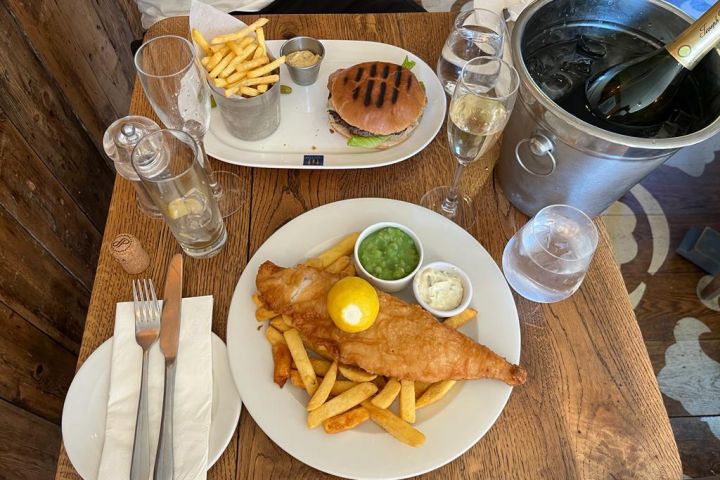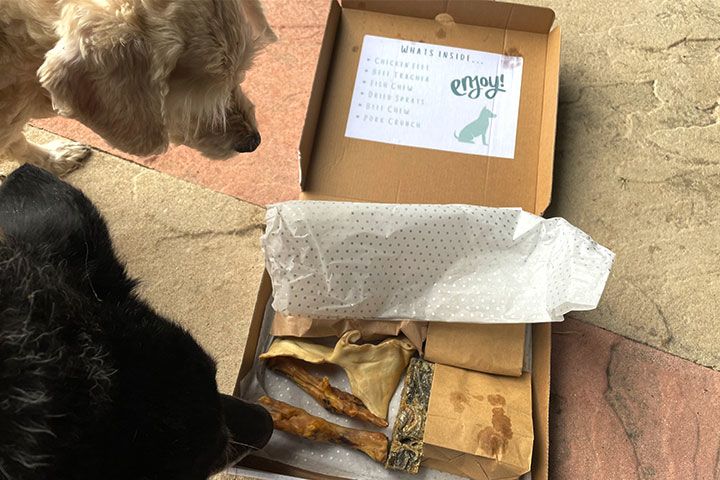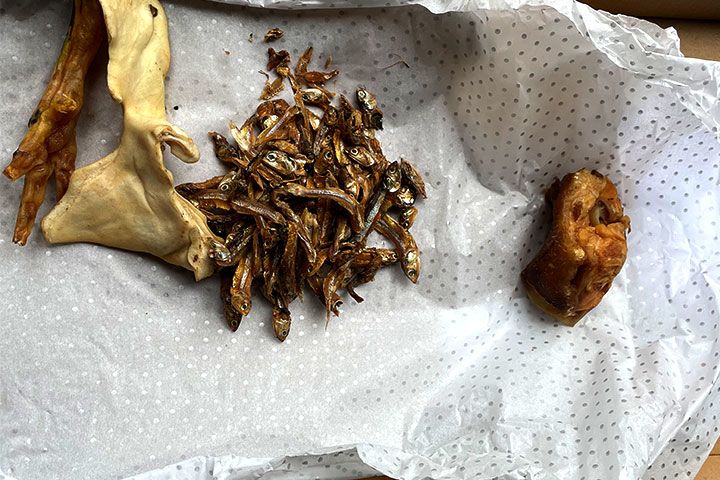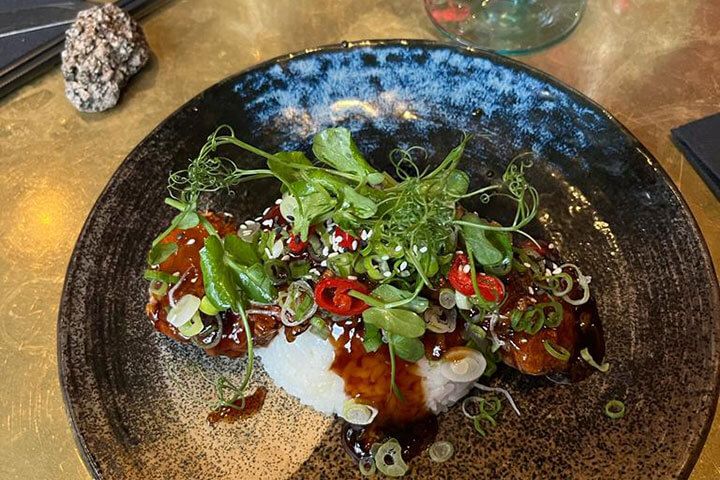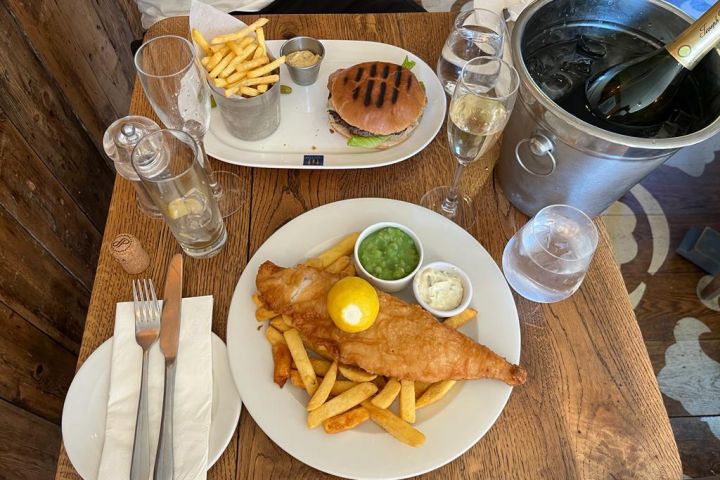 Tzarina from Marketing
I had mixed feelings of nervousness and excitement!
What did your experience entail? My friend and I went to Hinchingbrooke Country Park, Huntingdon for our Segway Thrill. After registering, we were given helmets and a safety briefing with some helpful tips. Our friendly instructor asked us to go on the Segway one-by-one so we could learn the basics such as steering and stopping. I'd never been on a Segway prior to my experience, so I had mixed feelings of nervousness and excitement! It felt strange at first using my bodyweight to control the Segway, but practice makes perfect and the more we got to move around, the less wobbly I felt! We were then divided into groups and played some games which we thoroughly enjoyed. These were a perfect warm-up exercise and helped to build our confidence before heading out onto the woodlands track. It was exciting taking the Segway around the track, which was a bit bumpy in places, but that is what made it more fun! I felt at ease knowing I could control the speed of the Segway and the instructor was close by if we needed any assistance. Hinchingbrooke Country Park was very scenic, and the weather was also on our side which was a bonus! I would go on a Segway again and completing this experience has given me the confidence to do this in the future. What did you enjoy the most? Playing the games was my favourite part of this experience, especially the last one where we had to do squats on the Segway and then hold our arms out as we came back – I was laughing at myself. It was also fun to share this with my friend and try something completely new, as well as enjoying the outdoors. Hinchingbrooke Park itself was beautiful and looks like a delightful place to explore.
Top Tip
1. Wear comfortable clothing and sensible shoes!
Where Did
Segway Events (Hinchingbrooke)