Girls' Pamper Choice for Two
VALID FOR 18 MONTHS
FREE DELIVERY
eVoucher emailed within 15 mins or voucher pack posted
Treatments, spa facilities or afternoon tea
Jacuzzis, steam rooms, saunas + more
Locations across the UK
eVoucher emailed within 15 mins or voucher pack posted
E-voucher Available
What better way to catch up than a friend than with a spot of pampering? This package offers a selection of relaxing options, from a range of locations designed to ease visitors into a state of calm and allow them to completely unwind from the stresses of the everyday.

If you choose a beauty salon or certain spas, you will be pampered with a tempting treatment each. Treatments will vary by location, but you may be able to choose between a rejuvenating hot stone massage, full body exfoliation or an express facial, all leaving you revitalised and refreshed.

Or, you could enjoy a well-deserved time of chatting and relaxation in a tranquil space designed to restore wellbeing at a spa of your choice. Both visitors may enjoy the facilities for a few hours, or for the entire day, which typically consist of relaxation rooms, a pool, a sauna, a steam room or a Jacuzzi, although the amenities do vary by location. Depending on the location selected, you will either receive a refreshing glass of Prosecco each or a pamper treatment alongside use of facilities, perfect for those in pursuit of some relaxation.

Product Reference: AS-AWGS
Availability: Availability will vary depending on your chosen experience, as will the seasons.

Duration: The length will vary depending on your chosen experience.

Minimum Age: The minimum age will vary depending on your chosen experience.

Weather Dependent: This experience is not dependant on the weather.
To make sure each and every experience creates the most memorable moments at the highest quality, we have our own team test them as often as we can.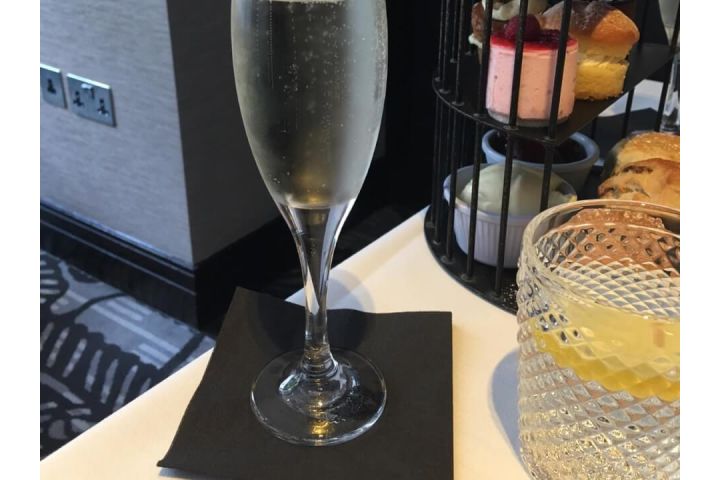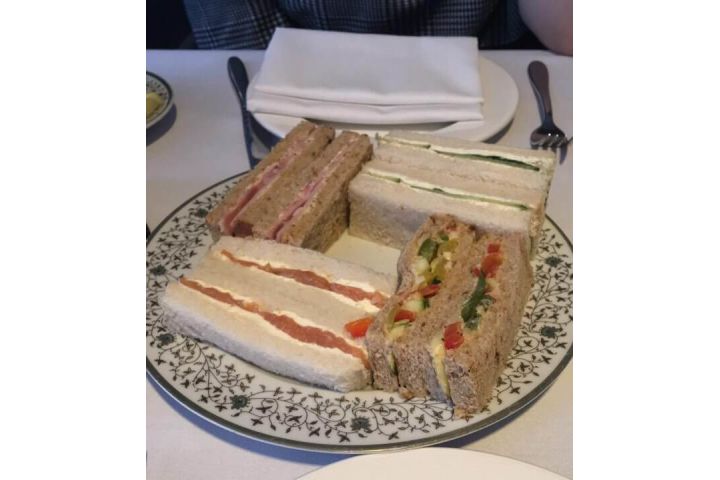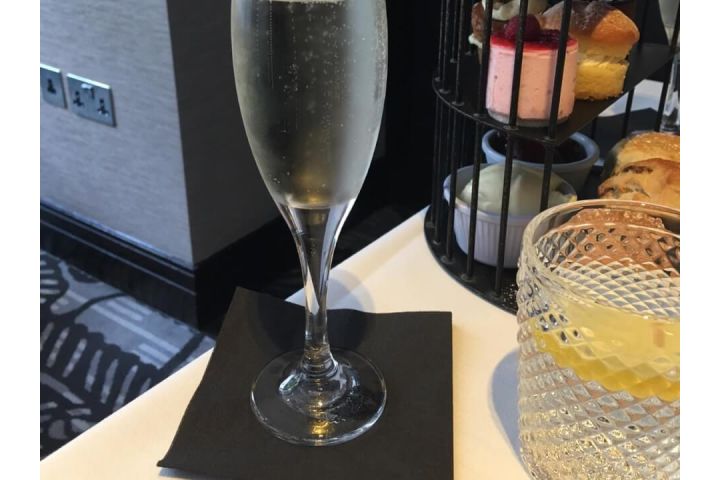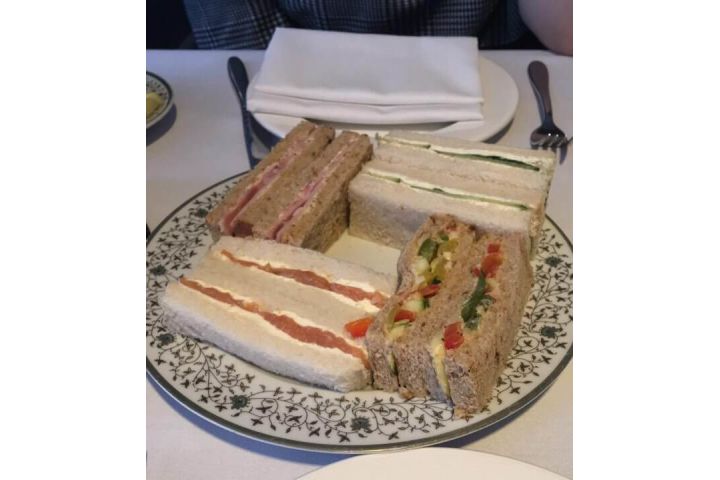 Jacki from Sales
The calming scent of spa candles and our therapists provided a warm welcome on arrival.
What did you get up to? Ping! my text reminder from Angels Reunited popped through on Tuesday afternoon, which was great timing because after a busy few days at the office I was really looking forward to a relaxing massage and a catch up with my friend later in the week. We both finished work early and headed off for a couple of hours of down time. Angels Re-United Beauty Therapy is conveniently located near to the A120 with plenty of free parking outside. There was a calming scent of spa candles, and our therapists provided a warm welcome on arrival. The location is set in a beautiful and quirky brick and oak beamed building, the treatments rooms are decorated to complement the brick feature walls, and the massage beds were neatly set up with coloured towels and a flower. Candles and fairy lights lit the room and gentle music was playing in the background to set the scene for our relaxing back massage. We chose to have our treatments together in the dual room. After allowing us time to make ourselves comfortable, the therapists entered the room and performed the relaxing 30-minute massage. It was lovely listening to the calming music as she worked on the tension knots in my back and shoulders. At the end of our session, we both commented on how relaxed we felt, and the girls were waiting for us with a glass of water in the reception. Making the most of our catch-up time, my friend and I stopped off at Freeport Designer Outlet Village (which is about 10 minutes away) for some dinner and a good girly chat. Life is busy and this was a lovely way to spend a few hours. What did you enjoy the most? The therapists checked at the start that the pressure of the massage was okay, allowing me to drift off into a state of relaxation
Top Tip
1. Enjoy some time with a friend and combine a visit to Freeport Designer Outlet Village which is 10 mins drive.
Where Did
Angels Reunited Beauty Therapy, Colchester, Essex
---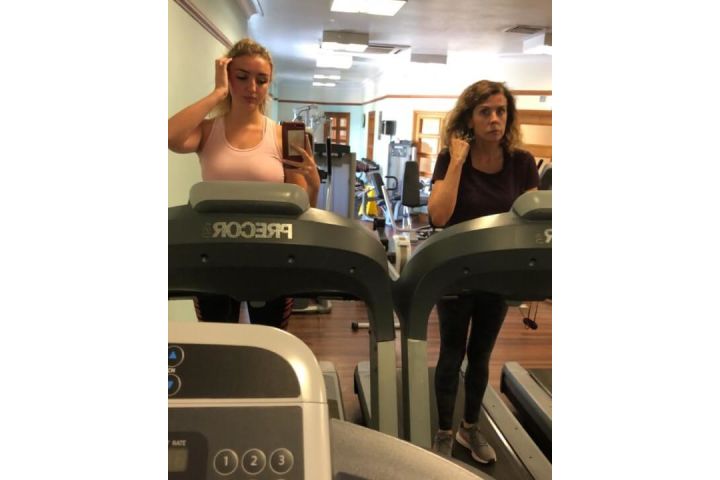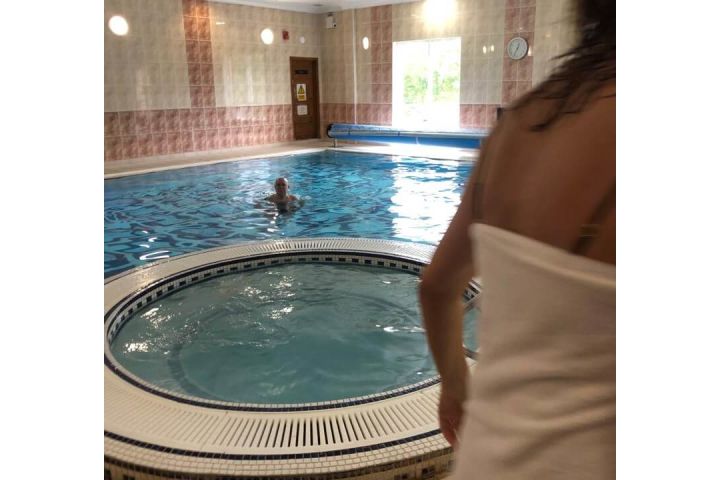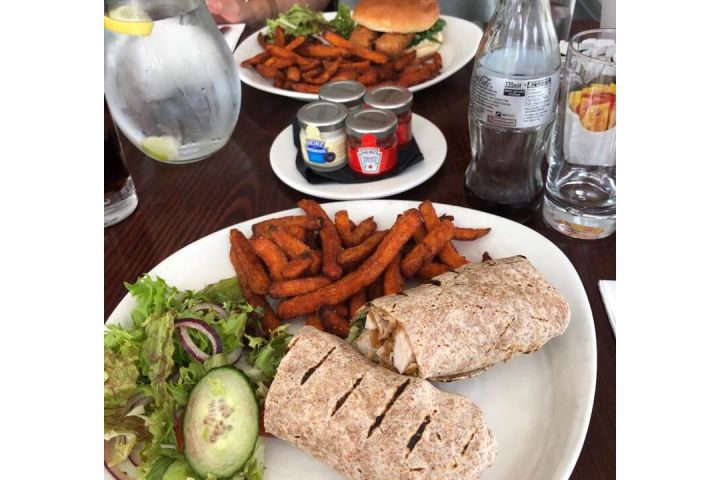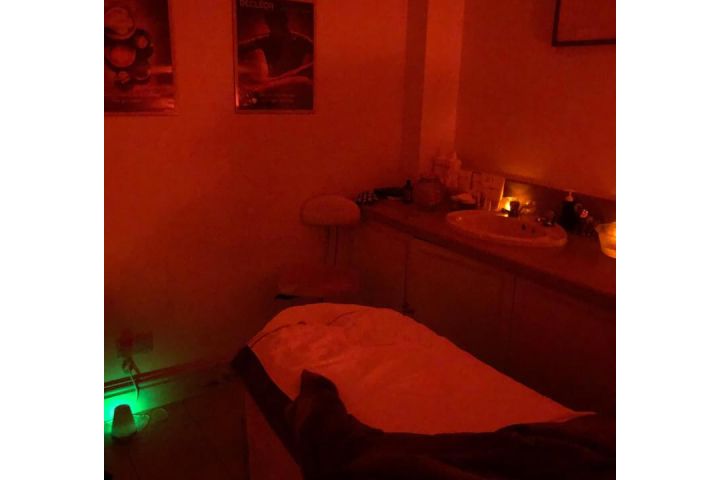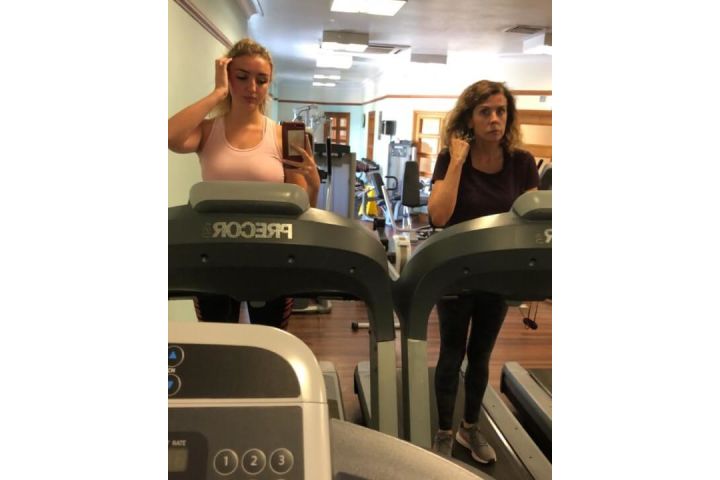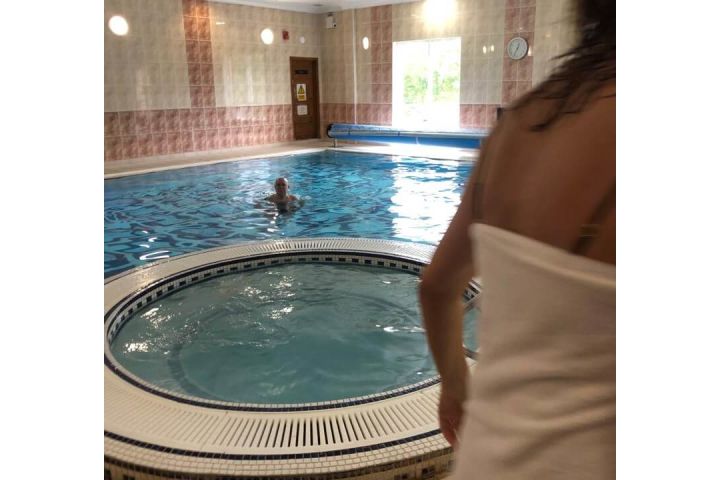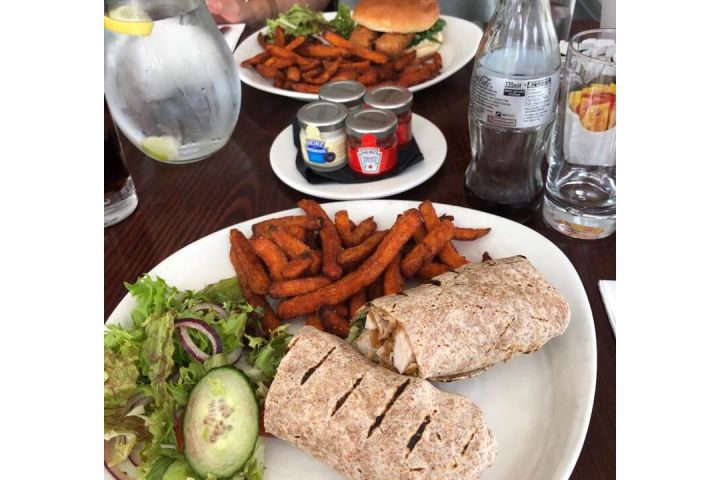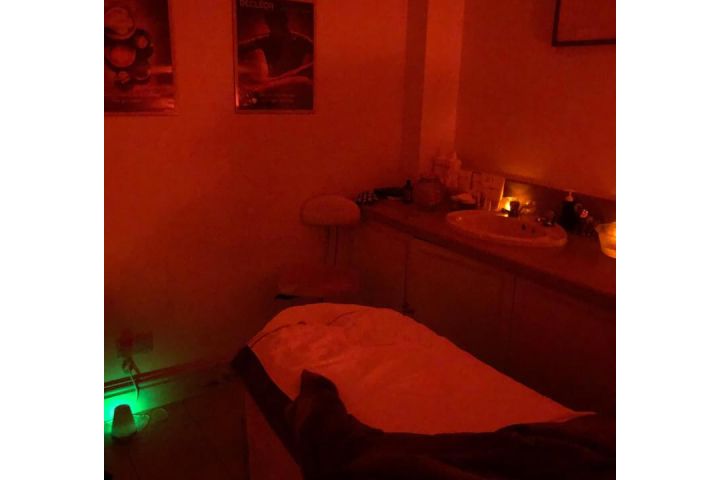 Tilly From Customer Service
There were plenty of facilities to keep us busy in the meantime including gym, pool, Jacuzzi, steam room and sauna; all you would expect from a spa.
What did you get up to? I had a really lovely and relaxing day at the Noke Hotel. We arrived around 11am and had treatments booked for 2pm. We enjoyed a light lunch in the bar area, and whilst this wasn't included within the voucher, I would definitely recommend it! We then went in for our treatments which were lovely. I don't usually enjoy a firm massage myself, and whilst the masseuse did say to let her know should it be too hard, she worked hard to get rid of all the knots as well as performing a relaxing massage. Overall, we really enjoyed the experience and would definitely be keen to return again. What did you enjoy the most? There were plenty of facilities to keep us busy before our treatments in the afternoon, including a gym, pool, Jacuzzi, steam room and sauna.
Top Tip
1. Get there in advance as there are several facilities to enjoy beforehand.
Where Did
Senab Therapies, The Noke Hotel
---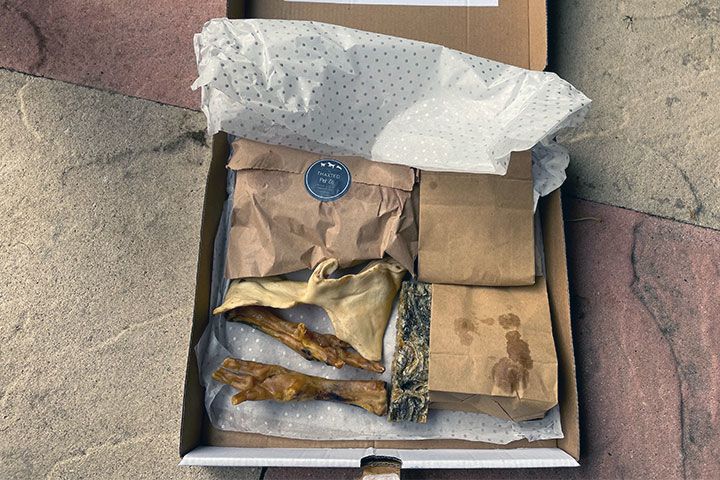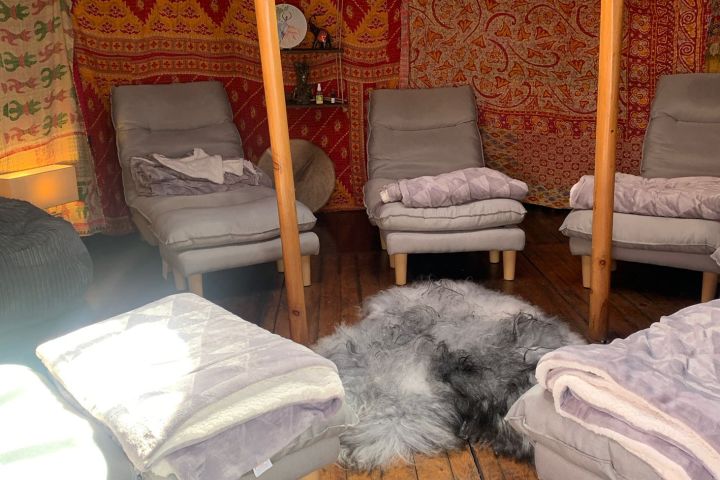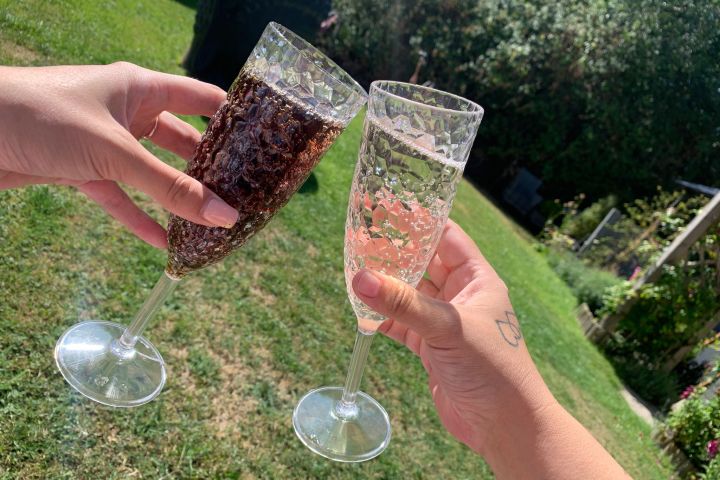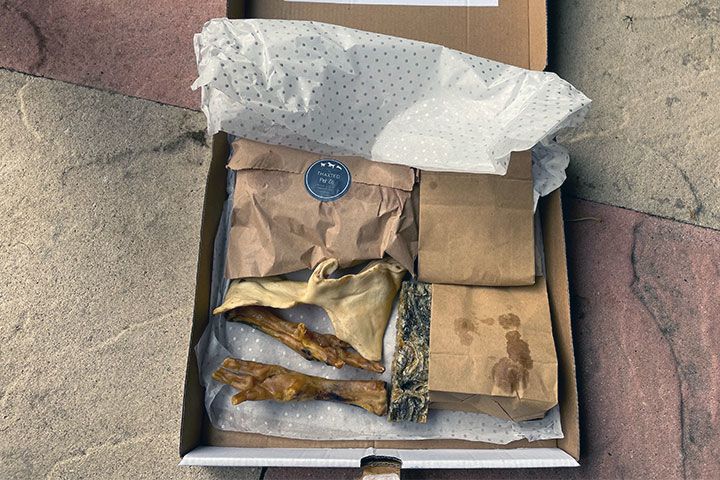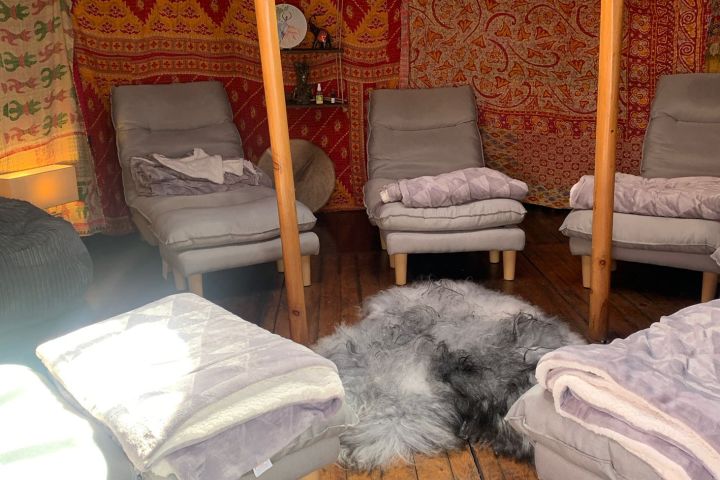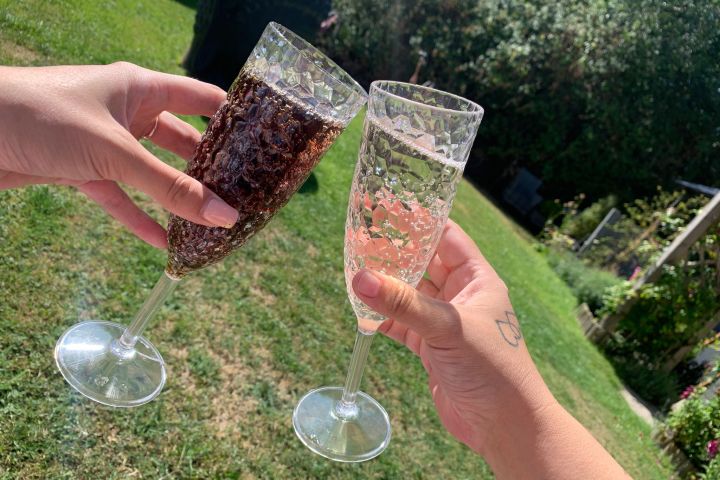 Sam from Customer Service
The staff were very helpful and friendly!
What did you get up to? I visited Natural Light Spa in Surrey for a Spa day for Two (use of facilities) including Prosecco. We went on a Friday afternoon as the use of facilities are between 1pm and 4pm. We do not live close to the area however the spa was very easy to find and had a large car park that was free of charge by registering our number plate with the staff. When we entered the staff were very friendly and we were provided with robes, towels and lockers and shown to the changing rooms. We had the use of the pool, the sauna, the steam room and the meditation gardens outside. Sadly the Jacuzzi was not available on the day we attended. What did you enjoy the most? Our favourite part of the experience was the gardens outside, we attended on a sunny afternoon and spent a lot of time relaxing outside on the swing and we also sat inside the hammocks and on the beds. The staff were very helpful and friendly and bought our drinks outside for us to enjoy in the sun. They also offered an alternative to prosecco and were very accommodating.
Top Tip
- If you are looking to enjoy the meditation gardens I would advise attending on a warmer day as it is nice to sit outside and enjoy the outdoor facilities. - Arrive just before 1pm to give yourself time to get your robe etc. and get changed. - If you are looking to make it an overnight stay, the hotel that the spa is next door to is lovely and very easy to book!
Where Did
Natural Light, Guildford, Surrey