Country House Retreat with Afternoon Tea
VALID FOR 18 MONTHS
FREE DELIVERY
eVoucher emailed within 15 mins or voucher pack posted
1 night stay for 2, includes breakfast & afternoon tea.
Luxury coastal & countryside locations.
Available all year round.
eVoucher emailed within 15 mins or voucher pack posted
E-voucher Available
Take a well-deserved break away from the norm with this luxury overnight stay for two. Choose from a number of beautiful country house locations offering wonderful views and sumptuous surroundings nestled in the British countryside.

Enjoy exquisite furnishings, roaring log fires, splendid gardens, and a comfortable atmosphere at these magnificently restored houses. Although dinner is not included, our locations pride themselves on their delicious food, good wines and personal service.

Afternoon tea has been a British institution since Anna Maria Russell, the seventh Duchess of Bedford, asked her footman to bring her a pot of tea and light refreshment one afternoon in 1840. The ritual caught on and afternoon tea became the corner stone of high society dining. These days taking tea as a light afternoon meal has become much more accessible, but has not lost a crumb of its charm.

This idyllic retreat makes a perfect gift for someone special. Whether they prefer traditional or contemporary settings, this break provides for both.

This break is a one night stay for two people and includes breakfast and a Traditional Afternoon Tea. Restrictions may apply to certain properties, on specific days of the week and months of the year.
Product Reference: AS-FWCHRT
Availability: This break is available Monday to Sunday, subject to availability, throughout the year.

Duration: This is a one night stay for two people including breakfast and an afternoon tea.

Minimum Age: The minimum age is 18 years old.

Weather Dependent: This experience is not dependant on the weather.
To make sure each and every experience creates the most memorable moments at the highest quality, we have our own team test them as often as we can.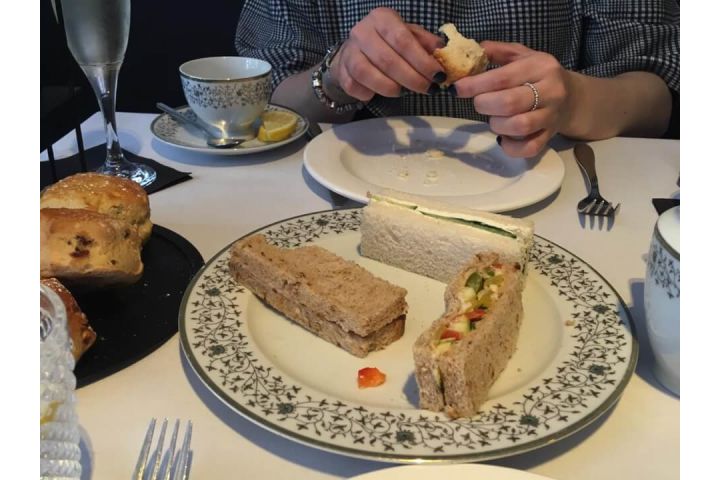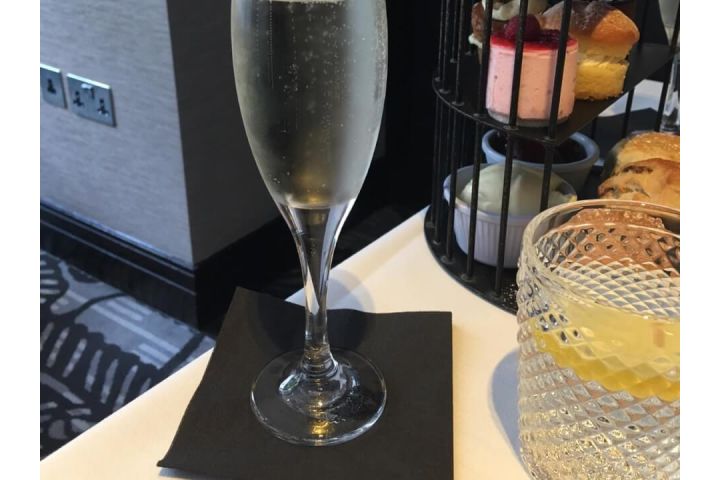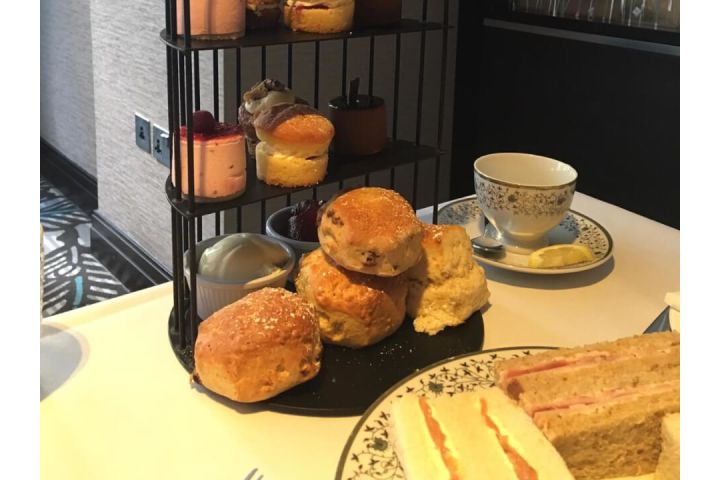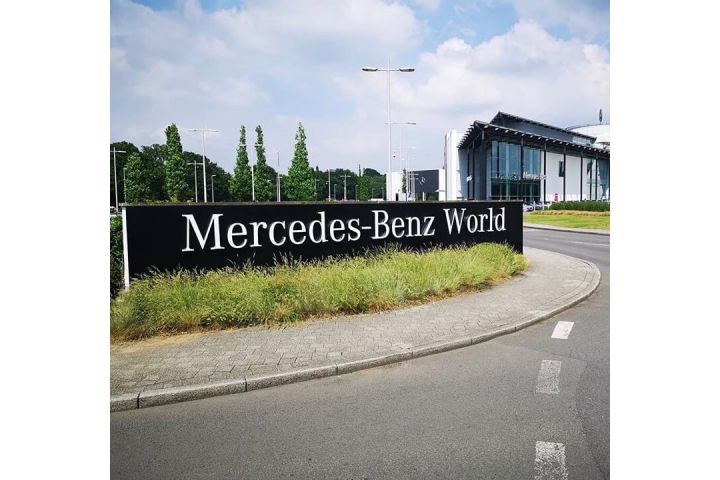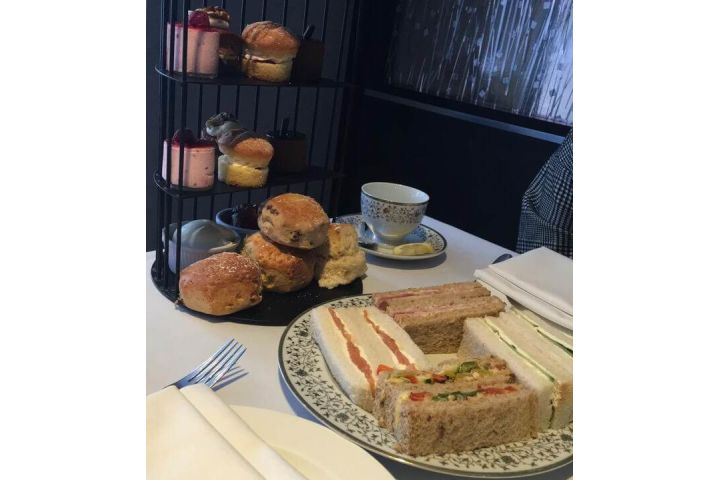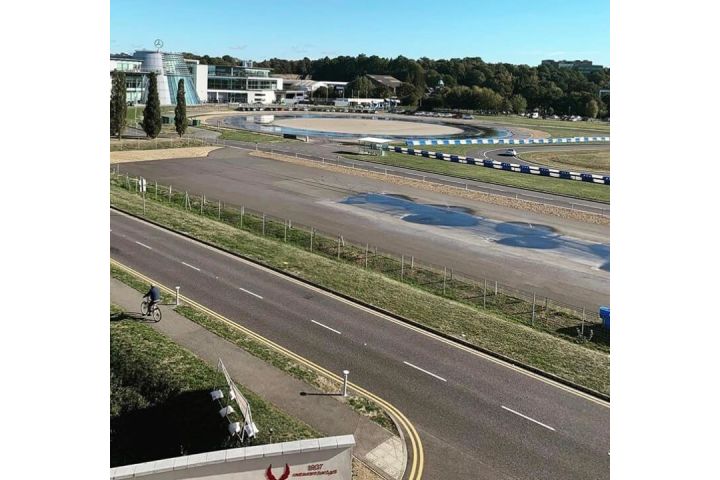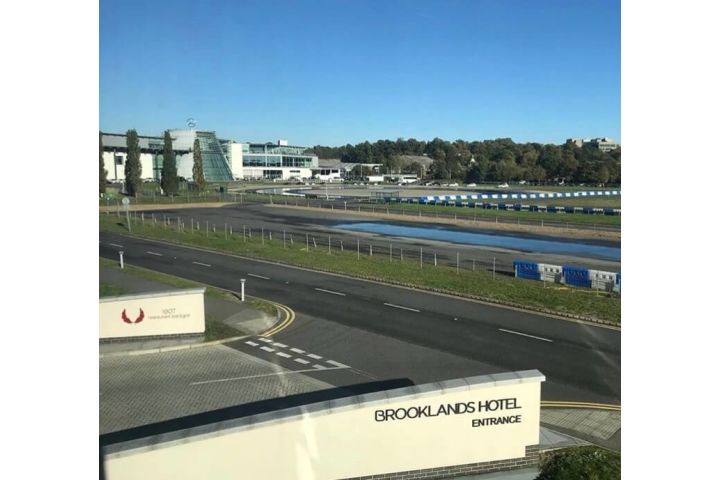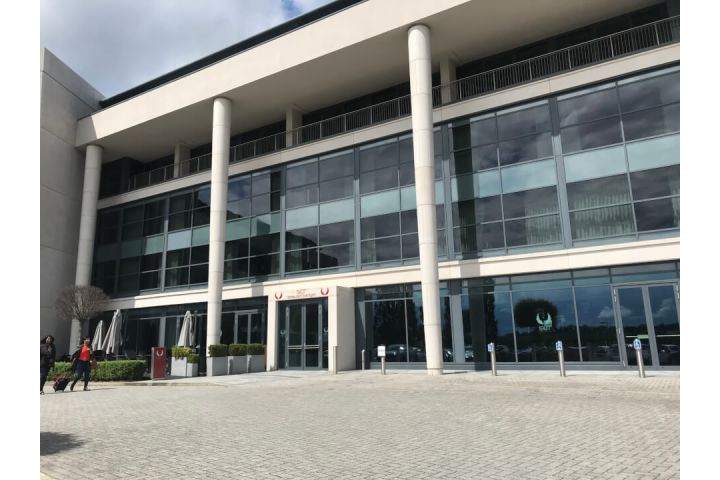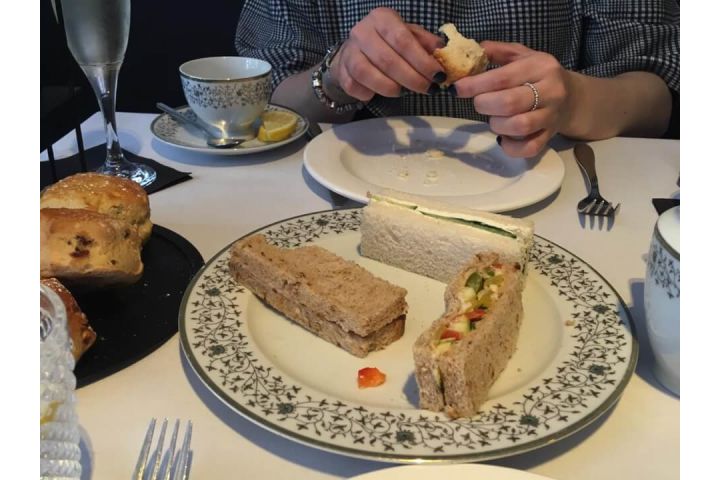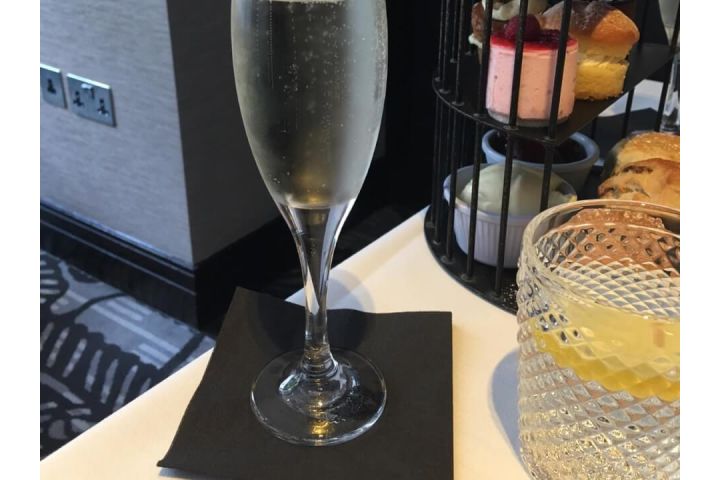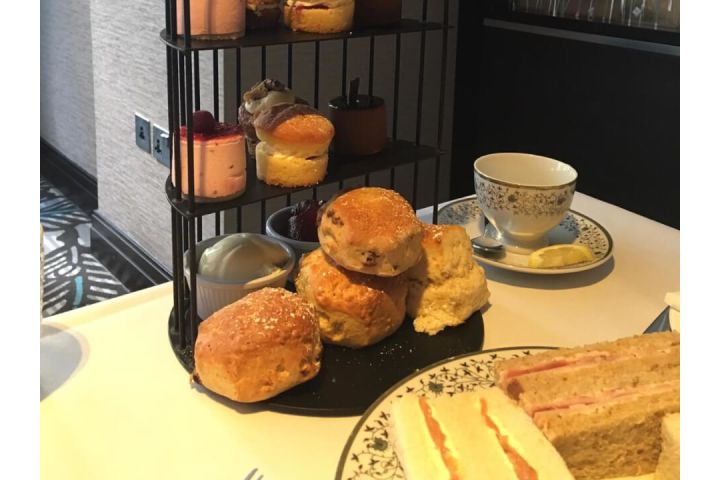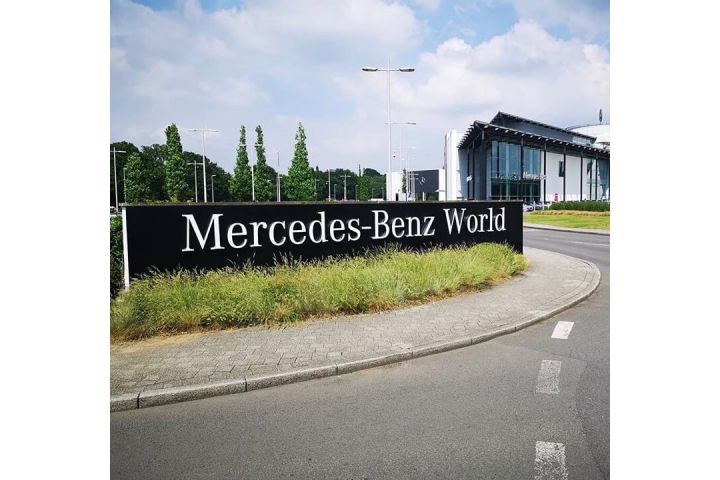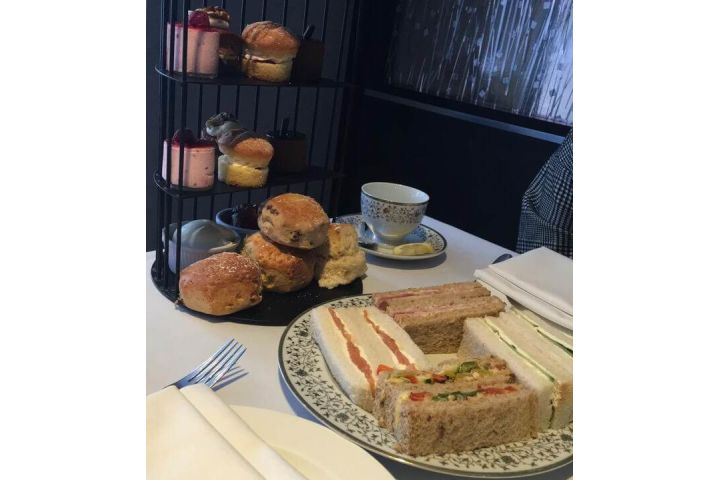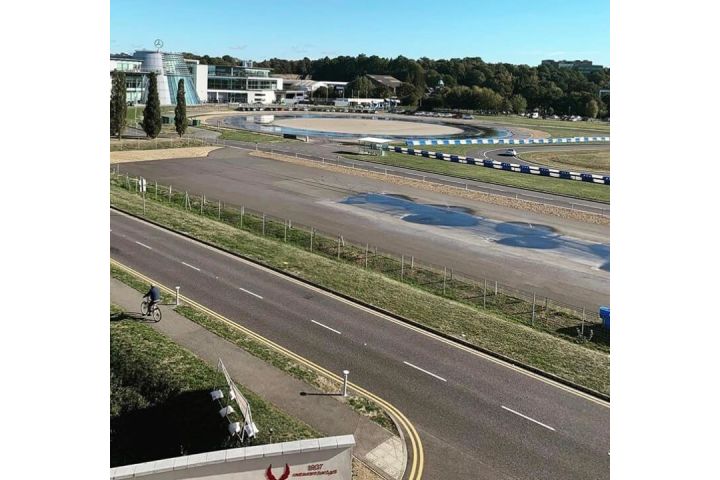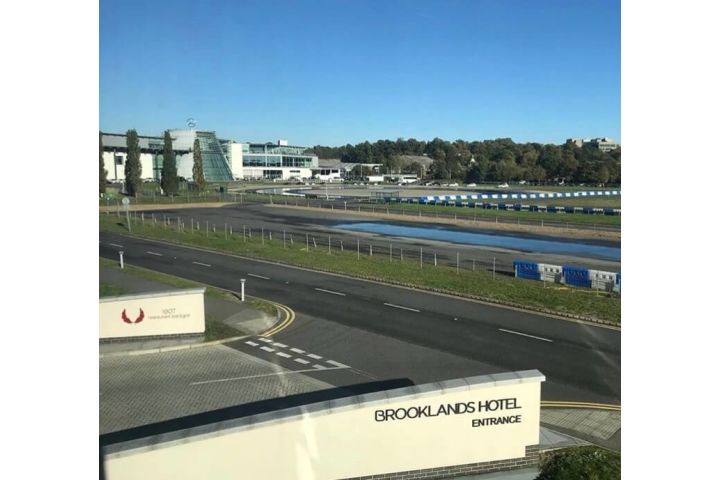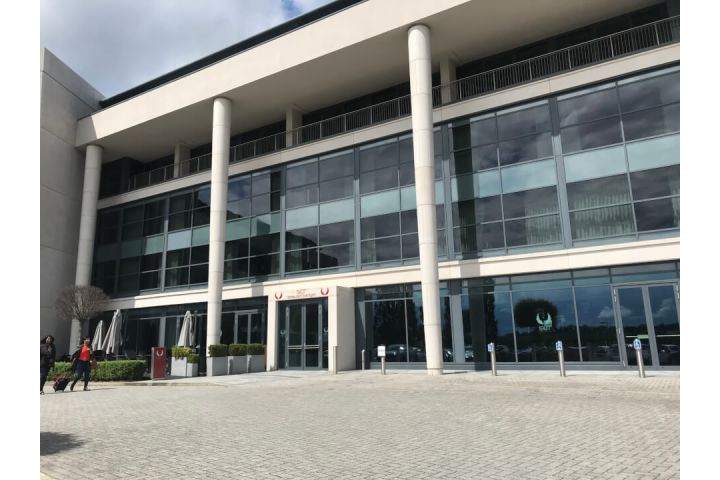 Alex from Sales
The Links Hotel is set in a stunning area, a stone's throw from Cromer and the beautiful beach.
What did you get up to? The Links Hotel is set in a stunning area, a stone's throw from Cromer and the beautiful beach. Upon arrival, the staff were very accommodating in getting me settled into my room, which was spacious and spotless. The reception staff told me about the local area as I was due to head out, pointing out other areas of interest and what time to come down for breakfast the following morning. Down the road is the beach, which is accessible via a small path which can be walked or driven down. The beach itself is incredibly clean and accommodates for both sand and stone beach lovers, although further down towards Cromer it does feature more stones. Within the vicinity of the Hotel, there are some fantastic places to enjoy an evening meal and drink. The Village Inn pub features a good array of beers, ales, house wines and a selection of food to go with it. The Links Hotel was a fantastic setting for an afternoon tea, which hosted a wide variety of cakes, finger sandwiches and lovely warm scones. The food was all fresh and tasted amazing, a definite go-to for all afternoon tea lovers. The pot of tea was wonderful and hot, the milk perfect and cold and my friend had a peppermint tea, which was delightful. Make sure you leave plenty of room as it was very filling. The room we stayed in was wonderful and very spacious, meaning me and my friend had plenty of room to ditch our stuff as we headed out for the evening. It was one of the most comfy beds to sleep on, but the breakfast was well worth getting out of bed for. If you are in the mood for some sports and exercise, the golf course behind the hotel is sure to get the circulation going for a small charge, and the tennis court is well maintained to ensure that there is something for everyone. The indoor pool was at a lovely temperature to enjoy a paddle, plus there is a gym free of charge which hosts some great equipment to help burn off the hot breakfast. What did you enjoy the most? I loved how close this was to the beach! We spent the whole day there.
Top Tip
Take enough clothes to use all the facilities such as pool, gym and golf course.
Where Did
The Links Country Park Hotel, Cromer, Norfolk