Dads & Lads Tank Experience
VALID FOR 18 MONTHS
FREE DELIVERY
eVoucher emailed within 15 mins or voucher pack posted
Drive a tank for 2 laps
Shoot paintballs out of a paint cannon
April to October
eVoucher emailed within 15 mins or voucher pack posted
E-voucher Available
Most parents agree that spending quality time with their children is hugely rewarding, so what better way to engage in a little bonding than driving a tank around together? This experience is a great way to encourage both parents and children to try something new and will certainly make a change from more 'traditional' activities.

Although it's called a 'Dads and Lads' experience, this exciting day out is also perfect for mums, daughters and anyone else who likes to inject a little adventure into their lives. Roaring around the track and experiencing firing giant paint balls at a target may be one of the more unusual ways to make time for each other, but it will certainly be one that nobody forgets.

On arrival at the venue, the guest will sign a disclaimer before they are issued with official tank-driving uniform comprising a specialist tank suit and helmet. Then, it will be time to get familiar with the tank itself, starting with a health and safety briefing from the instructor who will also give a brief history of the tank and its original uses as well as a demonstration of how the controls work.

Once everyone is in the tank it's time for a demonstration lap, where the instructor will explain what all the controls do and how to manoeuvre the tank around the track while the passengers sit in the turret seats enjoying the thrilling views as they tackle the tough terrain.

Next up, it's the dad's turn to take the tank around for two laps of the track, testing their mettle as they complete one lap with the hatch open followed by one where they will be navigating using the periscope alone. The child will sit up in the front so they will really be part of the action, if they have enough confidence in their parent to keep their eyes open that is. The instructor will be issuing commands and advice from the back over a headset, providing an authentic experience of tank driving in combat.

Then it's time for some target practice and a little father and son bonding over the paint cannon which launches giant paint balls at a target. They will learn how to charge and load the cannon as well as the all-important aiming and firing and at this point any family tendency towards competitiveness will become clear as they try to ascertain who has the best shot.

The fun doesn't end when the last shot is fired either - visitors are welcome to browse around the on-site museum. It is the perfect way to put the experience into context, and features information about the origins of the vehicles in use as well as some examples of the most famous tanks from history not to mention some which have appeared on the silver screen in films such as Evita, Saving Private Ryan and more. There are plenty of hands-on exhibits to allow guests to get a real feel for the historical significance of the equipment on display.

The onsite café is the perfect place to relax and unwind with a drink and a snack whenever guests might want to recharge their batteries, so guests can make the most of their tank experience.
Product Reference: AS-AYDA
Availability: This experience is available on selected Wednesday, Saturday and Sunday dates, from April to October.

Duration: This experience will last approximately 45 minutes.

Minimum Age: The minimum age is 8 years old, under 16s must be accompanied by an adult.

Fitness: The maximum weight is 140kg (22st) and the maximum height is 1.93m (6ft 4").

Spectator Information: Up to 3 extra passengers are welcome at £30 per person. There is a spectator fee which includes museum entry.
To make sure each and every experience creates the most memorable moments at the highest quality, we have our own team test them as often as we can.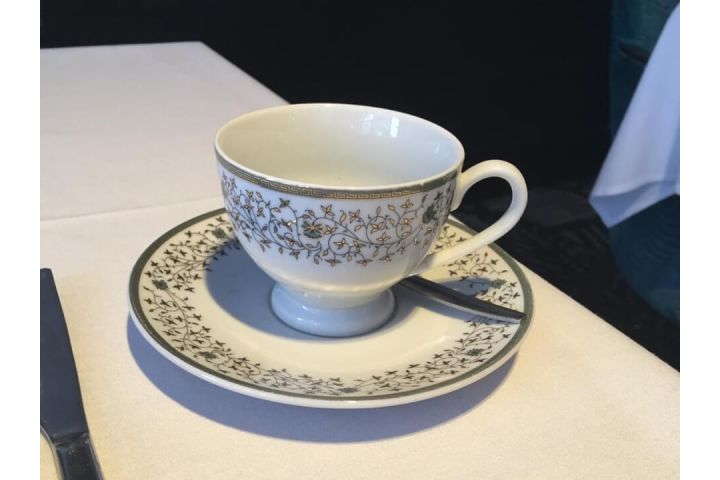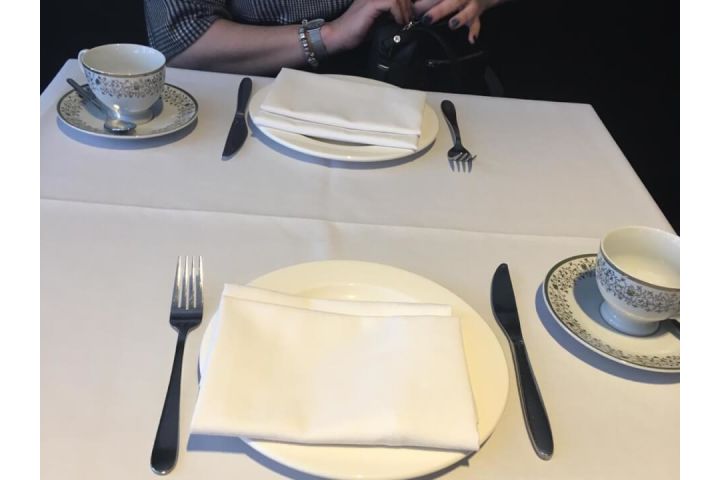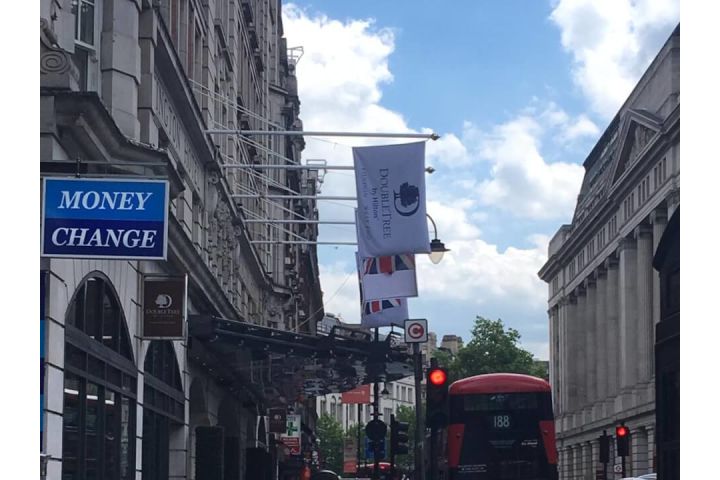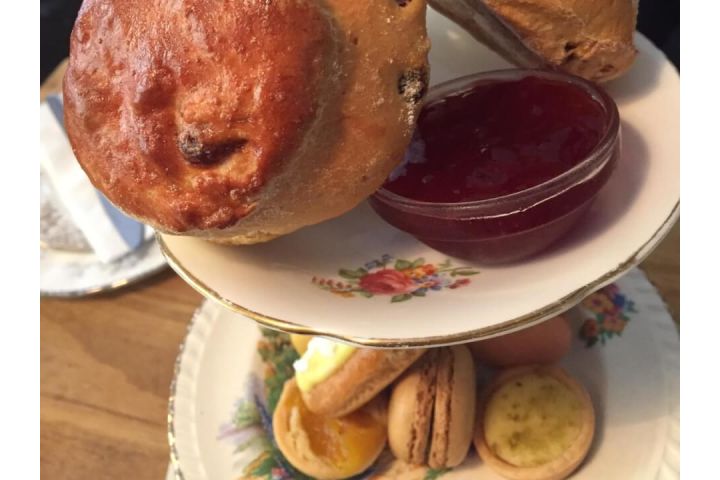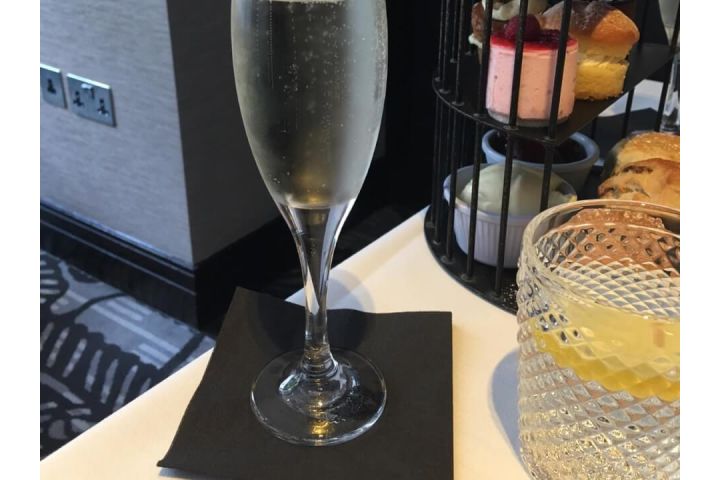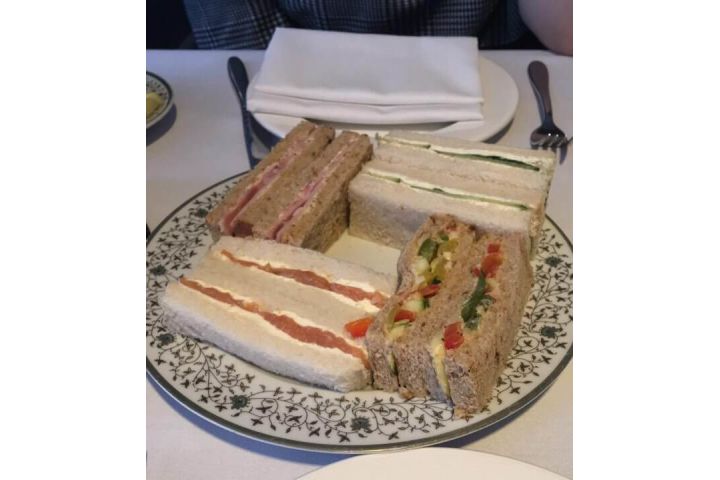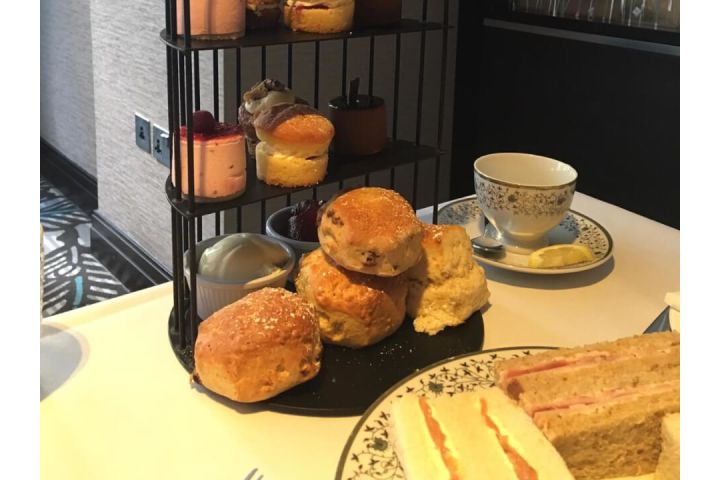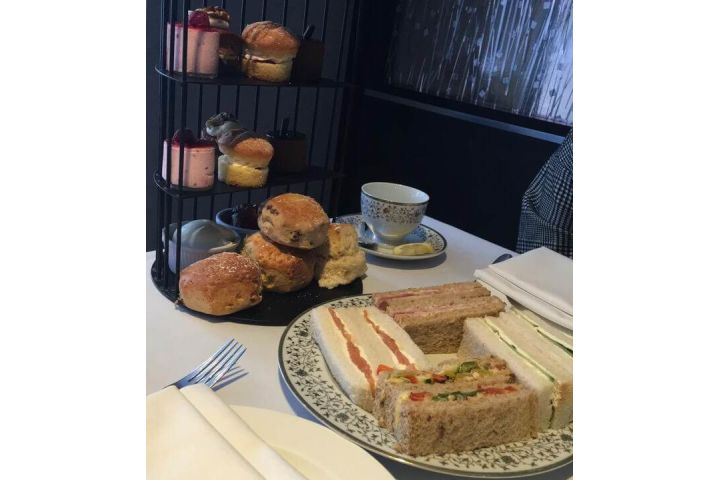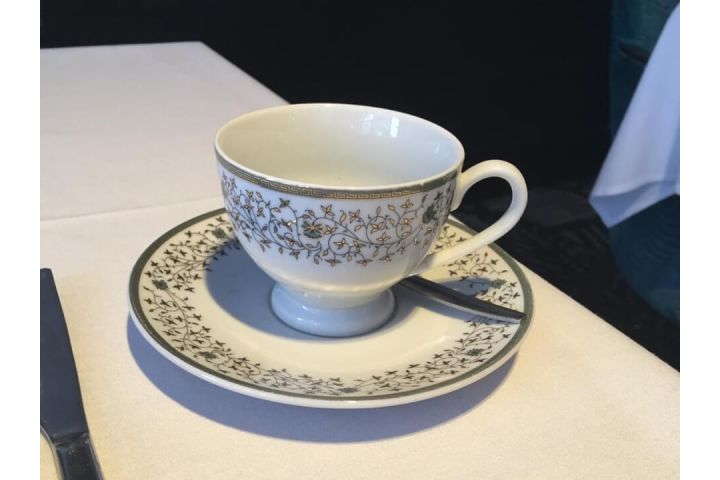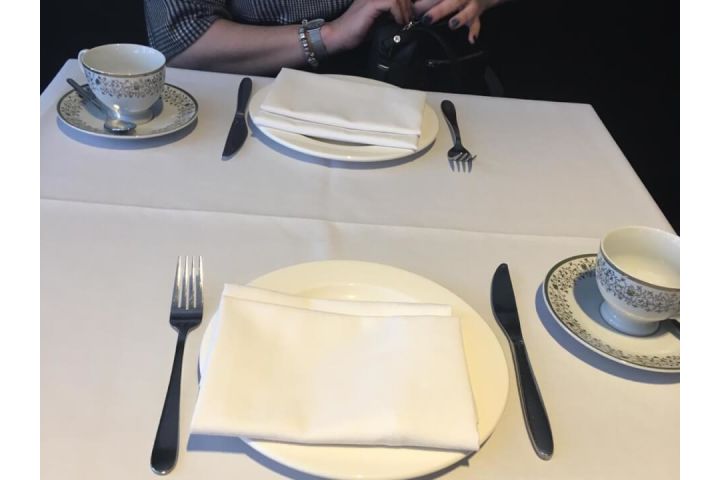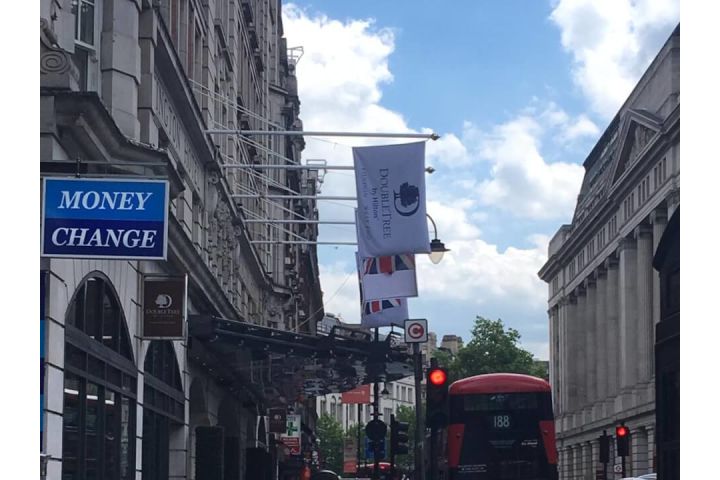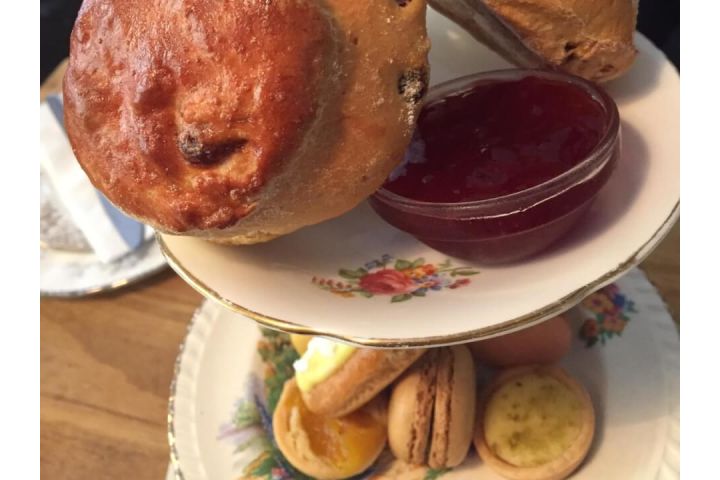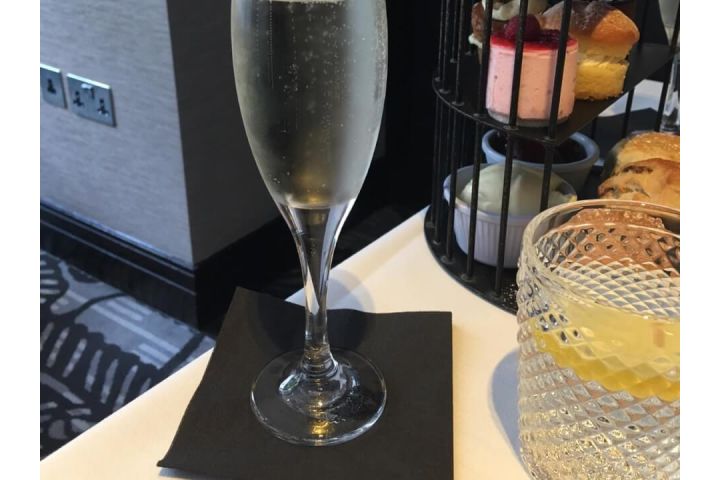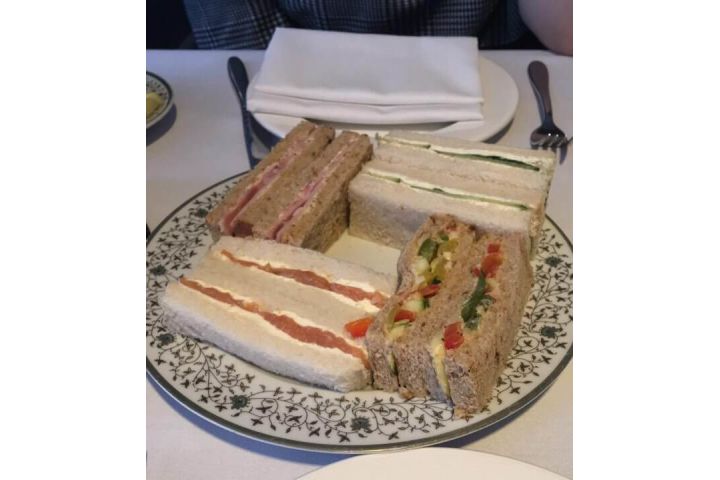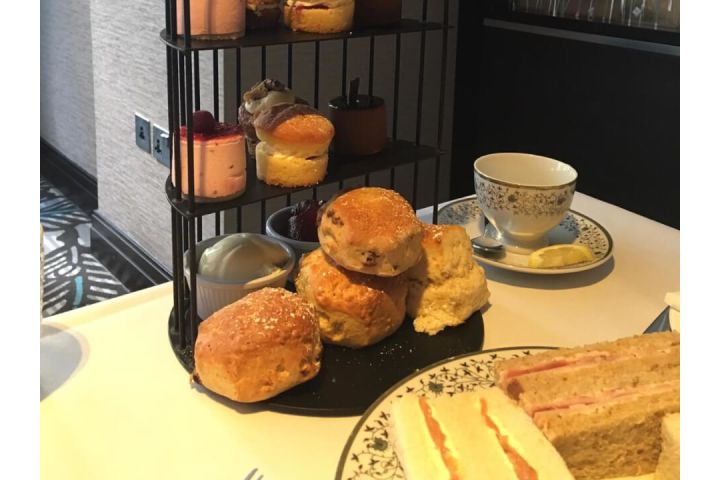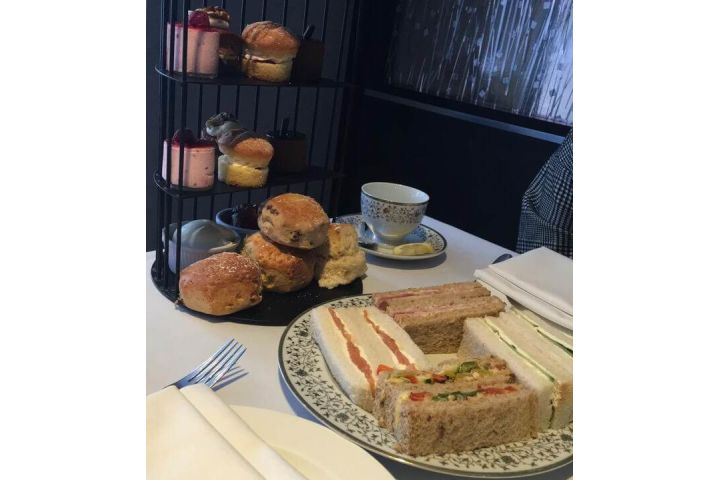 Jonathan from Customer Service
You get to reverse park a 17.5 ton tank, interesting comes to mind. All in all a great day out and very enjoyable...
What did you get up to? We found the location very easily after going through a small quaint village, we were very early so stopped off and enjoyed a great lunch at the local pub. After lunch we moved on to Armageddon only 2 miles further down the road. We had a stroll around the museum while we waited for our experience at 14:30. After the museum, we grabbed a snack and watched others taking part in their experiences. Charles took us to the tank and explained a lot about it answering every question we had confidently. We got in and it is very tight to move around and there was only 2 of us, hard to imagine what it is like with more than that. Charles took us round the 1st lap and then we stopped and shot the paintballs! The tank driving was one lap through the top while being able to see everything and then with the hatch closed, great fun but with the hatch closed it is tight and you can see very little, only relying on the commands from above. After all this you get to reverse park a 17.5 ton tank, interesting comes to mind. What did you enjoy the most? Firing paintballs from the tank whilst listening carefully to the commands from above! It was a great sense of achievement!
Top Tip
Can be a little dusty so may want to wear older clothes although overalls are provided.
Where Did
Armourgeddon Ltd, Nr Lutterworth, Leicestershire