Retro Games
Retro games - for some classic vintage fun...
Shop for vintage retro games, as we bring you a great collection of classics. From dominos to draughts, to vintage blow football, we have a unique selection of those games you or your parents loved playing as kids.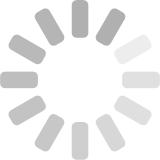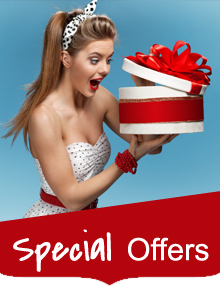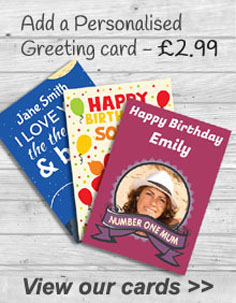 Do You Need Help?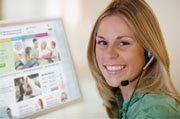 Contact our award winning Customer Services Team to help you with any aspect of your order.

Contact Info...