Photoshoots and Makeovers
Professional photoshoots with our experience vouchers
Under the bright lights and flashes of the photo studio you or a friend can take part in a fashion makeover. There's also family photoshoots and tastefully done photos in the boudoir.
Photoshoots and Makeovers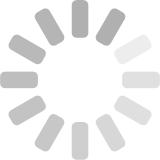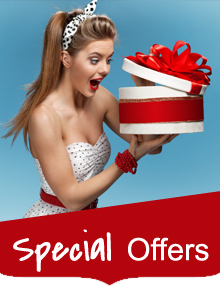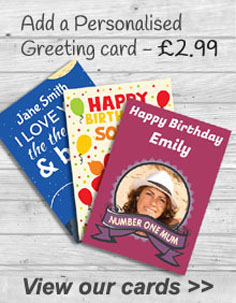 Do You Need Help?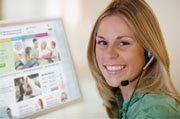 Contact our award winning Customer Services Team to help you with any aspect of your order.

Contact Info...