Personalised Sports Books
A wide range of personalised sports books
You'll find a range of personalised sports books, covering the nations favourite events and sports teams. We feature books full of historical facts, figures and history of many great events.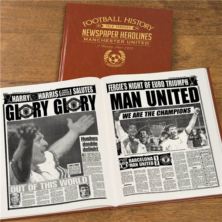 Personalised Football Book
from £44.99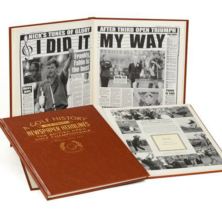 Personalised Golf Book
£49.99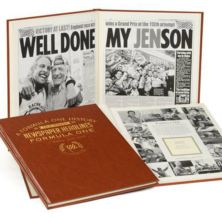 Personalised Formula One Book
from £44.99
Horse Racing Newspaper Book
£49.99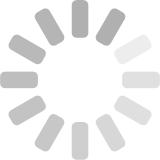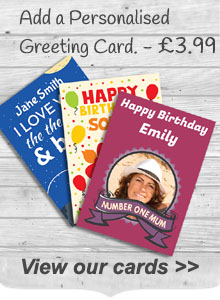 Do You Need Help?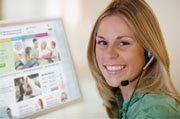 Contact our award winning Customer Services Team to help you with any aspect of your order.

Contact Info...