Personalised Halloween Cards
Seasonal cards – personalise with a name, date and number. Celebrate a special occasion.
Personalised Seasonal Cards – Given with a gift, or lovingly on their own
Make their occasion extra special this year by giving them a unique card to celebrate a personal event.
How to create your personalised seasonal card
Choose the design that you love the most and then add your personalisation – on almost all of our personalised seasonal cards you can change the names, date and number as well as being able to add a photograph!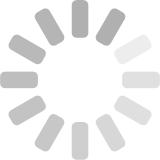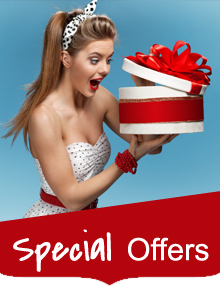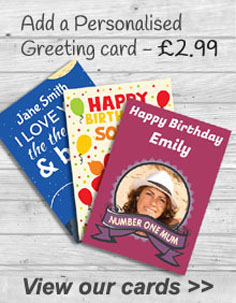 Do You Need Help?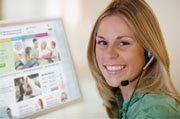 Contact our award winning Customer Services Team to help you with any aspect of your order.

Contact Info...