A Christening, baptism or naming day is a wonderful occasion for the whole family. After all, nothing quite beats a new life entering the family circle.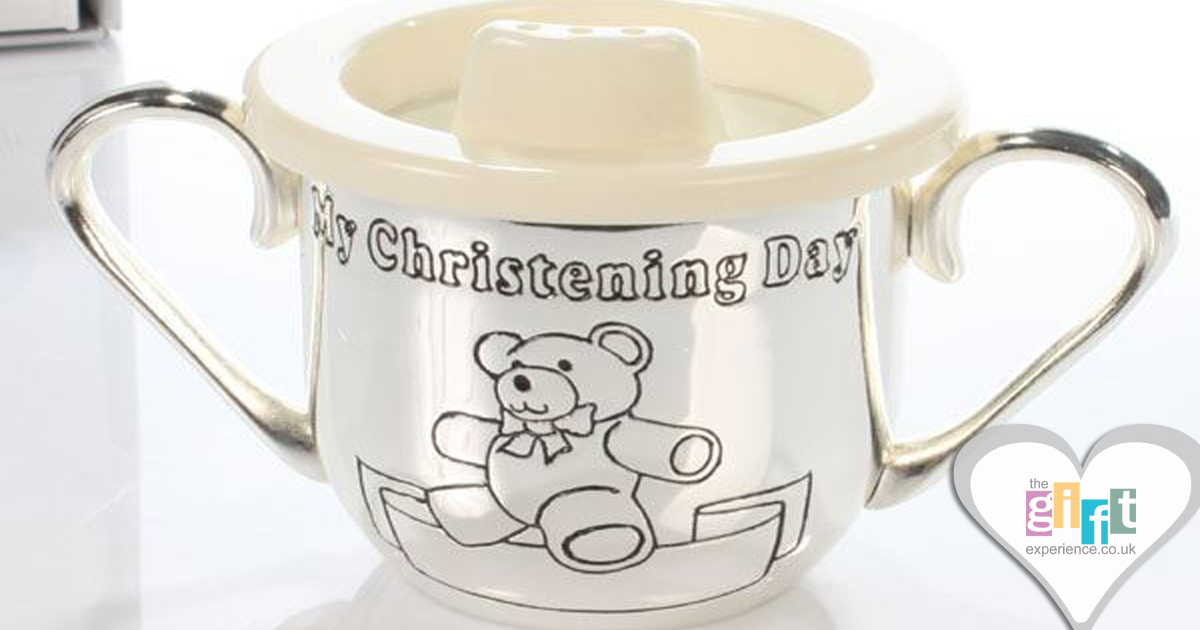 Consequently, buying a Christening Gift is always a joy – particularly so if the gift is personalised. Why? Because personalising any gift instantly makes it more special.

Here are some great ideas baby (not to mention mum and dad) will cherish ...
A Personalised Charm Bracelet in sterling silver will set your little one on his or her life journey in style. Engrave it with their name, and be prepared to watch them treasure it for years.

Everyone, but everyone should have their own guardian angel. So why not show your infant giftee just how much you care by giving them their very own personalised Guardian Angel Necklace? You could even have it blessed by a Holy person.

Talking of Holy things: every little one who enters the Christian church will need a personal bible. A Personalised Leather Children's Bible, with the name of the child and the date of his or her Christening, makes a meaningful gift.

What's more, babies love to feel warm and safe, so all will benefit from a cosy Personalised Embroidered Baby Blanket. Baby soft Christening cushions also make extremely popular gifts. Consider including your little cherub's name, birth date and weight, and the place and date of his or her Christening.

Personalised Loving Cups also feature highly on the list of great Christening Gifts – as do sterling silver rattles, tiny tankards and spoons. In fact, the Personalised Three-piece Children's Cutlery Set has been popular for generations. The Viners brand is synonymous with the timeless quality expected of such VIP pint-sized tools.

If you want a failsafe gift for parents, opt for a Personalised Baby Photo Frame in which to hold a favourite image of their offspring. They will be tickled pink – or perhaps blue!

As your Christened baby grows up, he or she will treasure a Personalised China Plate to commemorate their entry into the world. Going hand in glove with their cutlery set, it should become a hand-me-down when he or she has children of their own.

Because, as the song goes, the rhythm of life goes on and on.
Browse our selection of Personalised Christening Gifts from The Gift Experience.