Whether you are giving a wedding anniversary gift to another couple, or to your adored other half, there is a fantastic choice of personalised gifts available to get you in the mood for giving. Below are some innovative ideas to whet your appetite.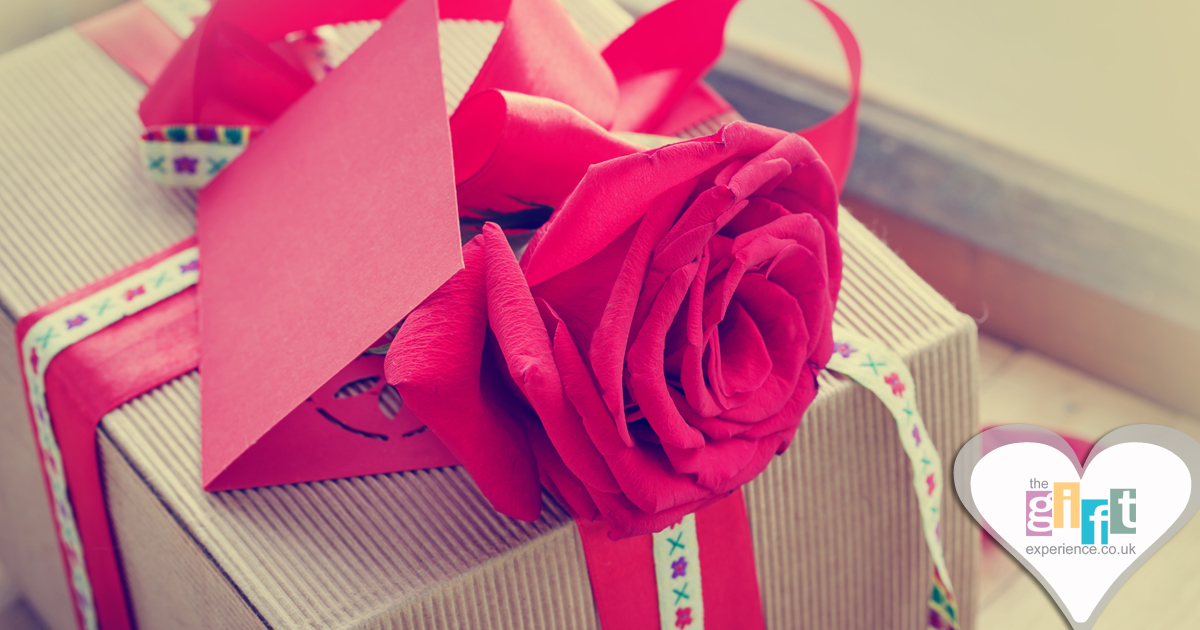 Laugh and the world laughs with you

Why not give a couple a giggle – courtesy of a Personalised Anniversary Caricature? After all, if they have been married for 40 odd years, they must have a sense of humour, right?

Joking apart, a caricature makes a unique and long-lasting gift the whole family can appreciate.

More sophisticated couples might prefer to see themselves in all their wedding day glory, gracing the cover of a special edition glossy magazine. How is this possible? By buying them a Personalised Magazine Cover celebrating their anniversary. How cool is that?

Returning back to earth with a bump; Personalised His and Her Pillowcases will ensure the couple who have been together but a year remember which side of the bed each of them goes – especially useful after a night on the pop. Couples celebrating 60 years of marriage, no the other hand, probably have his and hers beds (it has been scientifically proven that the older we get, the wiser – and more practical, we become).

Naughty and Nice Pillowcases could quite possibly solve the Men are From Mars, Women are from Venus language barrier; or at least go a small way towards mutual understanding. Very easy to use, the N&N Pillowcase philosophy goes something like this: you feel naughty?

Turn the pillowcase to 'naughty'. You feel 'nice' ... get the idea? Simple, but (very) effective.
Read all about it

Sitting down and together and pouring over the newspapers has probably been something your anniversary couple have over the years. So why not take them back in time by giving them a Gift Boxed Original Newspaper, from the year of their choice? The newspaper comes with a Certificate of Authenticity which can include your own special dedication.
Commemorate the occasion in style

It follows that the longer a couple are married, the more special their anniversaries become.

Silver, Ruby, and Diamond wedding anniversary gifts can be as expensive as you want them to be. That said, it is often the sentiment that makes such gifts special – and that is where personalisation comes into its own. Crystal, silver and gold can all be engraved to dramatic effect. All it takes is a little imagination.

The hopelessly romantic hubby may be interested to know he can now buy his wife her very own fragrance. Celebrity Scentz – Your Own Label Perfume borrows those from the respected Hugo Boss range.

You can give your wife's fragrance a name that will be meaningful to her, and you can even add a small dedication to your loved one, which will be included on the bottle. Your wife will also be happy to learn none of the ingredients are tested on animals.
Browse our selection of Personalised Anniversary Gifts from The Gift Experience.