November 2009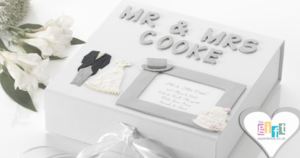 So that long-awaited wedding invitation has finally hit the mat. Now it's time for us to pop the question, What are You to Buy the Happy Couple?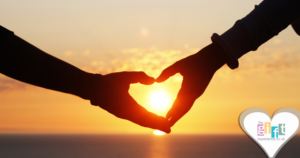 Wedding anniversaries are special occasions, especially in 'break down Britain', where so many marriages sadly fall by the wayside.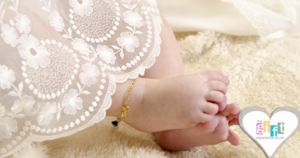 One of the most important parts of any Christening ceremony is the beautiful gown which the baby wears. The Christening gown, as we know it today, evolved in the mid eighteenth century and was made in the same style as dresses worn by children of the day– a long over garment with a front opening (usually tied by ribbons) underneath which you could see a petticoat.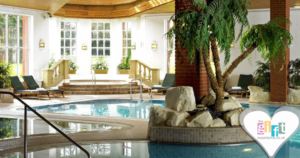 Get away from it all with a hotel break in different (very) surroundings. It will make you feel a million dollar baby, guaranteed!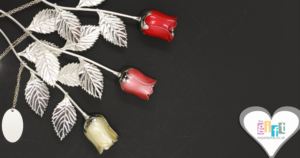 We are all familiar with the birth stone. But what about the birthday flower?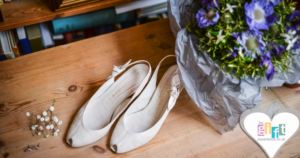 Weddings are surrounded with superstitions that have been handed down through the centuries.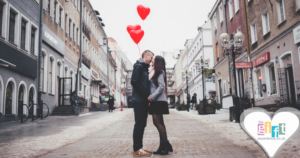 The Third Wedding Anniversary is celebrated with crystal (or glass), plus leather, would you believe.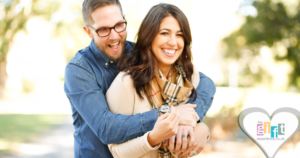 So you've finally plucked up the courage to pop the question. Congratulations - You are engaged to be married!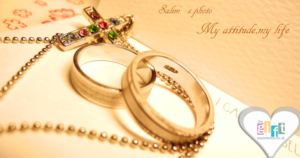 A Wedding invitation is a gift in its own right. It is a heartfelt request to join in a ceremony and celebration that changes people's lives. After all, getting married is probably the biggest decision we will ever make.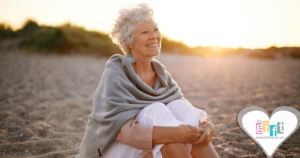 Any birthday is important but a 70th Birthday is especially so and if your stuck for something to get them then look no further!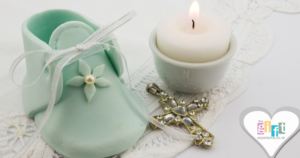 Christenings are just made for keepsakes. Babies grow so quickly; and the old adage, 'they are not babies for long' is so true!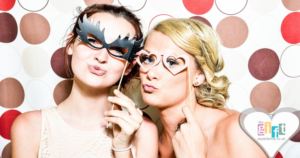 The invitation to that wedding anniversary party has landed on the doormat. It's a posh do in a swanky hotel. Like any woman who takes pride in her apperance, the question that alights instantly on your lips is: 'What To Wear?'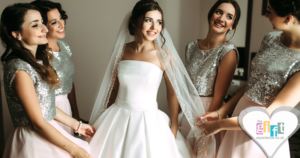 No wedding is complete without Bridesmaids. Apart from looking gorgeous in the photographs – though never upstaging the bride, Bridesmaids perform functions that have been set in stone by superstition.
Found 13
posts
. Showing 1 to 13.