The Matron of Honour is a role played by the best friend or sister of the bride. It is the Matron of Honour's job to look after the child attendants.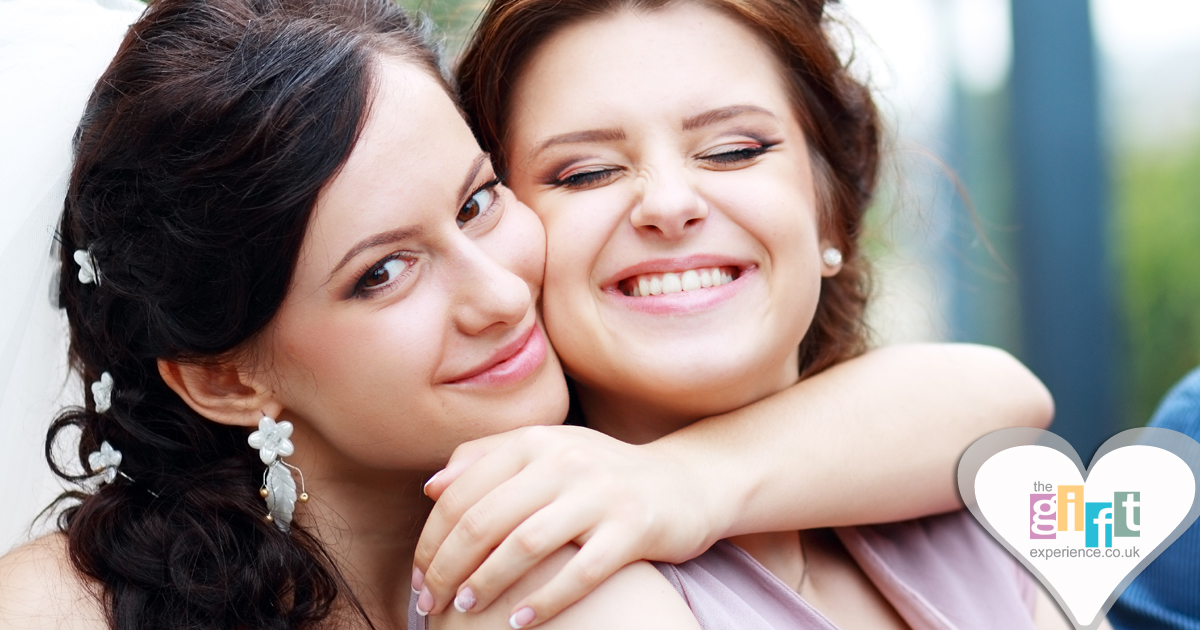 Rather like a right-hand woman, it is traditional for the Matron of Honour to help the bride to get ready on the morning of the wedding.
Because the Matron of Honour is known so well to the bride, buying her a gift to thank her for her help and support at your wedding, is a fun task every bride should relish.
Special Matron Of Honour Gifts might well include a piece of jewellery, a slimline champagne flute, or a keepsake church candle, lovingly wrapped, and personalised with her name, the date and place of the wedding, plus a special message of thanks from you and your groom on the reverse.
In truth, any gift aimed at the Matron of Honour will gain VIP status if it undergoes the personalised treatment. The act of getting your gift engraved will make it so much more relevant. The idea is that your Matron of Honour (traditionally an unmarried woman, incidentally) will hold on to your wedding day gift as a cherished keepsake.
So, Personalised Matron Of Honour Gifts are the best way to her heart. They show you have made an extra effort to make your gift as special as she is.
Naturally, your wedding day photographs are of utmost importance. And any Matron of Honour will be thrilled to receive a covetable photo frame dedicated to her role in your big day, in which to display the best image of the two of you.
Girly 'matrons' will positively purr on receiving a beautiful compact mirror or lipstick case, especially if the latter is filled with her fave shade! Why not buy her both? After all, come on girls, let's all say it: 'she's worth it'. Or why not give your Matron of Honour the celebrity treatment, with her very own front cover photo 'shoot' as a wedding day gift?
Of course, you will have to wait until your photos have been taken, but you could always mollify her in the meantime with some of the above, before presenting her with her front cover.
Unusual Matron Of Honour Gifts like this will make her feel like the star she is!
Browse our selection of Matron Of Honour Gifts from The Gift Experience.
Save
Save
Save
Save