It's official: Hen Nights are one hellava hoot. Everyone loves them, not least because they give us ladies the chance to go wild in the city in a no-holds-barred-eve of fun, frolics, booze and generally outrageous behaviour.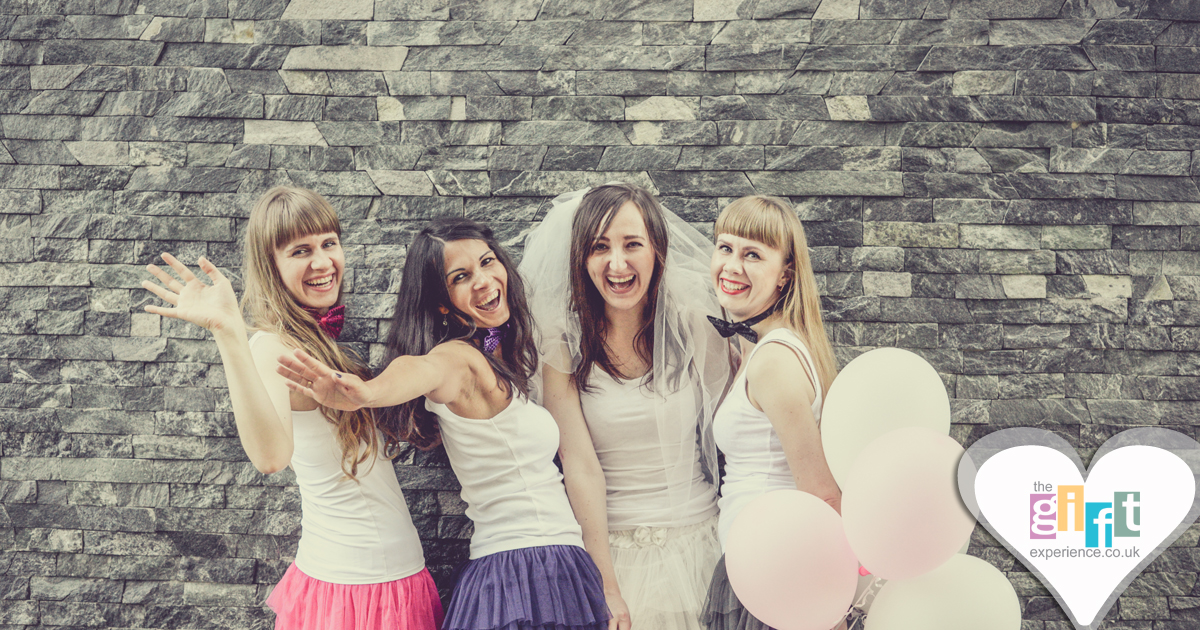 Essentially, a hen night gives the bride-to-be an opportunity to party like a virtual single girl. Naturally, she must abstain from the attentions of the male sex (now she has said 'yes' to Mr Right, no other will do), but, that aside, nothing, but nothing, is off limits.
Indeed, what better way to celebrate her forthcoming wedding day, than going out on the razz with her closest friends and female members of the family?
It comes as no surprise that Hen Nights demand dressing up. The 'bride' usually wears the essential issue L-plates, a wedding veil, and red-blooded devil's horns. She may even be subjected to carrying a trident and sporting a devil's tail – all in the name of fun, and just in case she goes unnoticed!
Not ones to be left out in the cold, fellow hens usually sport T-shirts pre-ordered especially for the occasion. Hen Night T-Shirts are infamous for their witty messages. Think 'hens in the city', and, probably the most practical, 'warning! Hen night'.
Any hen night worth attending will have a photograph of the bride-to-be emblazoned onto the group's said polycotton-mix attire. That said, each hen might want to steal her very own sliver of the limelight by having her own mug transferred onto her T-shirt. The hen night football team number goes on the reverse, et voila – we are ready to rock!
Personalised Hen Night T-Shirts give an extra-special feel to the proceedings, and is extremely popular.
In days of old, painting the town red for one night only was the norm in the hen night stakes. However, nowadays, girls who party do just that – to the max, and all weekend (you know it makes sense).
Consequently, Hen Night Weekends are the only way to celebrate your mate's forthcoming marriage in style.
Hens are shunning their local habitats in favour of new and exciting locations. Whether it be Dublin, Prague, or, where dreams are made of, New York, the idea is to work that hen weekend to the max.
Whether a lush male stripper is invited or not, a Hen Night is not complete without an album-full of embarrassing photos.
Here come the girls!
Browse our selection of Hen Night T-Shirts from The Gift Experience.
Save
Save
Save
Save
Save