The kids are finally out of school and free to run havoc around your house, only stopping for the occasional outburst of, "I'm bored" or "Can I have some sweets." But do not fret - our essential list of activities and top tips will have you wondering why you ever worried about the rolling expanse of the summer holidays.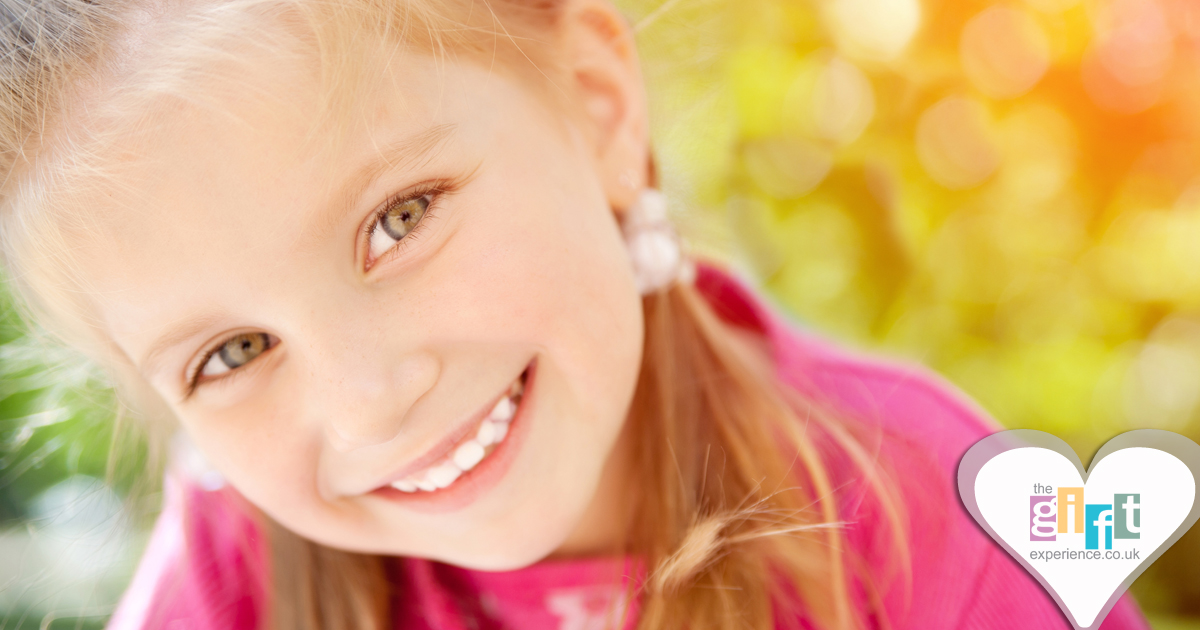 If you want to keep your children constructively entertained this summer then check out our list of low-cost summer activities for you to do with your kids:
1. Make Ice cream
What better way to keep you kids cool and out of trouble than to have them make some ice cream? It's surprisingly easy and only takes a bit of patience and as little as three ingredients to make!
All you'll need is 450ml double cream, 2tspn vanilla extract and a large tin (roughly 400g) of condensed milk – use caramel for richness. Now you can add extra ingredients if you wish, our favourites are Nutella (8tbsp), melted butter (3tbsp) and choc-chips (as many as you want) as it's difficult to go wrong with chocolate.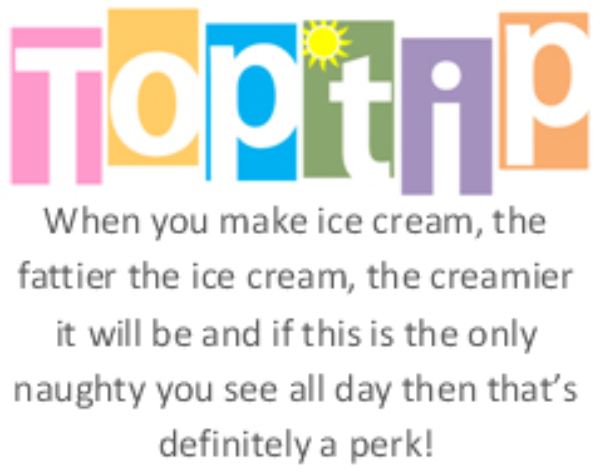 To make the ice cream, you need to mix the condensed milk, vanilla extract, and any other ingredients you like, together in a large bowl. Then separately whip the double cream into stiff peaks and fold it into the other ingredients. This method is great because the kids can take it in turns to mix the main ingredients together, whilst you do the slightly more complicated job of making sure the cream is sufficiently whipped before adding it all together.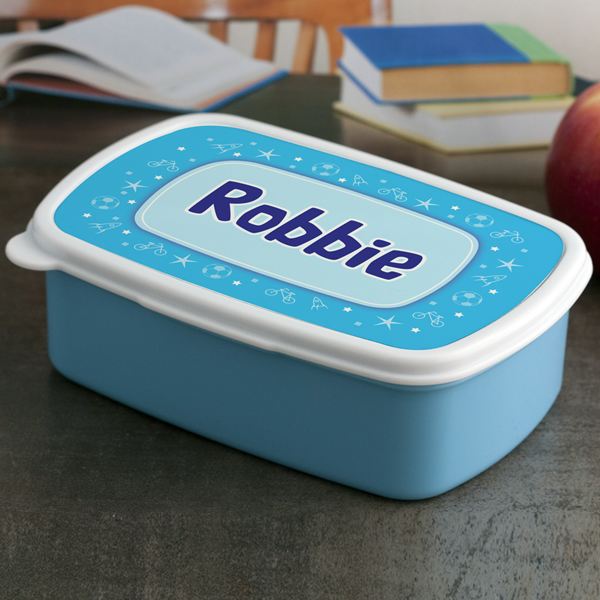 This recipe then needs you to transfer the mix into a large, sealable container and leave it in your fridge for at least six hours. As we warned, this method needs a little patience, but it also doesn't require an ice-cream-maker and gives really creamy results – trust us!
We would recommend making this in the morning and it'll be ready for snack time in the afternoon or you could make it one afternoon and eat it the next day.
However, if you would like a speedier method then make sure to check out Handle the Heat's blog post and video on different machine-less ice cream making methods. Or, if your kids are lactose intolerant, then Use Real Butter's blog post for a banana-based ice cream is definitely worth a look - we'll be trying this one tonight ourselves!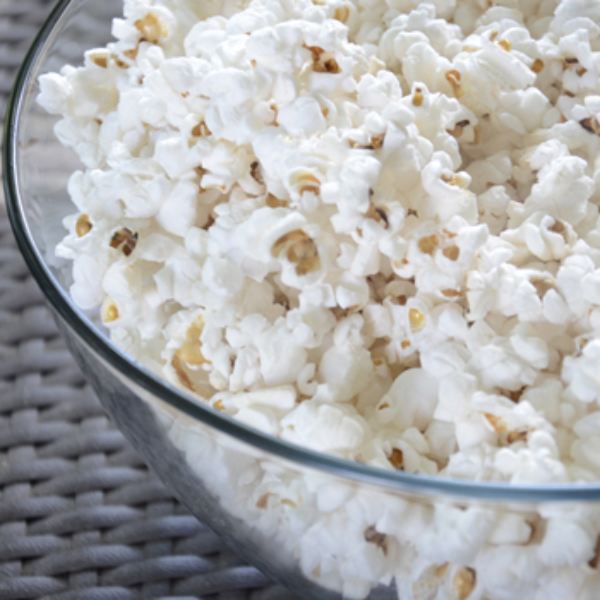 2. Have a 'movie marathon day'
There's one thing that can be depended on in British summer time, the weather is utterly unpredictable and we never know whether there will be bright sunshine or buckets of rain, so planning a 'movie marathon' can be a great trick to have up your sleeve.
We would recommend that you try to make a big deal out of the idea of a 'movie marathon' in order to keep your kids engaged throughout the day.
Maybe lay out a picnic blanket and some cushions on the floor or if you have a sofa-bed open it out so that the environment is different to watching 'regular TV'.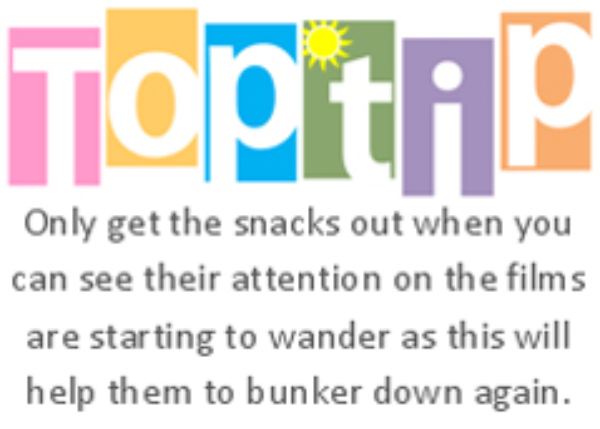 Also get out all the films they have and tell them how many make up a movie marathon (however many you want/can manage to sit through) and get them to choose the films in advance to ensure this process is engaging.
Before you start, pop to the shops and grab some fruit or snacks to go with the films. Make sure you have a snack per film and ask the kids to choose which snack they want with each film and which film they want to eat with lunch. By doing this you can still try to keep any eating plans on track and there isn't any whinging.
The idea of a 'Movie Marathon' is to make a normal TV day engaging so that they don't get bored and run havoc because they've been cooped up all day, so above all, make sure you show them how much fun you're having.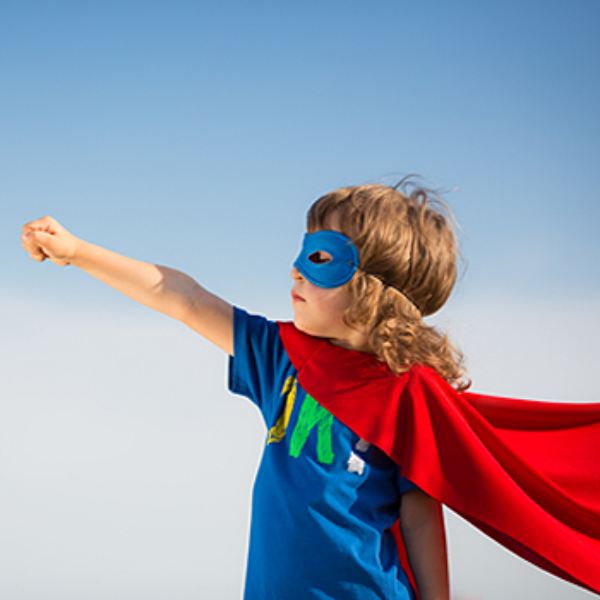 3. Go on a fancy dress adventure
Now for this one you will have to bring out your inner child. Kids play make-believe all the time, so the best way to improve it is to let their imaginations combine with reality. To do this we would suggest using fancy dress clothing and props.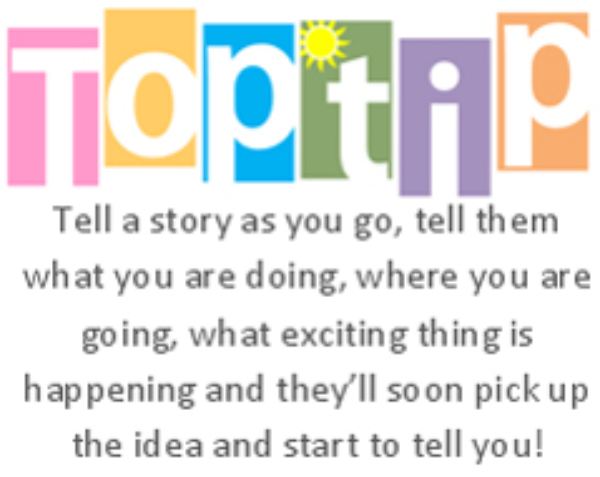 The best thing about fancy dress adventures is that they can take place anywhere; in the house, the garden, the park, the list is endless so your kids can go on an adventure whatever the weather. To make this more fun for them you will need to be part of it.
Don't worry, we don't mean you have to go to the park in full-blown fancy dress, unless you want to, but putting on a fancy hat or wearing a mask will be more than enough to show your kids that you are going on this adventure with them.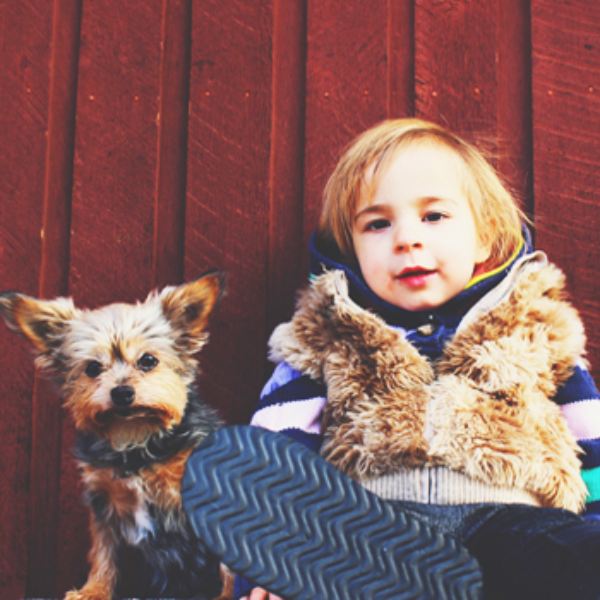 4. Buy a dog!
Only joking, but if you don't have pets or even if you do, going to your local animal shelter and volunteering to take the dogs for a walk is a great way to get your kids out of the house.
This is a great activity that the kids will love but will also be a fun way of teaching them the importance of charity work and helping others, beyond their family and friends.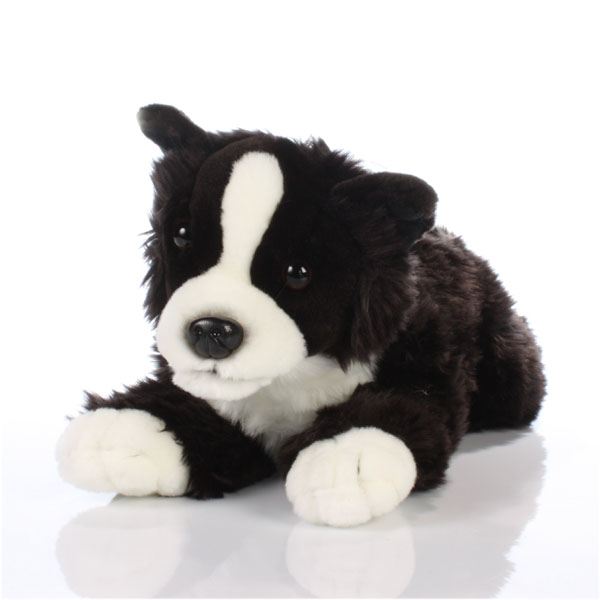 However, if you don't/can't have pets then it is vital that you clearly explain to your children why you can't have pets before you go. Sit them down and make sure they are listening when you explain.
The last thing you want is charity work turning into an endless nightmare of complaining about their lack of dog. This way if they ask why you can't have one you can remind them that you told them earlier.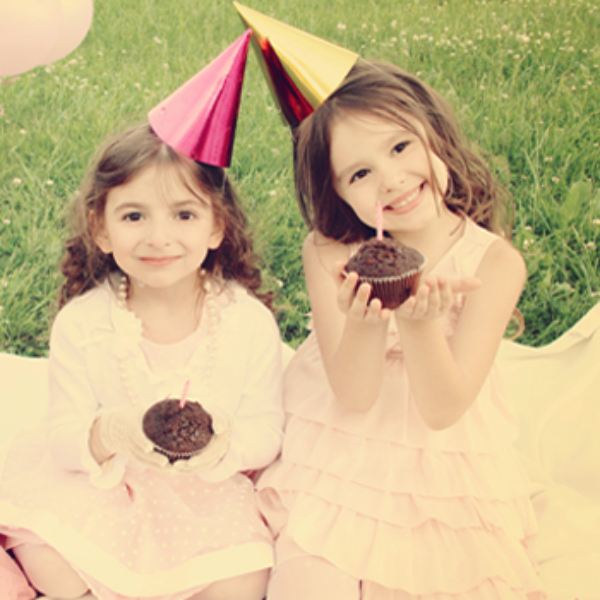 5. Have a garden party
This is similar to the idea behind the movie marathon day in that you take a simple activity and make it 'more' to keep your kids engaged and to create memories.
A 'garden party' is a fancy way of saying you're going to eat your lunch outside but they don't need to know that.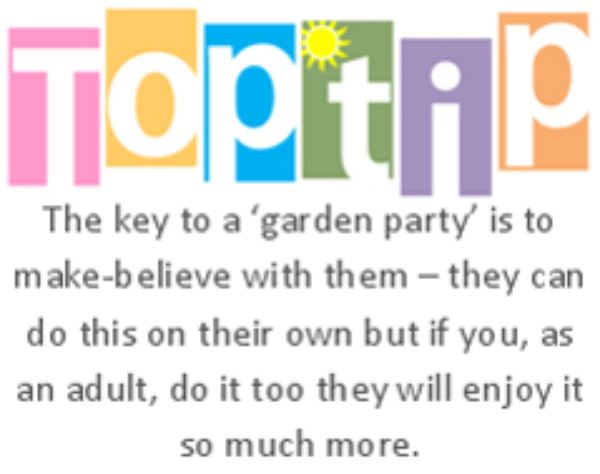 If you tell them in the morning that you're going to be having a garden party that afternoon, it gives them the chance to make party hats, invitations for their toys, table decorations and maybe paper jewellery before lunch time.
Then in the afternoon you could lay out a picnic blanket or if you have outdoor furniture let them decorate the table and maybe pick some flowers. You could also help them 'get ready' for the party and put on anything they've made. Then put on some music and let the party begin.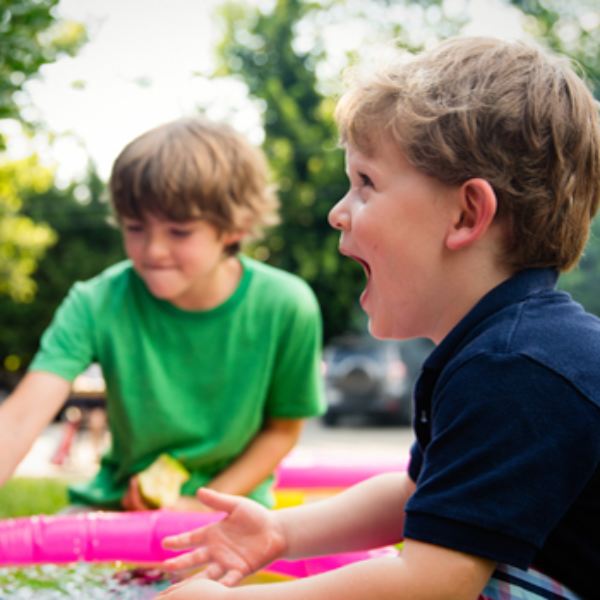 6. Go on a scavenger hunt
This one is great for all ages as you can change the complexity of what needs to be found. The scavenger hunt can also take place wherever you want, whether you go to the park for the day, or to a museum, or even if you have to go shopping in town.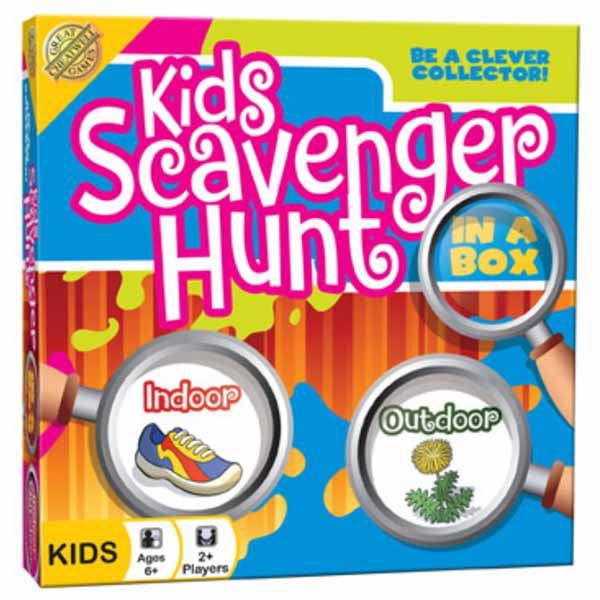 What your kids need to find can vary for the different locations. If you've got young children and are planning the scavenger hunt at a park then great scavenger items can be based around colours; a red pebble, a white flower, a yellow top, etc. This can be applied to a shopping trip in the same way: a red t-shirt, a pink skirt, a blue pair of trousers etc.
Obviously, when they get older the scavenger items will need to be a little more interesting, but you can also incorporate disposable cameras, or phones if they're old enough, in the game and ask them to photograph pictures of themselves with things like statues, daisies, a mannequin etc. it's time to let your own imagination go wild.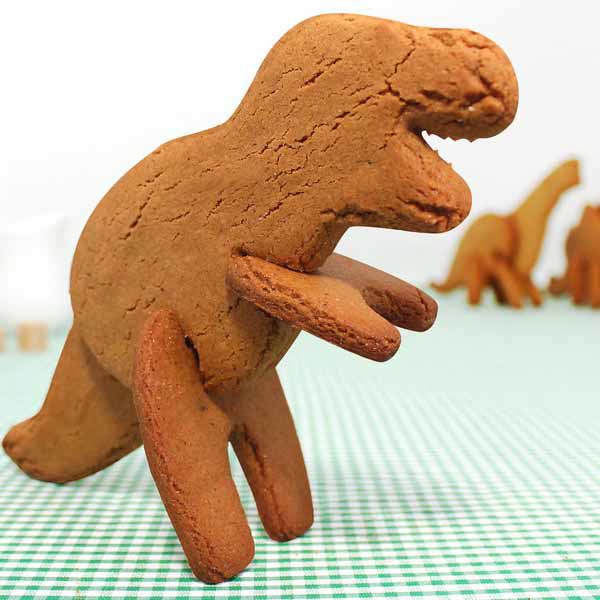 7. Chef for the day
This is a great opportunity to introduce your kids to the idea of eating healthy, or you could just go on a sugar fest and make sure you take them somewhere they can burn off the sugar-high later. We would recommend the first of those options but if you're feeling brave we salute you!
What you make is completely up to you, but again, with this one you really have to make it engaging for them and get them involved in tasting all the ingredients, or explaining why different foods shouldn't be eaten until they are cooked.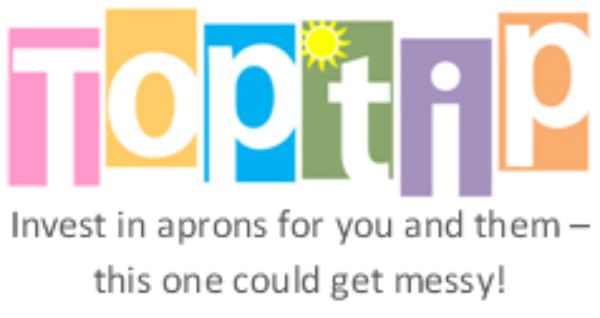 This is a great way to plan a day activity to do with the kids that can help you to reduce your stress levels later.
Yes, you read correctly. You could cook a couple of different types of things during the 'Chef for the day' activity, and admittedly it might take you longer than usual, but if you cook up some batches of food like bolognaise, or soup – kids love pushing blender buttons (while supervised),

then you'll have covered a couple of dinners and lunches for the week without worrying what they're up to while you're cooking.
If you want kid-friendly recipe ideas then we'd recommend taking a look at Cook Learning Grow, who have easy, intermediate and advanced recipes to try with your little ones.
8. Have a craft day
Kids love to make things and get a little bit messy. This is a fact of life. However, there is a way to do it so that the carpet doesn't end up covered in muck and in need of being replaced!
Cutting open a few cheap bin bags and putting them under the table can be a life saver when it comes to combining children and paint or the dreaded glitter (we prefer glitter glue). The bin bags act as an easy, safety blanket that is waterproof and you can just roll up and throw away after use – win-win.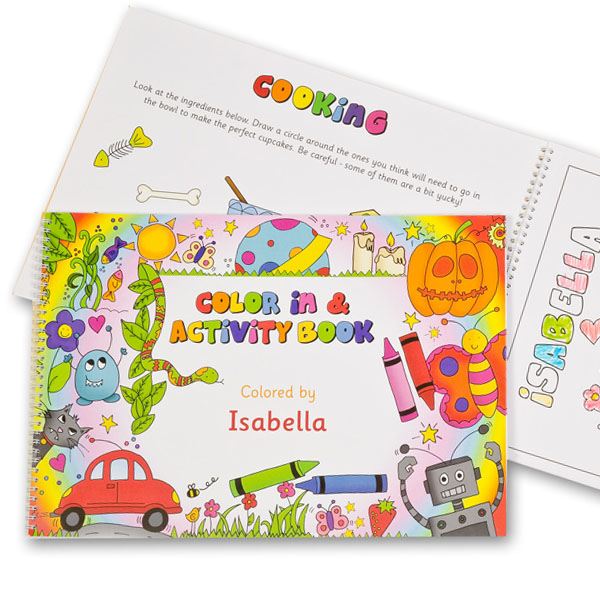 The options are limitless when it comes to crafting ideas, paint, glitter, pencils, paper etc. the supplies are all really easy to come by but can also include things like Argos catalogues and magazines that can be cut up and glued to make collages.
If you want a structured idea of what your kids are creating, instead of just letting them free with the glitter, then you should definitely look at Make and Takes' kid's craft section. They have great ideas to try with your kids, from mermaid footprints to how to make your own playdough.
If you want to your kids to take part in these activities this summer, we have a whole range of toys, crafts and gifts that will be perfect additions to help you create a summer filled with fun!

Save
Save
Save
Save
Save
Save
Save
Save
Save
Save
Save
Save
Save
Save
Save
Save
Save
Save
Save
Save
Save
Save
Save
Save
Save
Save
Save
Save
Save
Save
Save
Save
Save
Save
Save
Save
Save
Save
Save
Save
Save
Save
Save
Save
Save
Save
Save
Save
Save
Save
Save
Save
Save
Save
Save
Save
Save
Save
Save