Since the Greeks and Romans held festivals in honor of the mother goddesses Rhea and Cybele, and in medieval times when Christians celebrated 'Mothering Sunday' on the fourth Sunday of Lent, we have always honoured and been grateful for our mums!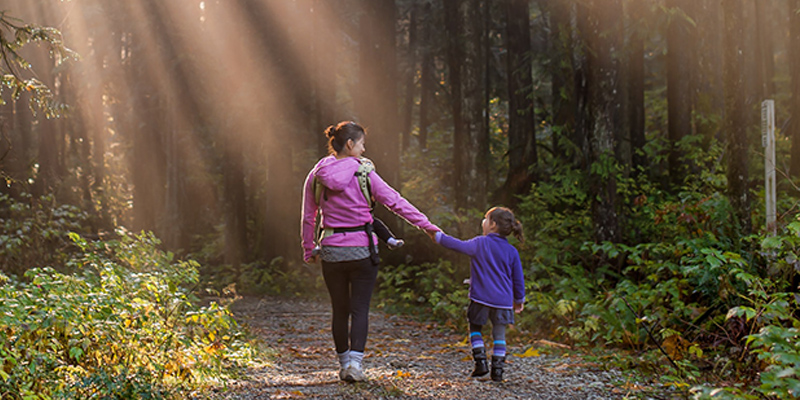 A day when we have traditionally given mum the day off, and shown appreciation and gratitude for the number one lady in our life - how can we be sure this year is an extra special Mother's Day, and ensure she is as cared for as ever? Whether you want to get traditional gifts or something a bit out of the ordinary, our tips will help make this Mother's Day one of the best yet.


Your Present Could be an Act of Kindness
If mum is still a 100% in demand for her full time mum powers, up to her eyes with zoom calls and her armpits in house work - maybe you just need to call time.
Take over cooking for the day - be sure to include her favourites, and send her to do something else instead.
Organise a pamper session - sit back surrounded in candles, or music and face masks, or run her a bath and take over the chores so she can take a soak without worrying about the washing or burning the potatoes.
Movie Night - with her preferred nibbles and a glass of her favourite, be sure she is busy doing nothing, while you are creating the perfect evening in - there are so many great movies and series online right now - make the most of it and put some special viewing time aside.




Buy Your Mother Something Personal
What does your mum love, (apart from you)? Is she looking to fill her spare time, or simply doesn't have enough of it? Encouraging her to spend a few moments on herself, enjoying the things she loves, is a wonderful gift and shows you were really thinking of her when choosing her gift. Here's a few ideas:


Is Your Mum the Best Grandmother Going?
If her world is her grandkids, then how about organising a little talent show from the kids, whether it's playing the recorder, teaching her the latest tik tok dance craze, or simply being read a few pages over a video call. Time with loved ones will always be the most precious thing you can give her. Topped off by a thoughtful gift posted straight to her door.


Do you live far away from your Mum?
A little bit of organisation goes a long way -
Get Connected - video phone or pre-recorded mini-film- make sure she has a connection this Mother's Day with those she cares about. Connection is the most important thing, to know you are loved.
Arrange a virtual coffee morning, maybe send her some sweet treats before hand, to be opened only when you sit and savour your time together with Mum.
Organise a time for the whole family to be present - maybe sisters and brothers could 'virtually' pop in - if you can organise the time before hand, it's a lovely surprise for Mum to have everyone together when our lives can get so busy.
A day Out for a later date - ask her favourite places to go, or ideas on her bucket list, and get searching and planning and draw up an itinerary for a day out or a weekend away. Planning for a great day out is where half the fun is!
Take a virtual tour - there are some fantastic places to virtually visit - a few fun ideas for you: Wildlife Photographer of the Year exhibition at the Natural History Museum - or A Tour of The British Museum You could even go abroad and try out

The Musee d'Orsay in Paris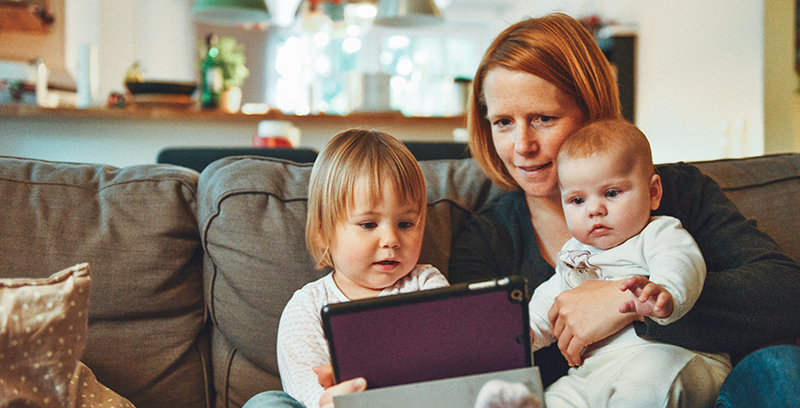 Staying COVID-secure with you Mum next door
If mum isn't a million miles away, but the distance still feels too much, then close that gap with a few thoughtful acts of kindness, to really brighten up her special day.
Pop round and leave gifts on the door - and then ring her up and tell her there's been a special delivery!

Go for a local walk - a little time in the fresh air, and with someone to chat to, can brighten anyone's day - just making time to ensure you get to see each other is sometimes enough.

Cook her most loved meal, and be her own personal take out delivery service.

Mum certificates - make a pile of promises, each token a different job, chore, or time slot. It could be to fetch her shopping, prune her roses, promise to paint a hallway, or feed the cat while she takes that trip away.